When there's something strange in your neighbourhood, who do you call? Jason Reitman, that's who, and the Ghostbusters too of course.
Sony Pictures has recently greenlit a Ghostbusters sequel set in the original universe and is enlisting the help of Jason Reitman (Tully, Juno) to help direct and co-write for the new film that is set in the same world as the original 1984 movies — films directed by Reitman's father, Ivan Reitman.
A script has already been written by Reitman and co-writer Gil Kenan (Monster House) and the film will be going into production later this year, with Sony expecting to publicly release the film by 2020.
Details of the movie are currently scarce and little is known on whether the original casts will be making an appearance in the sequel but sources have reported that Reitman is currently auditioning teenagers for four mysterious roles.
Ivan Reitman's Montecito Company will be producing the movie and according to Ivan, this film will be a 'passing of the torch both inside and out.'
Sony had plans for a multi-platform reboot of its Ghostbusters franchise when it released the all-female Ghostbusters film in 2016. However, despite grossing US$229 million worldwide, the film never really caught on and the series went into dormancy until this latest announcement.
An animated Ghostbusters film is also in development, though that will be released after the live-action sequel, and a different team will be attached to work on the project.
Oh, and there's already a teaser for the film:
The first teaser for Jason Reitman's #Ghostbusters sequel is giving us goosebumps! Read more: https://geekcu.lt/2TTlvCP

Posted by Geek Culture on Wednesday, January 16, 2019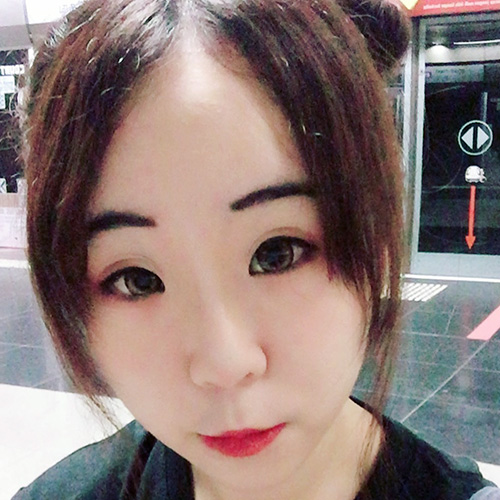 Germaine is a fun-sized introvert who loves nothing better than sleeping in on rainy days. She can be found reading fanfiction and manga while still waiting for her Hogwarts acceptance letter. It'll come eventually.
---

Drop a Facebook comment below!

---