HBO Asia is currently filming a new drama for its latest Asia Original, Invisible Stories.
Directed by award-winning director Ler JiYuan, Invisible Stories sheds light into the often overlooked and untold stories of the common folk living in the sunny isle of Singapore, and will be set in a completely fictional estate in Singapore that is based off an entirely real one, Chong Pang in Yishun.
Thanks to films like Crazy Rich Asian, some might have the impression that Singapore is filled with Singaporeans living lavish lifestyles, of youths partying atop Marina Bay Sands. However, director Ler JiYuan wants to show a different side of Singapore, a quieter, more subdued side of Singapore that is often overlooked. In other words, the Invisible Stories of the common folk.
When asked for the inspiration behind Invisible Stories, Ler attributes it to the various people he met whilst growing up and the stories he himself has heard.
"I guess the people I met, the stories I heard of, are part of the inspiration behind Invisible Stories. I just feel that it'll be important for the international audience to see this part of Singapore. You know, the none Crazy Rich [Asian] side. We are not all about Marina Bay Sands and all that stuff," the 38-year-old Ler explained.
That being said, Ler maintains that Invisible Stories was not made in response to Crazy Rich Asian, but more by his motivation to show that Singapore is a "melting pot of personalities", filled with people from all walks of life living in the same small nation.
Invisible Stories will have a total of six episodes, each half an hour long, with each episode focusing on a different family. Having to finish each episode in just half an hour is definitely not easy and Ler is not afraid to admit that.
"It's tough," Ler said when asked about how he tackled the issue of writing 30-minute episodes with fully fleshed out stories. "But I like it because it is like a series of short films. It feels more like a film than regular TV. The stories itself are not very dramatic or sensational, they're pretty much character studies, with the focus being on bringing out the light of these characters and really focusing on highlighting the lives of these everyday ordinary people."
Indeed, not many shows choose to focus on the auntie that works in a coffee shop, or the man who "is a taxi driver by day and a spiritual medium by night"
Geek Culture got a chance to visit the set of Invisible Stories on their second day of filming, where we also got a chance to interview 42-year-old Yeo Yann Yann who plays Lian, a drinks stall assistant working at a coffee shop, and 23-year-old Taiwanese actor Devin Pan who plays Brian, a special needs teen being taken care of by his mother Lian.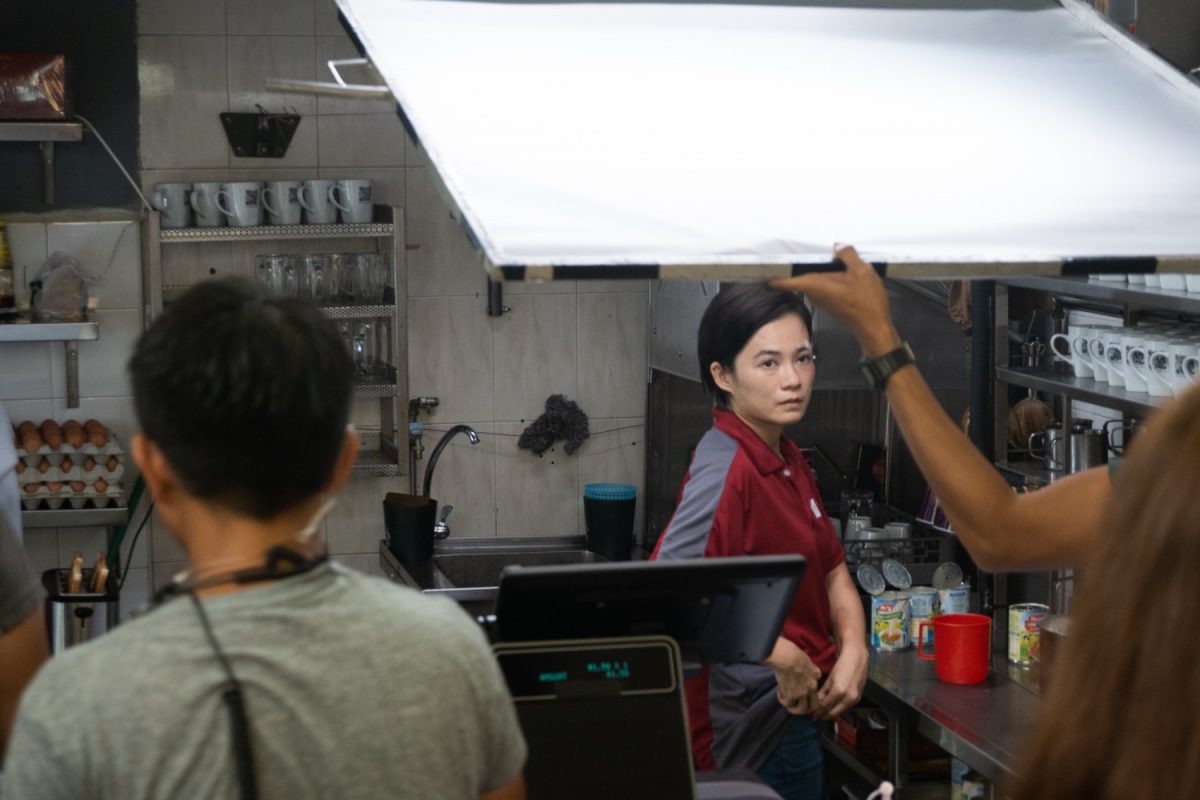 When writing for the episode featuring Lian and Brian, Ler stated that he wrote the character of Lian with Yeo already in mind to play the mother, "I wrote the role with Yann Yann in mind. When I started the script, she was the face of the mother [untill] the end."
Though it was not all sunshine and roses as Yeo initially rejected the role of Lian, the mother of an autistic teen, as she felt that it was too emotionally intense for her.
"I was trying to avoid something that was so [emotionally] heavy for myself. I was scared. I would say I was scared because once you are in it, you have to dig [into] the pain," Yeo explained when asked about why she rejected Ler initially. "Of course, there is joy, but the pain is so much deeper for me."
Fortunately for Ler, Yeo soon turned around and accept his offer. When asked about it, Yeo credited Meryl Streep for her decision to take up the role of Lian, "[Streep] was in one interview where she said that sometimes, she takes on a role because she thinks that there is no voice for the character… I think that really hit me on why I should take on a role that probably won't have much voice in this society."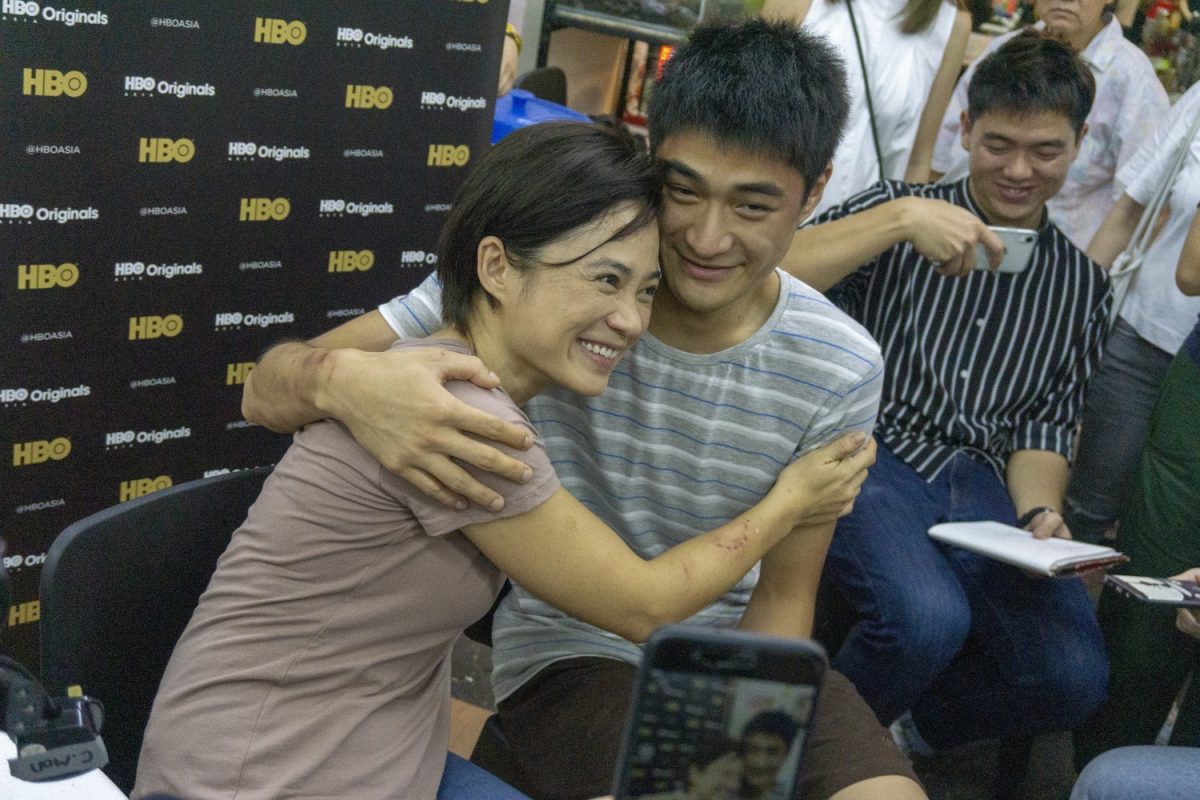 "Lian's story is painful but necessary to tell. Many people don't understand why children with autism behave in certain ways. I think through my episode, more people will understand."
As can be seen, Lian and Brian's episode will focus on the topic of autism, a subject Ler himself is all too familiar with as he has family members afflicted with autism and he explains that it is partly because of this that he feels a strong need to raise awareness of the issue in Singapore.
Presently, the cast members of the other episodes, as well as the themes that will be covered, has not been announced. Ler himself will be keeping a close watch on this project until it wraps up right till the final day.
Invisible Stories is set to air later this year on HBO Asia's linear and on HBO GO.