Patty Jenkins is looking to clear the air about Wonder Woman 3.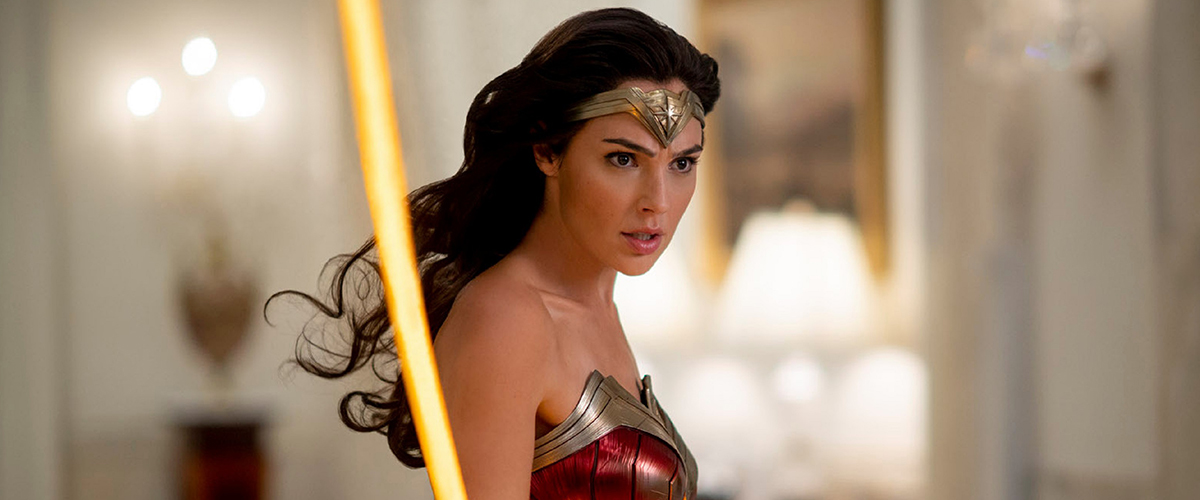 When word surfaced that Wonder Woman 3 was cancelled as part of the new plans for the DC Universe, reports mentioned that Patty Jenkins walked away from the project after a dispute over notes with the studio.
Tweeting about the issue, Jenkins said, "I never walked away. I was open to considering anything asked of me. It was my understanding that there was nothing I could do to move anything forward at this time. DC is obviously buried in changes they are having to make, so I understand these decisions are difficult right now."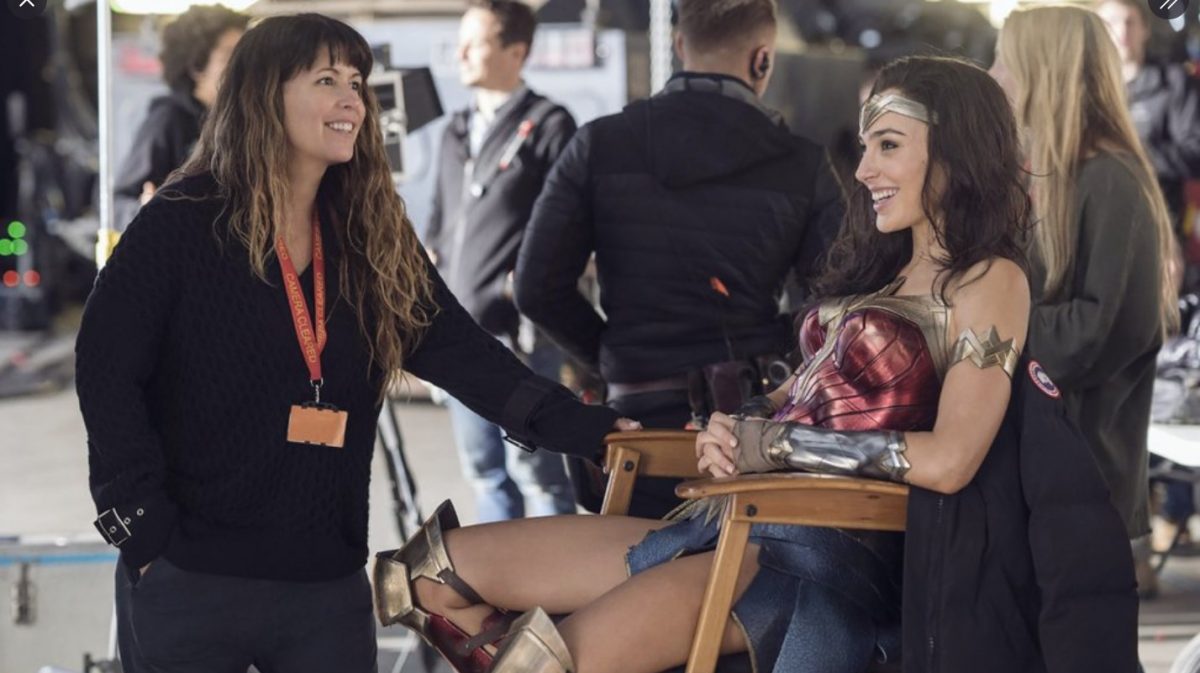 She added, "I do not want what has been a beautiful journey with WW to land on negative note. I have loved and been so honored to be the person who got to make these last two Wonder Woman films. She is an incredible character. Living in and around her values makes one a better person every day. I wish her and her legacy an amazing future ahead, with or without me."
Jenkins also offered praises to Gal Gadot, the star of her Wonder Woman movies, and the original Wonder Woman Lynda Carter, who had a brief cameo in Wonder Woman 1984. At the same time, she thanked Wonder Woman fans for all of their love and support.
Jenkins is currently actively developing the Star Wars feature Rogue Squadron. The project was thought to be dead after it was indefinitely delayed for Jenkins to work on Wonder Woman 3. However, after forging a new deal, she has returned to Rogue Squadron. That said, Jenkins states that she does not know "if [the movie] will happen or not."