Any fan of Star Wars would have fantasised about flying through galaxies and space in the Millennium Falcon, X-Wings and TIE Fighters. Now that dream is a reality, well, as much as possible without breaking the bank.
Propel's line of official Star Wars licensed drones are the next best thing, featuring the aforementioned Millennium Falcon, X-Wing, TIE-fighter and the Speeder Bike. These beautiful quadcopter drones look every bit like their movie counterparts, and the propeller placements are wonderfully designed. When the drones are in the air, the propellers that are underneath and clear will disappear, completing the illusion of true flight. These babies can fly really fast too, reaching speeds of 64km/h, with Han and Chewie's ship of choice reaching up to 80km/h. No wonder they made the Kessel Run!
The drones also come packing features like three-speed settings for pilots of varying skills, a button for aerial 360 stunts, and the coolest of the bunch, laser-based fighting with up to 24 fellow quadcopters. No need for imagination for they can now do it for real.
You would expect such remarkably designed and detailed Star Wars branded quadcopters to cost a bomb, thankfully they are priced at a reasonable US$240 each. They also expected to ship in time for Christmas, although internationally that might differ. Hesitate no longer, you can reserve the drones directly from Propel to ensure the right to purchase one when they become available, we are certain these will fly off the shelves instantly.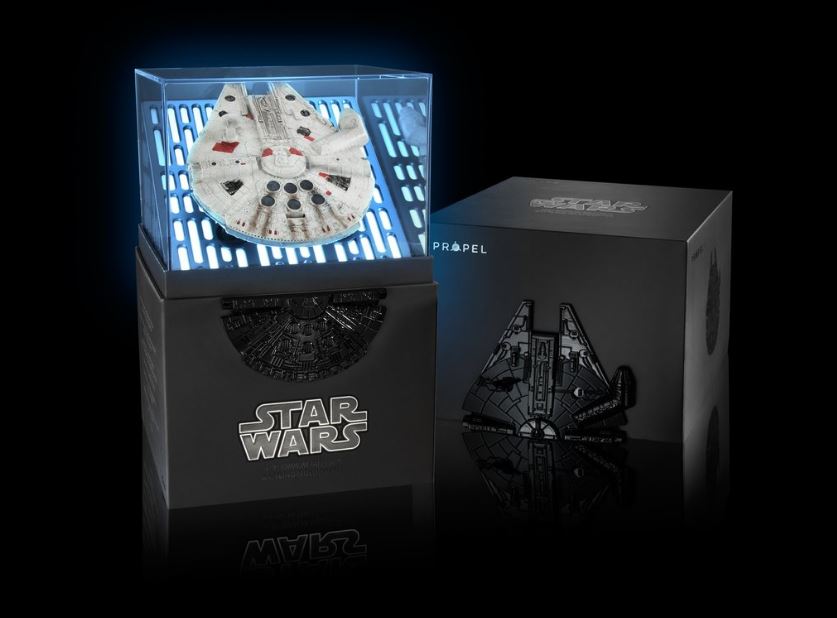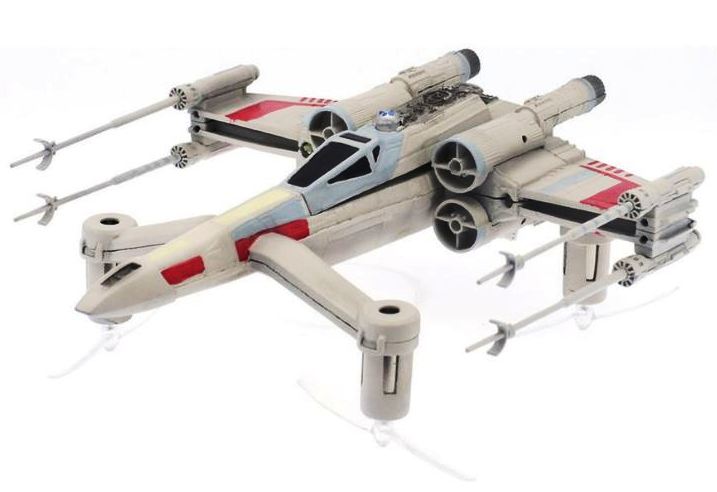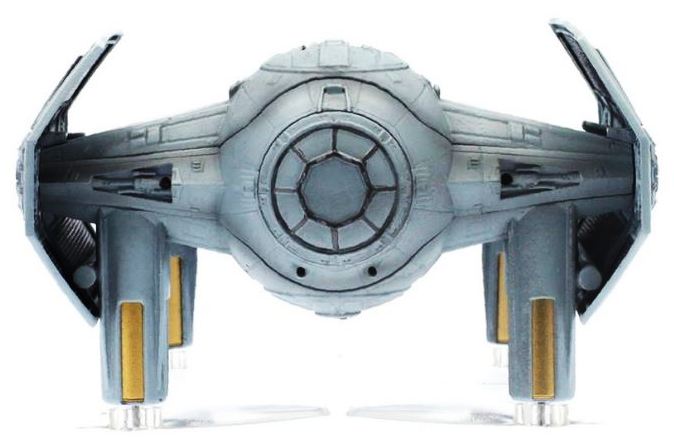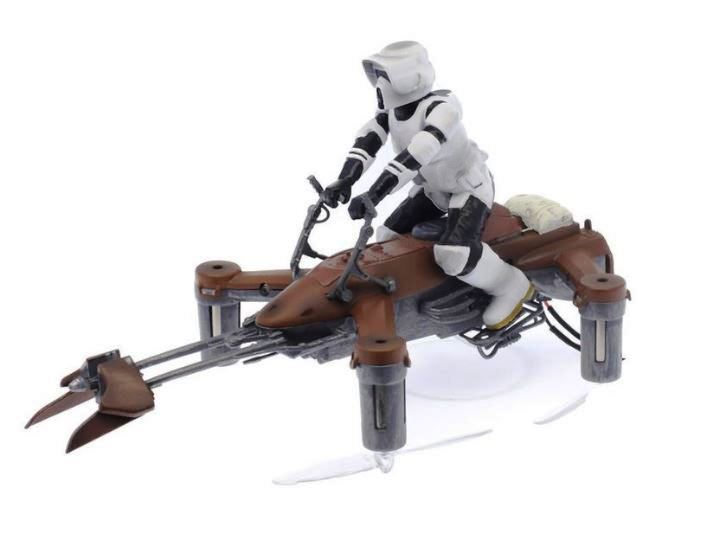 ---

Drop a Facebook comment below!