In an announcement by Blizzard Entertainment, Overwatch Director, Jeff Kaplan, will be leaving the company with Aaron Keller, a Blizzard veteran and another founding member of the first-person shooter taking over the helm.
The announcement that includes personal notes by Kaplan and Keller, says that Kaplan has decided to leave the company even though it doesn't specify why.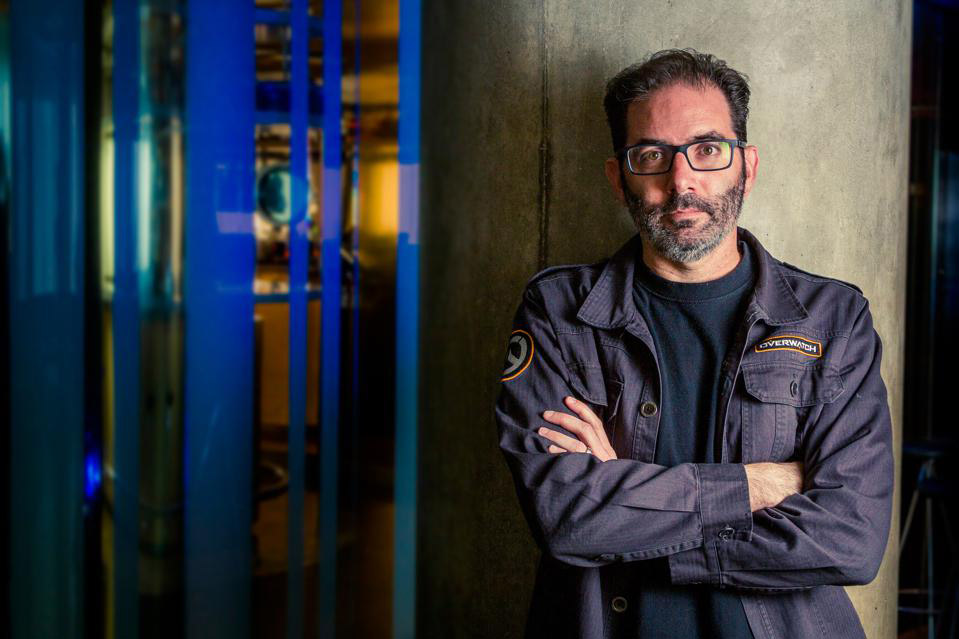 Kaplan's statement is as follows:
I am leaving Blizzard Entertainment after 19 amazing years.

it was truly the honor of a lifetime to have the opportunity to create worlds and heroes for such a passionate audience. i want to express my deep appreciation to everyone at blizzard who supported our games, our game teams and our players. but i want to say a special thanks to the wonderful game developers that shared in the journey of creation with me.

never accept the world as it appears to be. always dare to see it for what it could be. I hope you do the same.

gg,

jeffrey kaplan
Kaplan has spent 19 years at Blizzard working on their best titles such as Warcraft III, World of Warcraft, Overwatch and were working on Overwatch 2 before the news hit. While it comes sudden to us, Keller in his statement assures that the development of the sequel is "continuing at a good pace" and promises us more updates soon:
Speaking of Overwatch 2, development is continuing at a good pace. We have an exceptional vision we're executing on, the reaction from many of you to the updates we shared at BlizzConline thrilled us, and we have exciting reveals planned for this year and beyond as we ramp to launch. We'll be sharing more frequent updates about Overwatch 2 progress and new features in the live game with you all very soon.
Overwatch 2 is currently still in development and does not have an official release date yet.
The next question now is, will he turn up at Dreamhaven, the new gaming studio founded by Mike Morhaime, the original cofounder of Blizzard Entertainment?