With Spider-Man: Across the Spider-Verse swinging into theatres, one particular new character has caught the Internet by storm: Miguel O' Hara aka Spider-Man 2099, played by Oscar Isaac. But if the Moon Knight actor had his way, he'd have his old pal, Pedro Pascal voice a character in the next Spider-Verse movie — and let's face it, it's a casting choice that will certainly create buzz.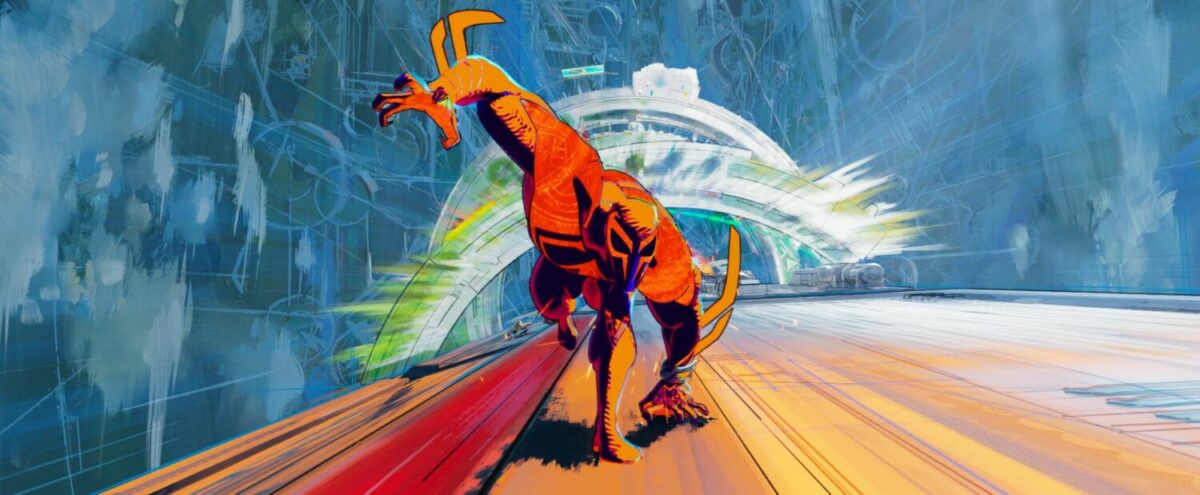 Speaking to British GQ, Isaac shared that while production team is already "brilliant at finding the right person for the right character," the Last of Us star would be his ideal pick for a very specific role. "Let's find something for him. He should be a Spider-Person, like a cranky, old Spider-Person," he said.
The proposed character sounds like the perfect companion for Miguel, who can be plenty disgruntled in the movie himself. In context of the real world, the pairing only serves to reinforce their long-running friendship, which dates back to nearly two decades ago.
"I met him through a play we did together in 2005," Pascal recalled. "An Off Broadway show where we were getting US$500 a week, before taxes."
Both actors have definitely come a long way since then, with Isaac sharing more about his recent stint as Miguel in Spider-Man: Across the Spider-Verse. "He's got this particular unique quality to him, but there are lots of things about him that I think are very surprising and make him such his own thing," he said. "The fangs and claws and this violence that's simmering underneath at all times? He's just a really interesting character."
The franchise newcomer joins an ensemble cast that includes Shameik Moore and Hailee Steinfeld, who are reprising their respective roles as Miles Morales and Gwen Stacy, as well as Brian Tyree Henry, Issa Rae, Jason Schwartzman, Andy Samberg, and Daniel Kaluuya. The web-crawler epic has earned US$208 million at the global box office during its opening weekend, and will bring things to a close in Spider-Man: Beyond the Spider-Verse, which is slated for release on 29 March 2024.