Sony is pushing the movies in their release slate to a much later date and we've got the pandemic to thank for it.
2020 has been a rough year for the film industry with many productions having to go on pause and theatres shutting down. Many were hoping that 2021 will sing a different tune, but it's clear that a few of Sony's major flicks won't be hitting the big screens anytime soon.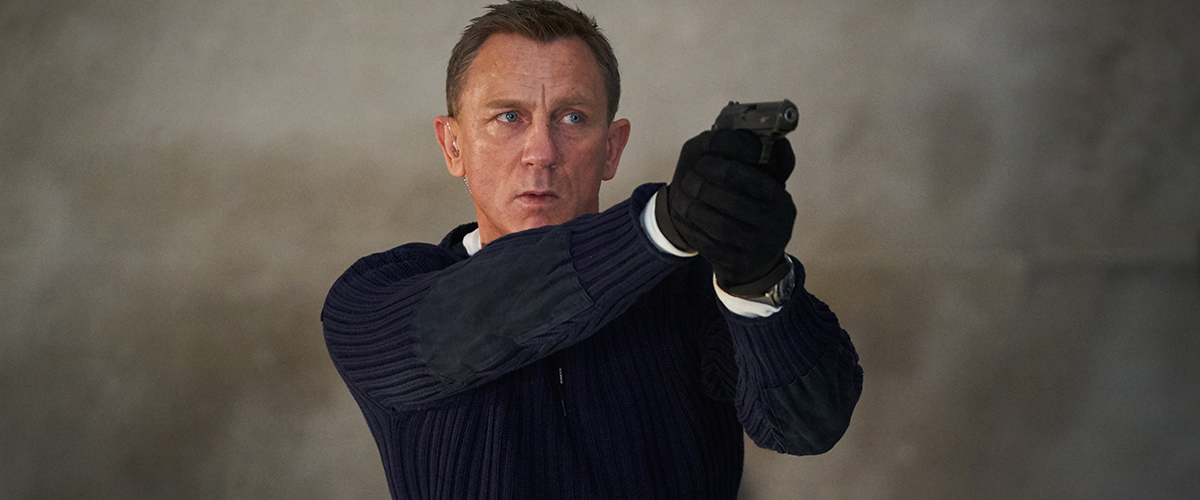 Following the announcement that MGM's No Time To Die will be pushed to 11 June, Sony revealed that they too are pushing back some of it's already delayed films including Uncharted and Ghostbusters: Afterlife.
The No Time To Die bond film was initially meant to release in April 2020 before it was pushed to November 2020 and then April 2021. The film is settling on 11 June this year as of now, but it may come to no surprise if this Cary Joji Fukunaga film starring Daniel Craig and Rami Malek will be delayed again. It seems No Time To Die has no time to release.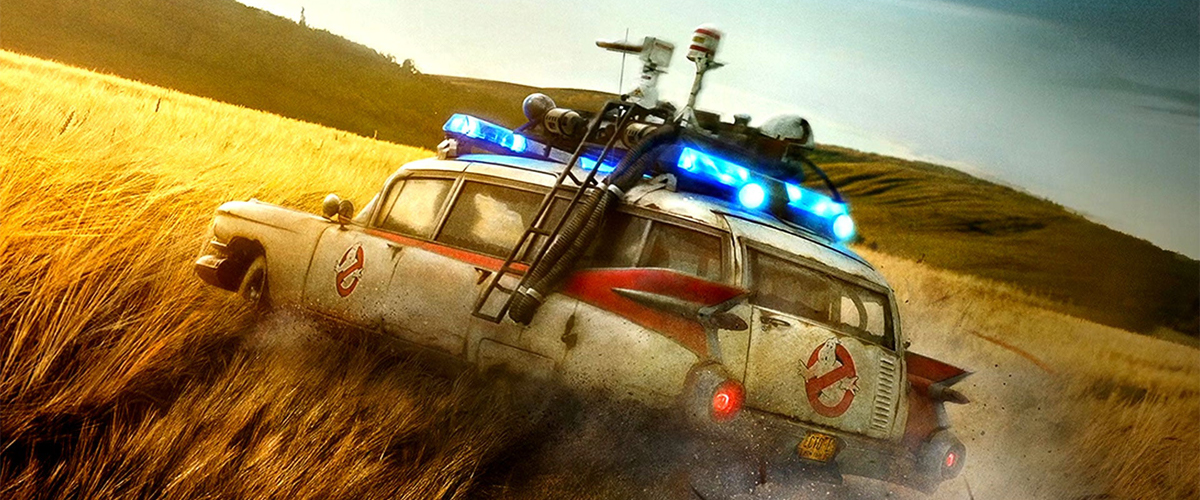 Two of the much-anticipated films on Sony's full plate is Ghostbusters: Afterlife and Uncharted are facing similar fates.
Ghostbusters: Afterlife is expected to debut on 11 November this year instead of its earlier 11 June date. The Tom Holland and Mark Wahlberg Uncharted feature film based on the PlayStation video game will open on 11 February 2022 instead of 16 July this year.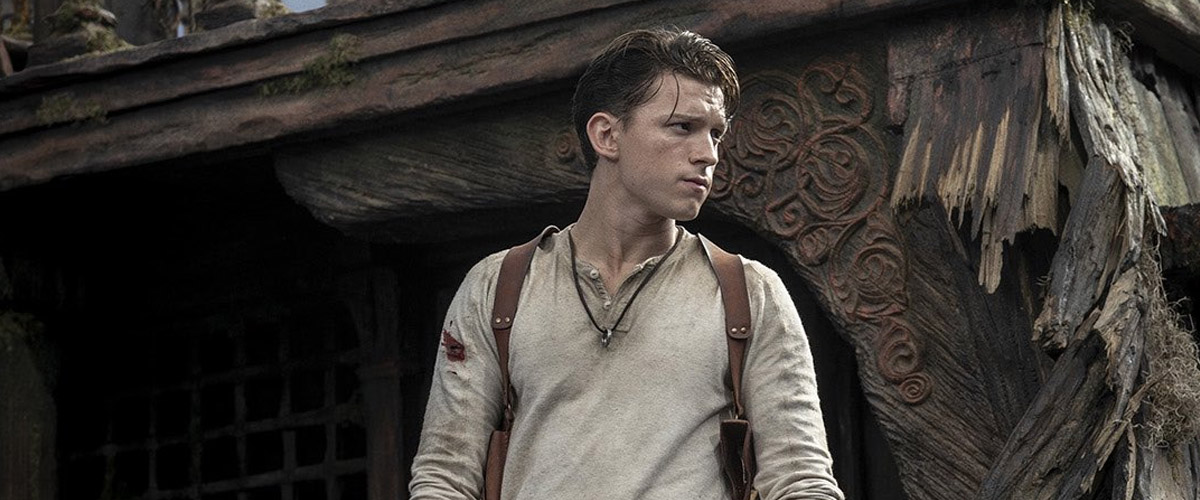 MGM's No Time To Die delay may have influenced Sony to redate their films. With many WarnerBros and Universal movies still untouched at this moment, here's to hoping Sony's delay will not cause a domino effect on all the other major studios.
---

Drop a Facebook comment below!