Nintendo has finally announced the release date for their upcoming mobile game, Dr. Mario World. First announced in February earlier this year, Dr. Mario World will be released worldwide on both Android and iOS devices next month, on July 10th.
A new trailer was also released, giving fans a deeper look into the mechanics of the game which seems to be pretty different from previous iterations of Dr. Mario. Instead of a more Tetris-style gameplay where players manage capsules as they fall down the screen, Dr. Mario World will see players dragging the capsules onto the pre-arranged playing field.
This new mobile game will also see the addition of new doctors, each with their own special skills, as well as items to help players such as a Koopa shell. There will be five worlds to play through once the game is released and Nintendo will be adding more areas over time.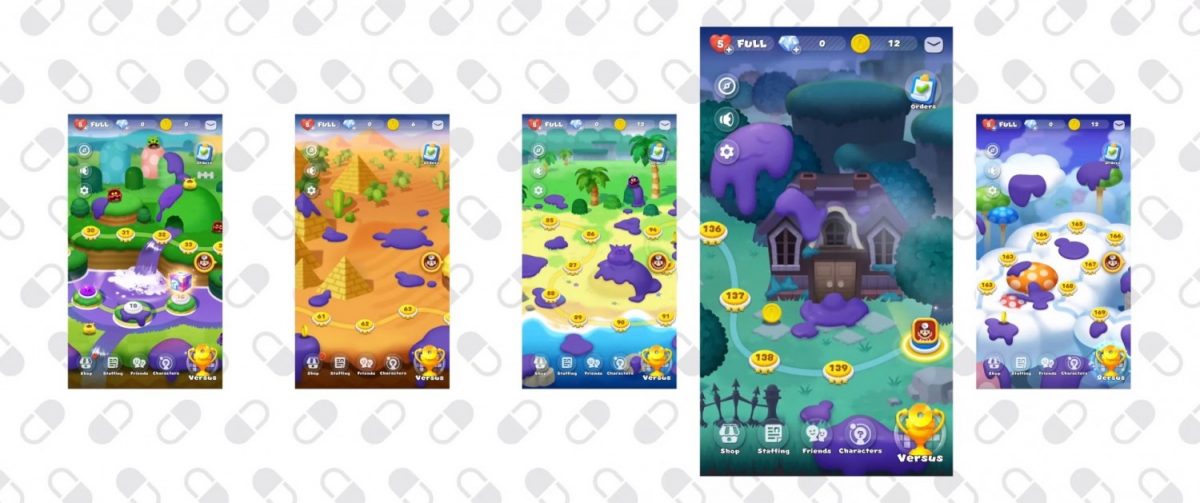 Being a free-to-play game, Dr. Mario World will feature in-game currencies where players can use real money to continue levels, buy items and restore stamina. If you do not wish to spend actual money on the game, there is always the option of waiting for the countdown timer to refill your stamina.
Interested players can pre-register for the game on the Apple Store or Google Play store right now.