The NieR series is known for many things, but especially so for its breathtaking music tracks and riveting story. Square Enix, it seems, will continue to uphold its musical legacy in NieR: Re[in]carnation, as the first gameplay trailer of the new smartphone-only title hits all the right notes.
Featuring a young woman (an android?) running through a host of dilapidated, uninhabited ruins, the two-minute reel doesn't reveal much, except for the presence of an adorable, floating ghost-like figure as a companion, whose movements can be controlled with a virtual analogue stick on the left side of the screen. What grabs the attention, though, is the ethereal, wistful background music that fits plenty into NieR's musical DNA.
The name of the track remains unknown, but it sets up the stage for more exciting, appealing elements to come. A Famitsu article also spoke of gacha mechanics within the game, where players can spend in-game currency to receive virtual items in a way that's similar to the vending machines in real life.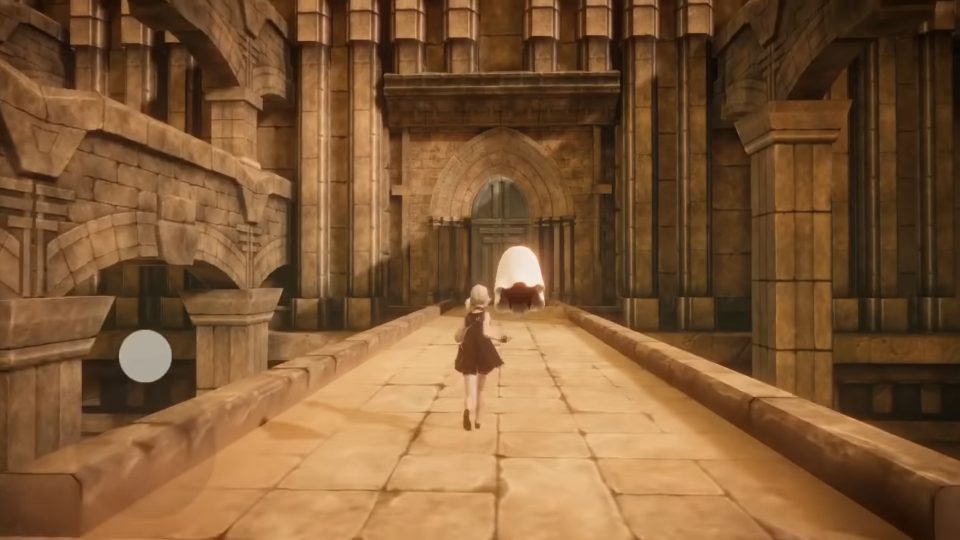 No release date has been announced for NieR: Re[in]carnation, although there shouldn't be much to worry about with game director Yoko Taro leading the front for creative storytelling. The visuals are looking pretty decent, too, so there's that.
Si Jia is a casual geek at heart – or as casual as someone with Sephiroth's theme on her Spotify playlist can get. A fan of movies, games, and Japanese culture, Si Jia's greatest weakness is the Steam Summer Sale. Or any Steam sale, really.
---

Drop a Facebook comment below!

---