Star Wars fan can now feel what it's like to be a Jedi Knight with Disney+'s new game show, Star Wars: Jedi Temple Challenge.
The game show will test contestants' abilities in the core Jedi principles of strength, knowledge and bravery. They will also be put through multiple obstacles to test if they have what it takes to survive in a galaxy far, far away.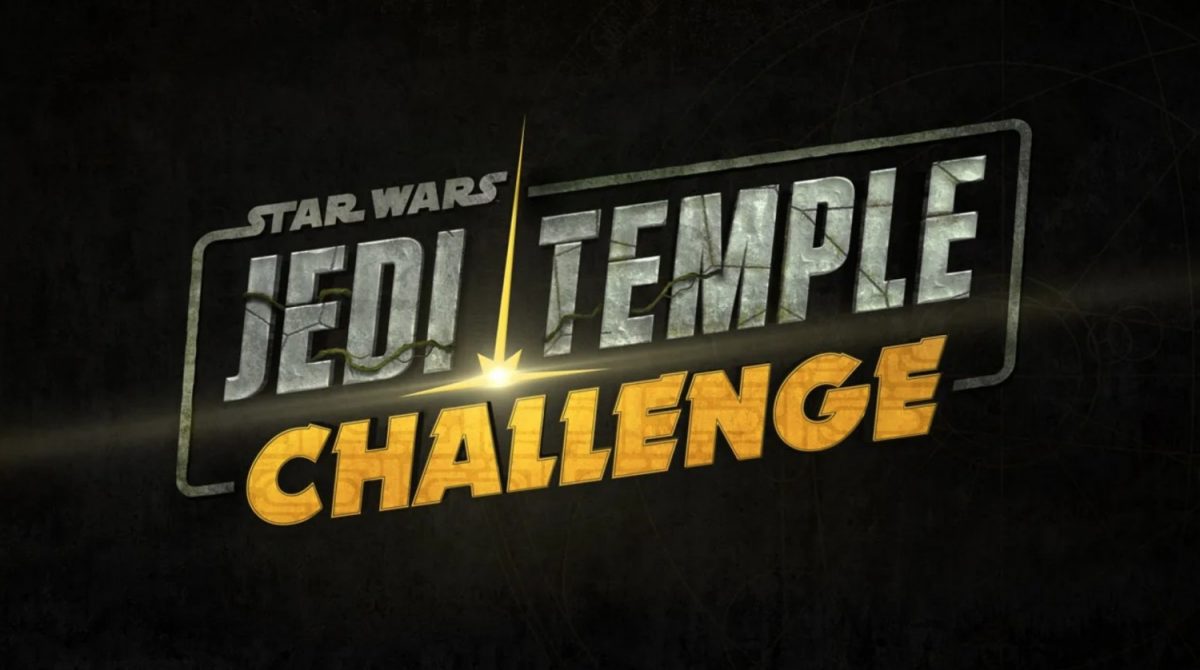 The show will be hosted by Jar Jar Binks – oops, we mean Ahmed Best. Best will host as a Jedi master and mentor the contestants.
Fingers crossed he'd say: "Yousa should follow me now, okeeday?". Or at least a variation of that just to tickle fans.
Accompanying Best, is a humanoid droid voiced by actress and comedian Mary Holland.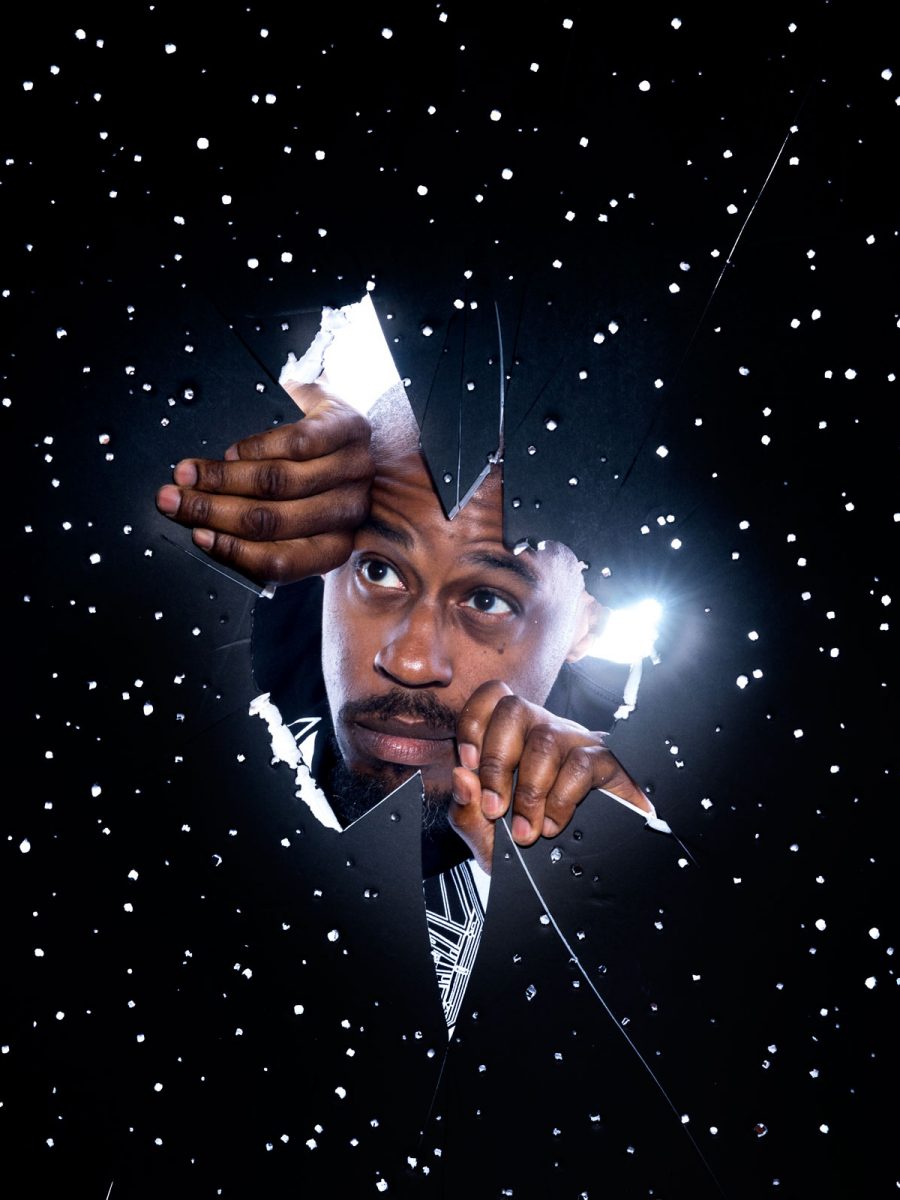 The game show will be unscripted to make it as challenging and competitive for the contestants.
"This is definitely a kids game show like no other," says Lucasfilm's senior director of Online Content & Programming, Mickey Capoferri.
"The various challenges will test a Padawan's connection to the Force in three locations – a forest planet, onboard a Jedi star cruiser, and inside a Jedi temple – immersing them and the audience in a fun, humourous and exciting competition."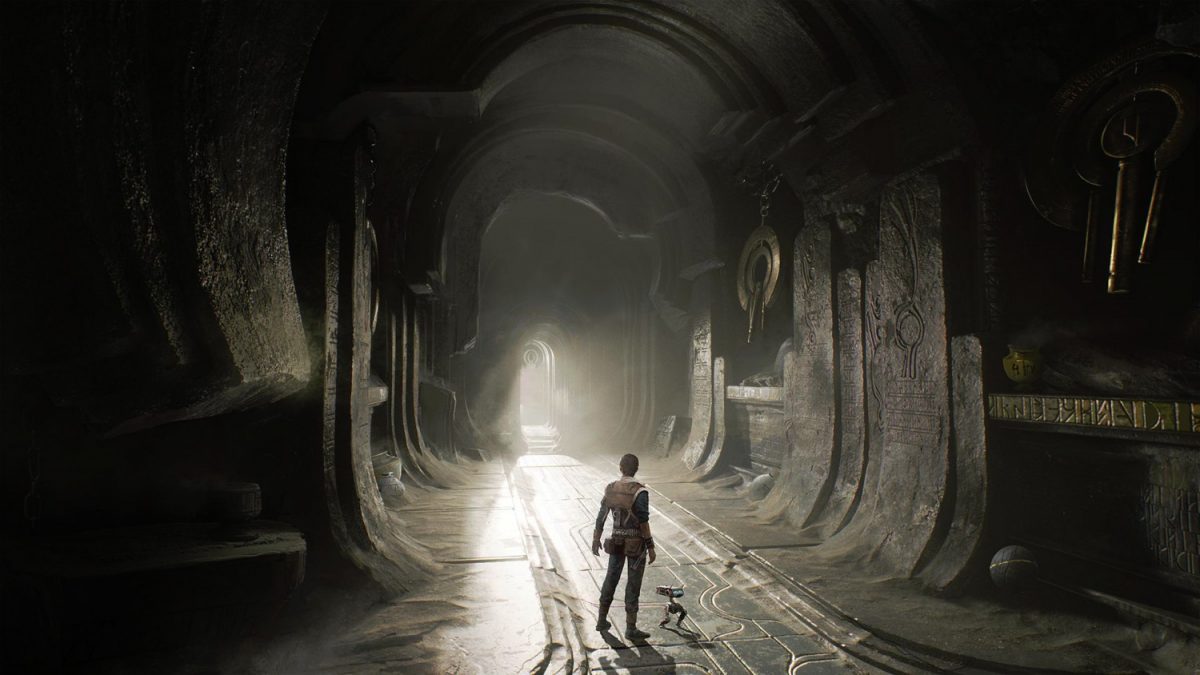 Star Wars: Jedi Temple Challenge is yet another Star Wars TV show on Disney+ following the hit live-action series The Mandalorian.
With The Mandalorian making waves, we can only expect this newest addition to be just as exciting.
Star Wars: Jedi Temple Challenge will be streaming exclusively on Disney+ in 2020.

---

Drop a Facebook comment below!