Apple has just unveiled its new 16-inch MacBook Pro which will be replacing its existing 15-inch model and aside from the unusual size of its screen, this new 16-inch MacBook Pro also addresses one key issue many users had with the previous 15-inch model, the keyboard.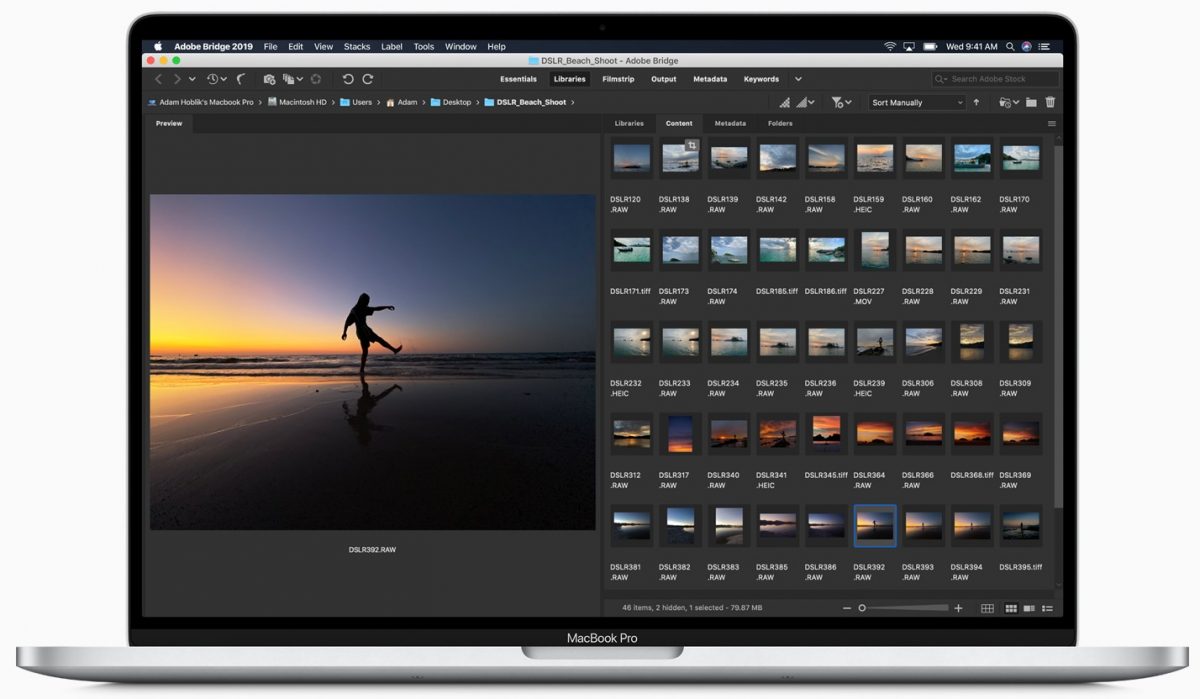 According to Apple, the 16-inch MacBook Pro comes with a new Magic Keyboard that features a redesigned scissor mechanism with a 1mm travel between the keys for a more satisfying experience when typing. The 'ESC' button has also made a return with the Magic Keyboard as previously it was integrated with the MacBook Pro's Touch Bar and had no physical button.
This new Magic Keyboard will be replacing the butterfly keyboard that was first introduced in 2015. The keyboard was named such due to its dual-hinged mechanism under each key and while it offered a flatter profile for each key, which in turn helped Apple to stay with its ultrathin and chic looking aesthetic, many users found the butterfly keyboards unsatisfying to type on, due to the lack of movement in the keys when pressed. Other issues prevalent with the Butterfly keyboard included characters repeating unexpectedly or failing to appear.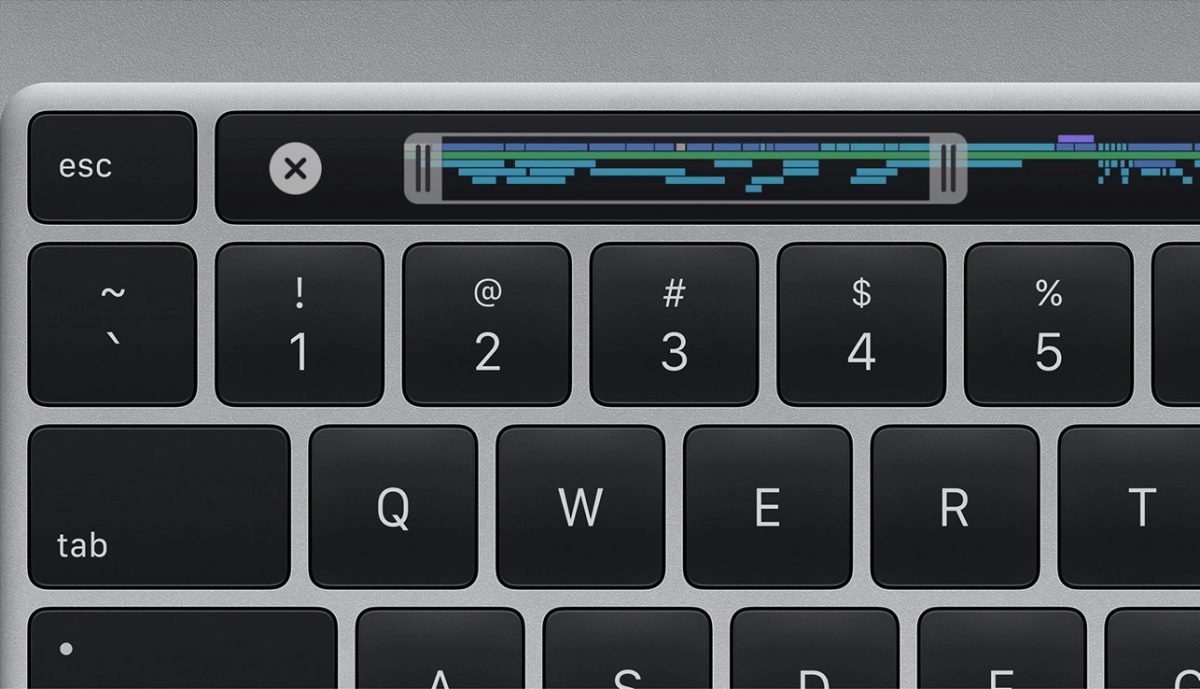 Along with the new Magic Keyboard, the new MacBook Pro also features a 16-inch Retina Display with 3072×1920 resolution, the latest 8-core 9th-gen processors and is capable of carrying up to 64GB of memory and 8GB of VRAM. It also features Apple's newest thermal design and is capable of being configured to carry up to 8TB of storage, making it currently the most powerful MacBook Pro available on the market. It will, of course, also come with Apple's newest macOS Catalina which was released this year.
The 16-inch MacBook Pro will start from S$2,399 while the most advanced set-up for the MacBook Pro will carry a hefty price tag of S$6,598.98 and will be available for order on Apple's website as well as the Apple store app.