Ever thought of joining the gaming industry but you've no idea where to start? We get your pain. The gaming industry can be hard to break in, especially if you're looking into it from the outside. Like other job portals, CareerBraves intends to help new job seekers bridge that gap.
Focusing on consolidating gaming jobs from Singapore and Malaysia, CareerBraves is a new job portal for interested jobseekers or advertisers looking for a position in the gaming industry.
From programmers, animators, journalists and beyond, CareerBraves boasts an extensive list of job opportunities from the biggest in the industry like Ubisoft and Sony PlayStation in an accessible fashion.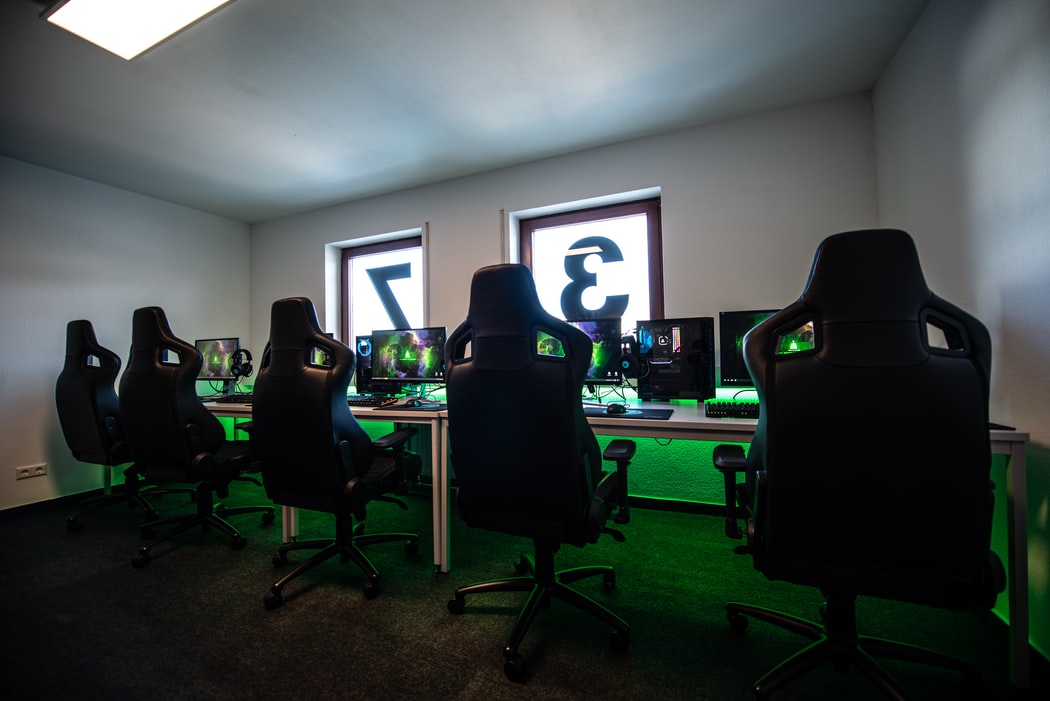 Currently, the website caters to begin the process to connect and match people with relevant opportunities. This eases both job seekers and recruiters, especially when opportunities are scarce and hard to come by during a global pandemic. The digital nature of games allows parties to also work remotely and ensures safety too.
By the end of 2021, CareerBraves aims to list more than a thousand jobs that will help keep morale up and provide a developing gaming industry in both the Singapore and Malaysia region.
We believe that Careerbraves will be a useful resource to help grow the games industry. It aligns with MDEC's goals to make this growing sector easily accessible to all digital talents within Malaysia, be it supporting game developers or anyone seeking positions within the industry to tap on the potential available in the region.

Mohan Low, Head of Digital Creative Content, Malaysia Digital Economy Corporation (MDEC)
CareerBraves is free of charge for job seekers to use, all interested parties have to do is sign up on CareerBraves' website.