Yes, it seems to be contrarian to indicate that toys make the perfect gifts, especially for LEGO, the Danish toy company that has effectively produced a building block range of bricks that can be used to construct anything, but their new Friends series come close.
As parents know, LEGOs now come in many forms, and with their prices, are not entirely kid-friendly. It can be rather challenging to decide what to buy for any individual, as some LEGO sets are designed with a specific audience in mind. Browse their website and you see categories for City, Classic, Creator 3in1, NINJAGO, DUPLO and Technic, but these are just the tip of the iceberg when it comes to LEGO's extensive catalog of sets.
If you were to break it down, Technic, one of the company's longest running themes deals almost exclusively with vehicles, and uses the iconic bricks and other electronics to recreate vehicles with real engineering, including engines, suspension, pneumatic, and transmission pieces.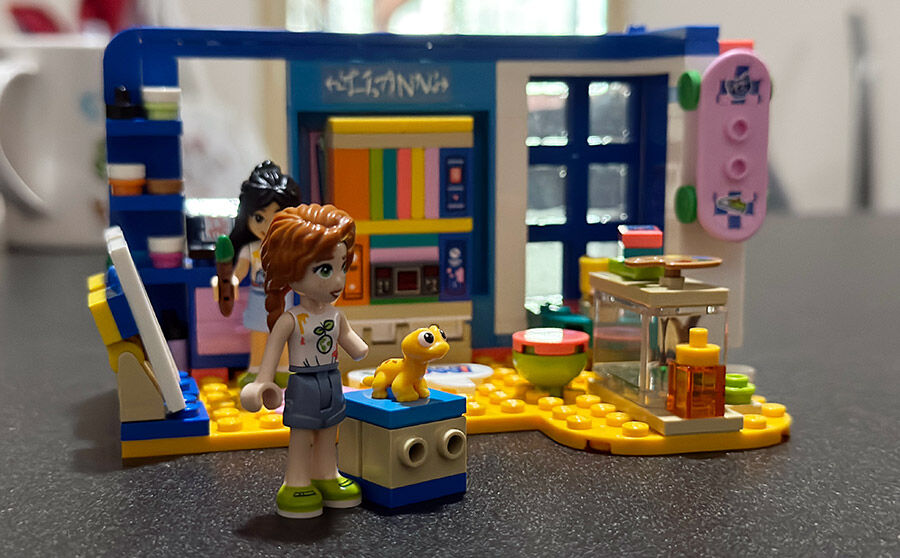 The Duplo range are larger LEGO pieces targeting toddlers and younger children, while City, Classic and Creator are part of a larger ecosystem of themed sets covering real-world vehicles (but not as detailed as Technic), architecture, education, community generated ideas, and more.
Ninjago can be considered one theme, but it also represents all the brand intellectual properties (IP) that LEGO taps on, whether they are its own (Ninjago, Monkie Kid, Speed Champions, etc), or licensed (Star Wars, Marvel Super Heroes, DC Super Heroes, Jurassic World, Disney, Harry Potter, etc).
So why don't these sets make great gifts? They do, but there is the pricing issue. IP-themed and Technic sets tend to be more expensive, and are targeted at collectors who want something specific, based on something they love, from that time travel DeLorean from Back to the Future, Imperial Star Destroyer from Star Wars, or replica Lamborghini Sián FKP 37.
Classic and Creator sets are great, but in some cases, they tend to be generic with no Minifigs, such as the Botanical Collection, or animals or building sets. And while toys are meant for boys and girls, the City sets lean more towards boys and that leaves Friends at females.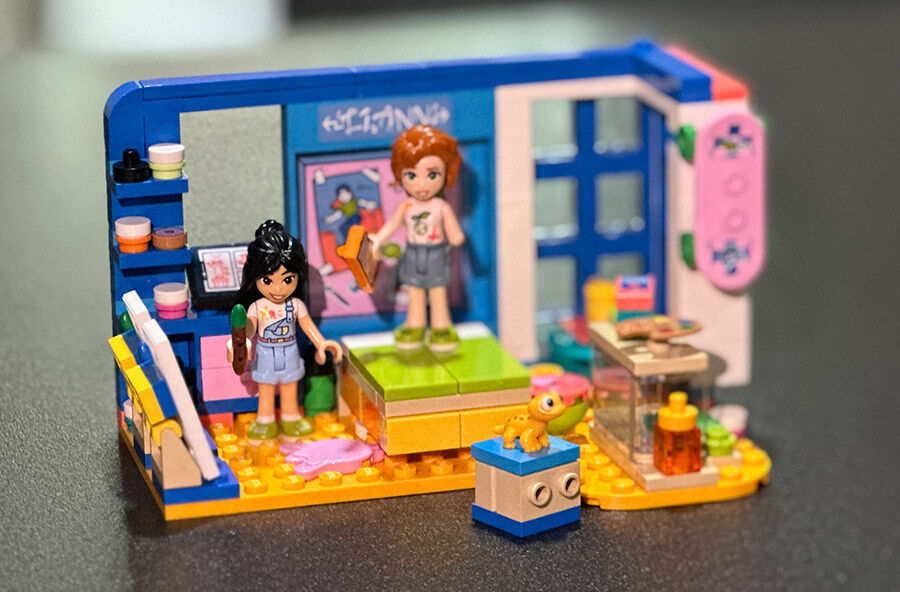 And when looking for gifts for friends, children, acquaintances and those who might not be inclined towards LEGO, the decision also always gravitates to LEGO Friends, another long standing theme set, especially if the recipients are children or female. And now that Friends have gone through a revamp, to be more inclusive, there's no better time to gather them around in your favourite coffee place. Okay, so not those Friends, but you know what I mean.
The Friends range started out as being female-centric, and targeting girls, by following the adventures of Andrea, Olivia, Stephanie, Mia and Emma in colourful, city life themed sets. In this year's relaunch, eight new and more diverse cast of characters – Aliya, Autumn, Leo, Zac, Liann, Olly, Paisley and Nova – replace the original five, and offers a more realistic representation of life, with a variety of skin tones, disabilities, cultures and neurodiversity.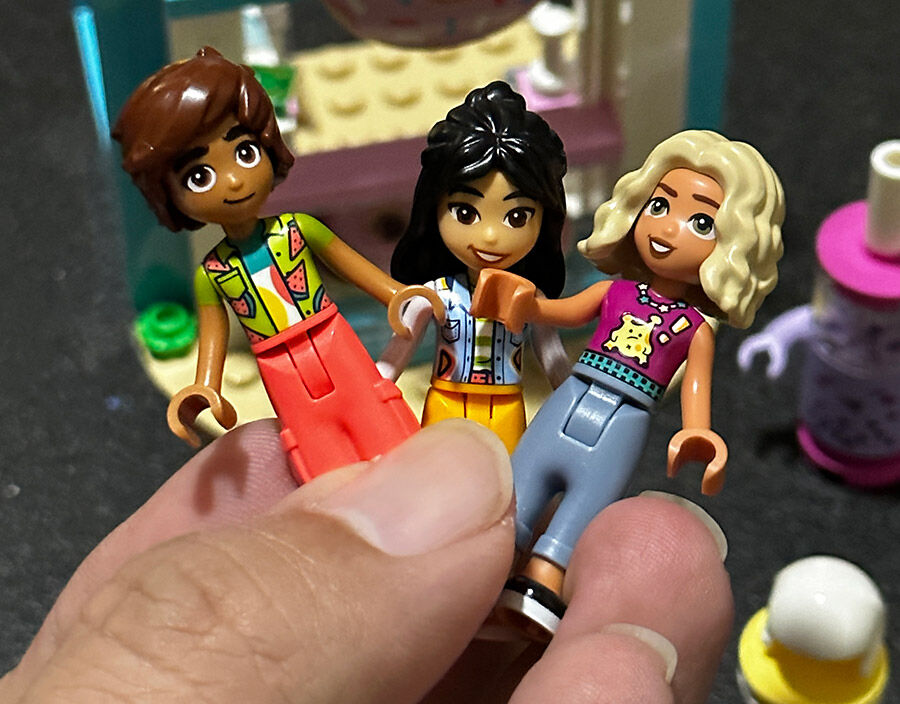 It's easier to brush these changes aside as merely cosmetic, but these eight friends hail from different backgrounds, and include attributes that reflect the real-world, such as limb difference, Down Syndrome, anxiety, vitiligo, and even a dog with a wheelchair.
It might not seem like much, but the impact it has had on my children has been pretty interesting, as one of them asked why a particular figure only had one working hand and she thought the set was broken. Another found it interesting that a dog needed wheels to move, having never wondered about the life of handicapped pets.
Of course, their focus soon focused on the fact that LEGO Friends 41733 hit a little close to home, that the Mobile Bubble Tea Shop Building Toy Set actually featured their favourite dessert beverage, which is surprising because they consider the drink to be more Asian.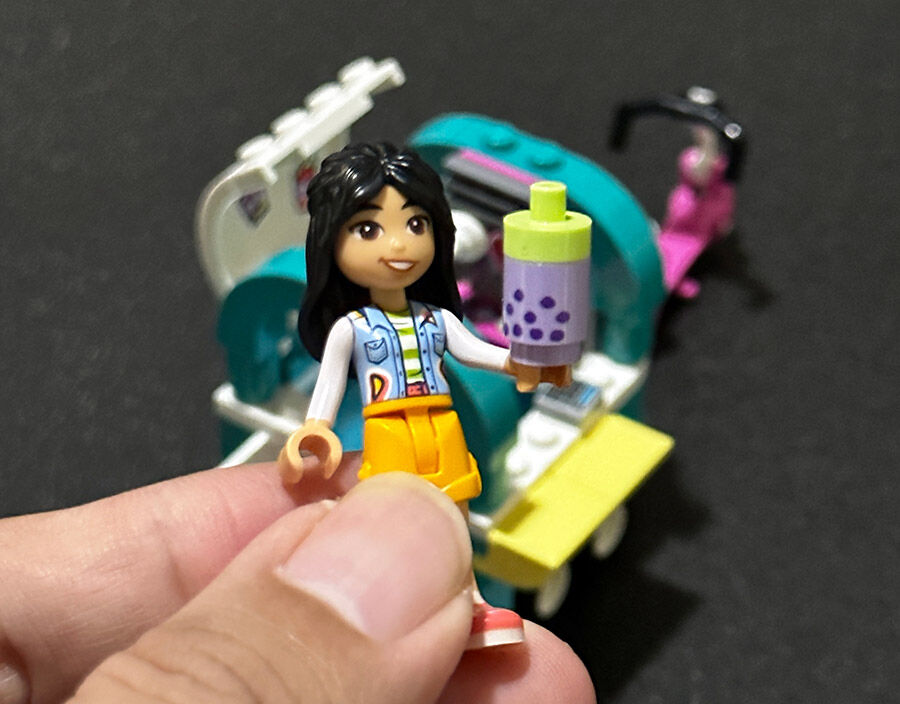 But that's beside the point because the sets opened their eyes for that brief moment, to something more that they didn't previously consider, and isn't that what we want to present as a gift to our friends, or their children?
Here are some more details about the new LEGO Friends sets that have added diversity, disabilities and a new variety of highlights that we might not think would make it as toys.
---
41730 Autumn's House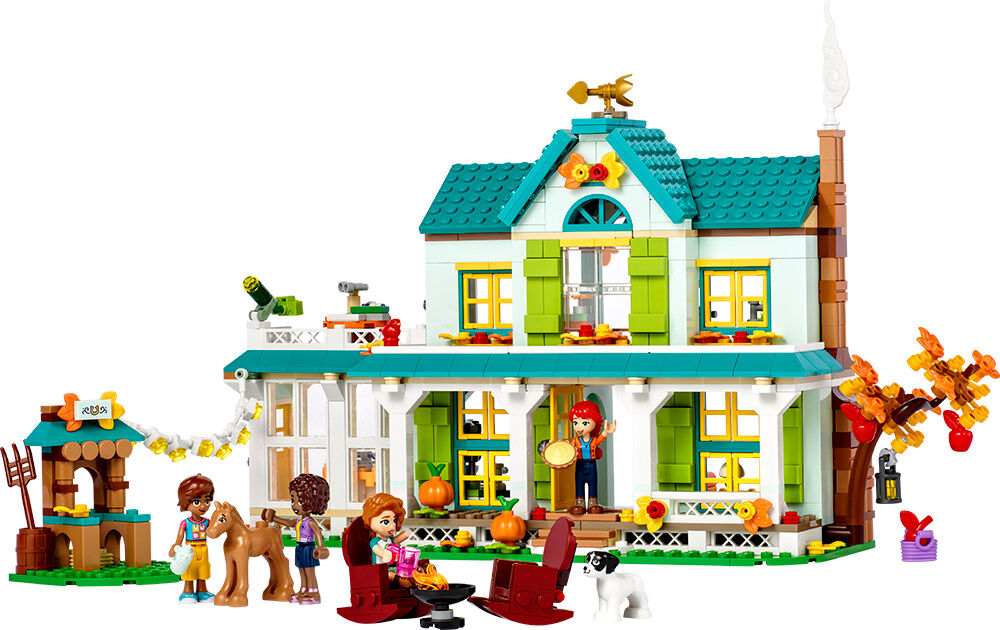 Mia, from the original LEGO Friends, is Autumn's mother, and they live in this fancy house with plenty of rooms. Autumn also has a congenital limb reduction, meaning she is missing her left hand, so a new LEGO torso part was developed for her. Her lower arm is a bit thicker than that of the standard mini-doll, which means the arm can fit clips, as shown in the torso.
---
41727 Dog Rescue Center
This animal rescue centre doesn't seem that different, with areas for children to customise their pet areas, but one of the dogs, Pickle, seems to have a problem with its hind legs – there's none. Instead, it comes with a harness that connects to a set of wheels, to keep the rear end of the dog off the ground, and moving around. 
---
41729 Organic Grocery Store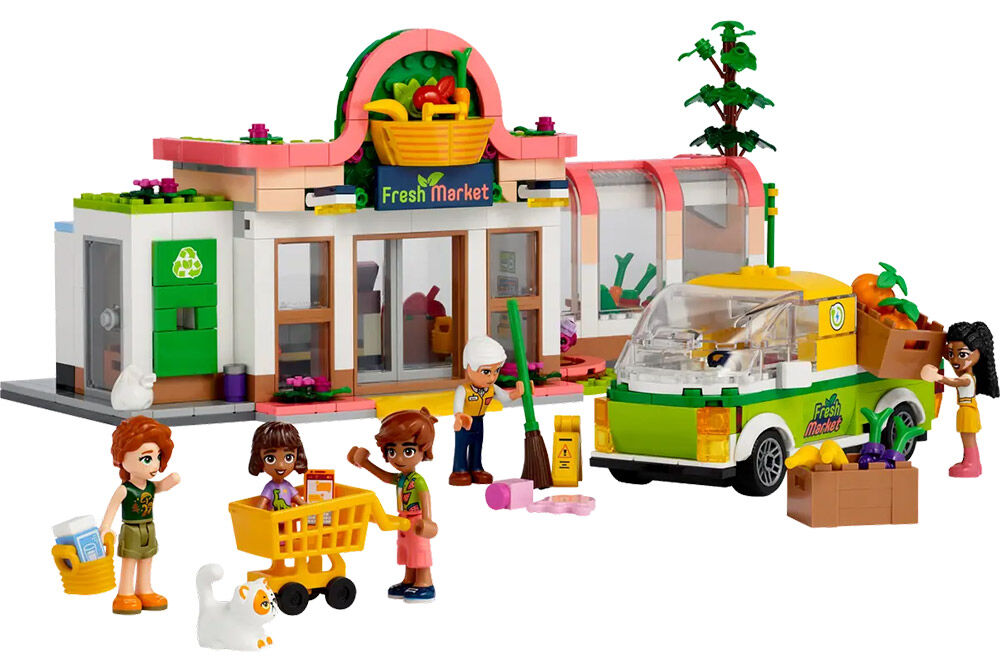 Ah, the wonders and pleasure of organics produce, though it'll be hard to tell the difference with the LEGO version, but this set comes with new character Jordin, who has Vitiligo, a rare skin condition that creates splotches of pale pigment across an individual's skin, making it seem like the person's skin isn't uniform in colour or tone.
---
41739 Liann's Room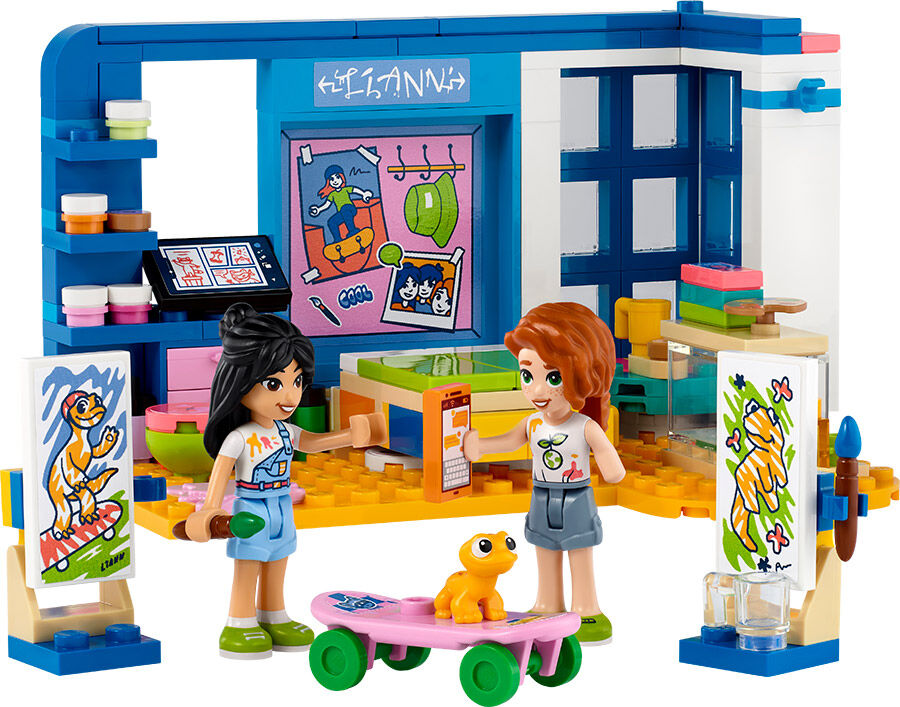 Autumn is visiting her buddy Liane, and this is the second mini-doll for Autumn, who has a congenital limb reduction.
---
41733 Mobile Bubble Tea Shop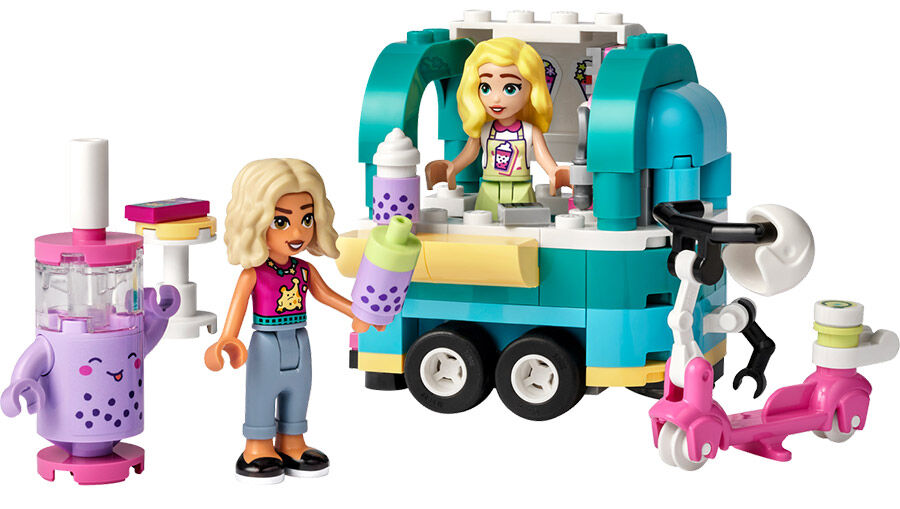 This set isn't so much about a new diverse character, but more as a gift for that friend who loves bubble tea. It comes with two bubble tea cups, as well as a mascot and is a great reflection of Asian culture and its love for the Taiwanese beverage.
---
41732 Downtown Flower and Design Stores Building Toy Set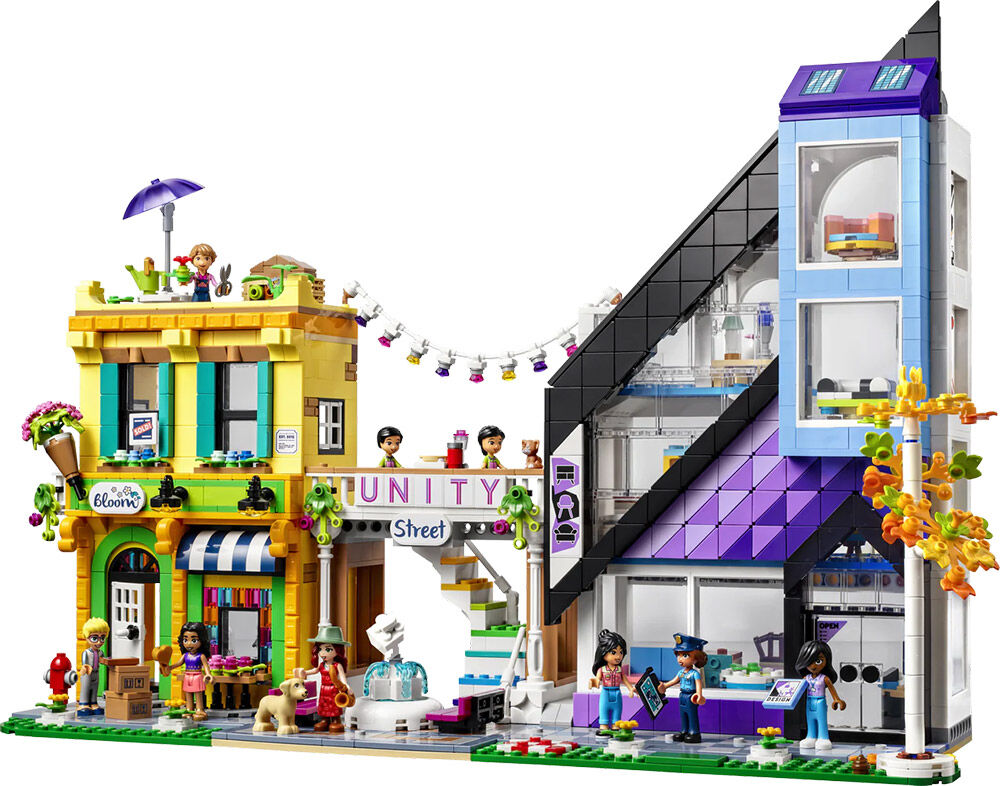 This massive set comes with 9 character figures and 2 pets, as well as Fiona who has Down Syndrome, a genetic disorder that impacts a person's development and growth, resulting from an extra chromosome.