The Green Hornet might have fallen into obscurity in recent years, despite being one of the hottest superheroes around in the 1960s, but Amasia Entertainment is looking to change this after having picked up the film rights to the character after it was dropped by Paramount.
Amasia's co-founder Michael Helfant was previously the head of Marvel Studios for several years, starting in 2005.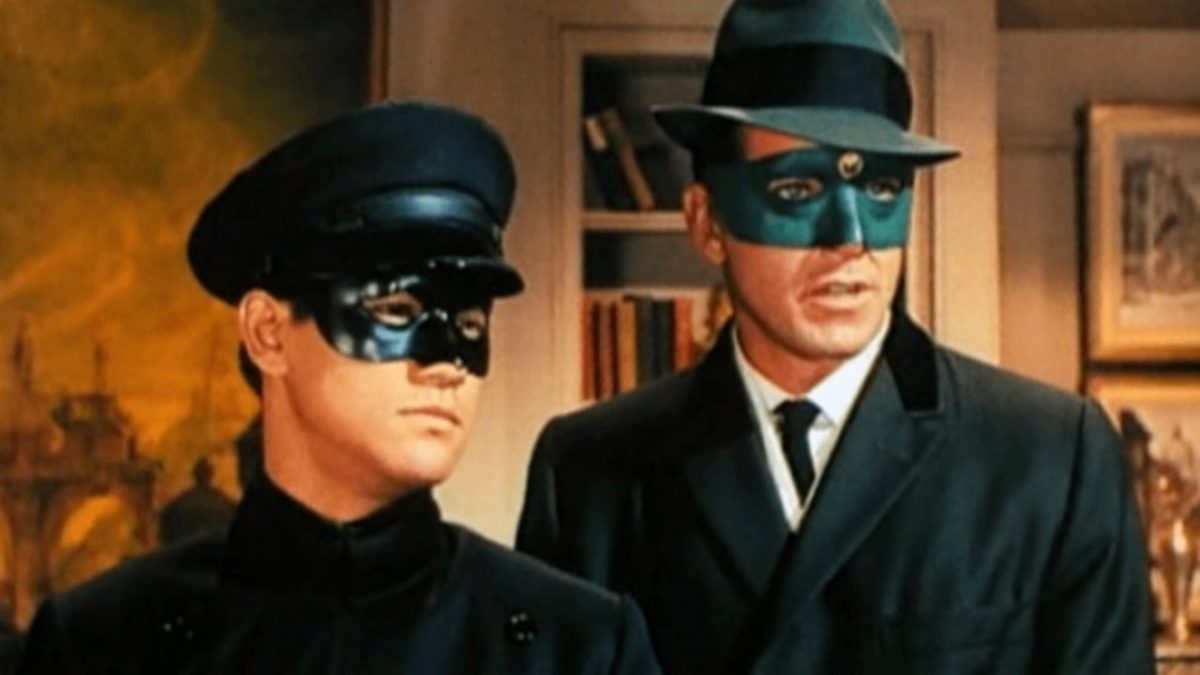 "We're a bunch of fan geeks at Amasia and are thrilled about creating something fresh and truly worthy of this legacy property," Helfant said in a press statement. "A new world that is relevant and thrilling, while respecting and honouring the original vision."
He adds, "when I was a kid, The Green Hornet was one of my favourite television series. I loved everything about it – The Green Hornet, Kato, and of course, the Black Beauty. They were the coolest! It was personally painful to leave them all behind when I left Dimension. So I tried to option the property again at Marvel before it went over to Sony, and then again in 2017 before the rights landed at Paramount."
For those unfamiliar with The Green Hornet, he is a masked vigilante who fights crime alongside his kung-fu-wielding sidekick and chauffeur Kato. They drive around weapons-filled car called the Black Beauty. When he is not fighting crime, the Green Horney goes by Britt Red, the owner of The Daily Sentinel. The characters were originally created by George W. Trendle and Fran Striker for a 1930s radio show, and later found bigger success as a 1960s TV series starring Van Williams and Bruce Lee.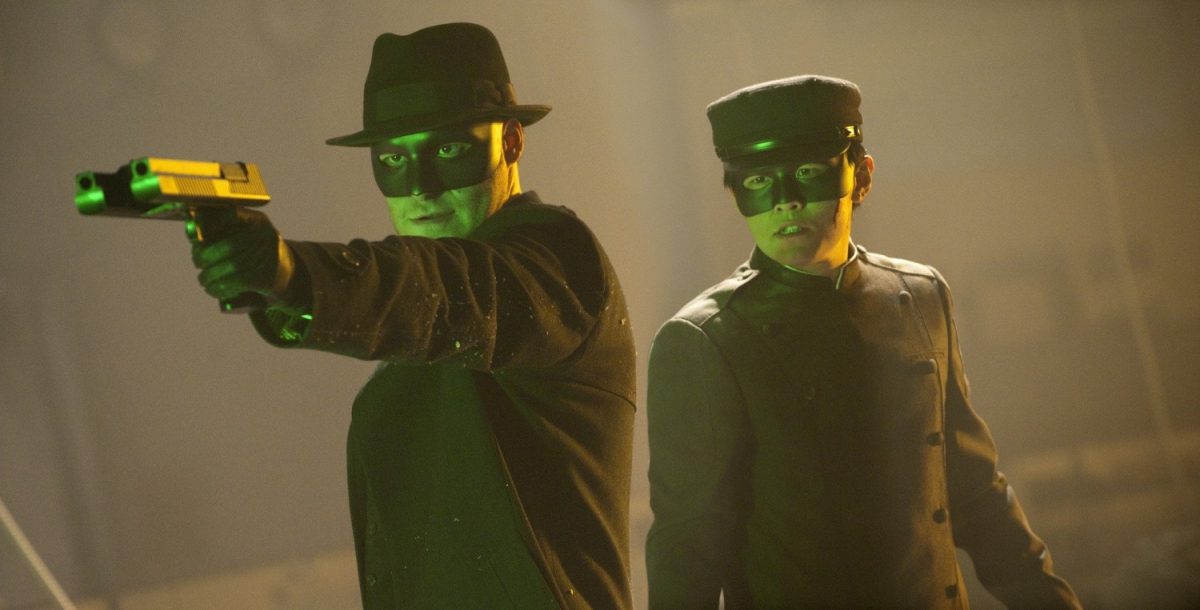 The series received a film adaptation in 2011 starring Seth Rogen and Jay Chou as the superhero-sidekick duo though it failed to make an impact amongst critics, scoring only 44% on Rotten Tomatoes.
Hopefully, Helfant's Amasia Entertainment will be the spark the Green Hornet needs to bounce back into the limelight.
---

Drop a Facebook comment below!