If you're a Dragon Ball fan you would know that Goku Day (9 May) just passed and this year, Toei Animation made it extra special for the annual Dragon Ball celebration. The Japanese animation studio revealed a surprise announcement of a new Dragon Ball Super movie slated to release in 2022.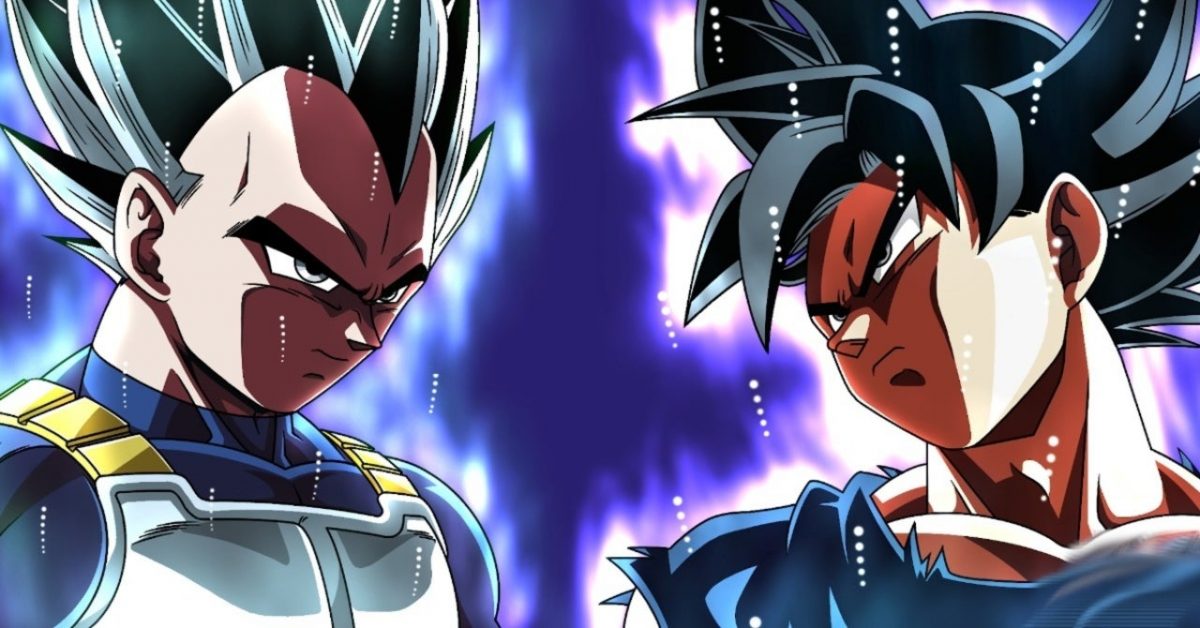 The Dragon Ball phenomena started way back in 1984 when the well-known manga from Akira Torimaya premiered in Shueisha's Weekly Shonen Jump. It became a top-ranked title throughout its 10 and a half years of publication. From then on, the popularity of Dragon Ball has increased and expanded throughout the years and generation.
Dragon Ball continues to evolve especially with the newly announced large-scale movie coming up. The upcoming second film is based on the anime and manga title, Dragon Ball Super which launched in 2015. The first movie, Dragon Ball Super: Broly was a smash hit with audiences that set a worldwide record of over $120 million in 2018. Even launching a card game that had fans clamoring for more.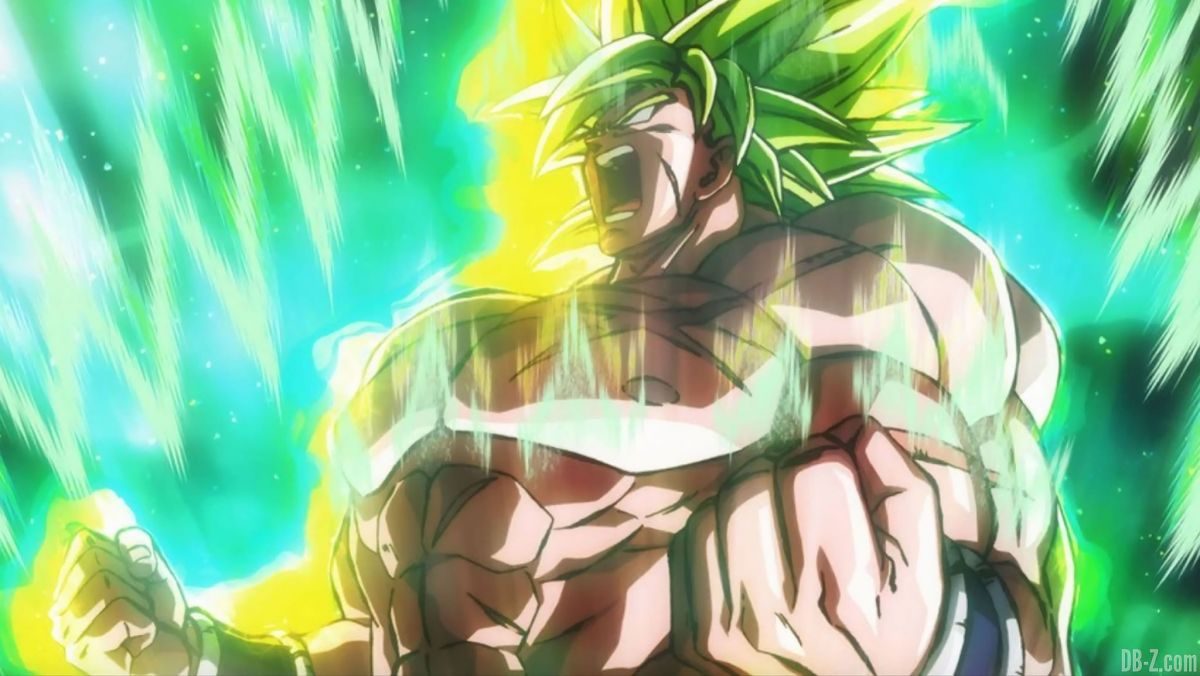 Planning for the new Dragon Ball Super movie started in 2018 before Dragon Ball: Broly was released. The goal of the movie is to tell a large-scale story that would build an enthusiastic response from the previous theatrical series and the current global fervor for Broly.
Although the movie has yet to release an official title, with Akira Torimaya leading the production, we know that Torimaya will work passionately with great detail and high-quality standard to deliver a fascinating story that fans desire.
For more information and updates about the upcoming movie, do follow Toei Animation on their social media platforms – Facebook, Instagram, Twitter
---

Drop a Facebook comment below!