Atari is unleashing a blast from the past with the upcoming launch of the Atari 2600+ on 17 November. This revamped relic of gaming history is set to be priced at US$129.99 and is up for pre-orders right now. The device promises to rekindle those nostalgic memories of pixelated adventures, similar to what the LEGO Atari 2600 console did for the brand's 50th anniversary last year.
This retro revival comes in the form of a pint-sized powerhouse, retaining 80 percent of the original's charisma while adding modern marvels like HDMI output and USB-C ports. But don't let the compact form fool you. Nestled within this gaming device is the Rockchip 3128 SoC, a quad-core powerhouse that, while having a few years under its belt, still packs quite a punch.
The Atari 2600+ comes bundled with a 10-in-1 game cartridge, giving players a bite-sized buffet of retro delights. And that's not all, the console flexes its versatility muscles by accommodating both 2600 and later 7800 game cartridges.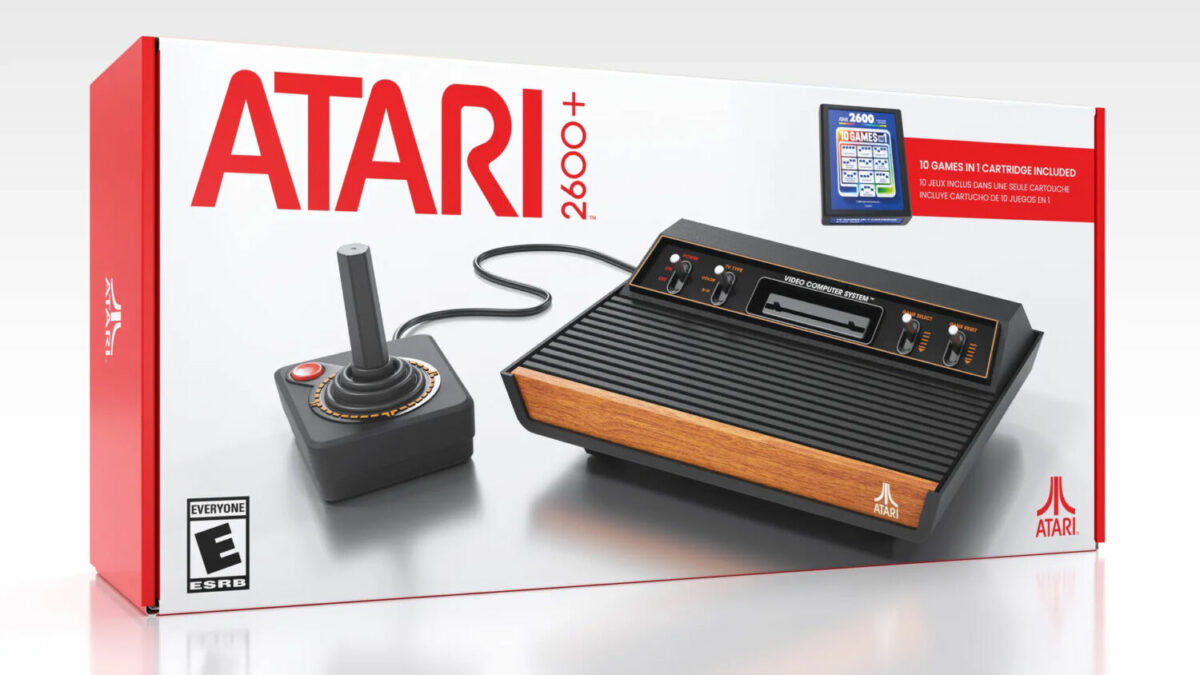 But what's the use of revisiting the past without the original controllers? Thankfully, the Atari 2600+ plays nice with the original joystick and paddle controllers. Players who want to add more controllers can look towards Atari's CX40 Plus joystick and the CX30 Plus replica paddle controller.
While Atari might have taken swings at nostalgia with previous endeavors, like the Atari VCS, the Atari 2600+ looks poised to conquer the hearts of retro gamers worldwide. With a compelling price point and the promise of compatibility with a treasure trove of classic Atari game cartridges, this modern revival has all the right ingredients to earn its place in the pantheon of nostalgia-driven gaming.