A rectangular retro console, decked out in a wood veneer and layered on with classy black stripes – that's the Atari 2600 Video Computer System, a familiar sight for fans of classic gaming, and an all-around well-known name in the gaming community. With a square joystick controller, players were able to navigate through a simple maze as Pac-Man, or shoot down enemy spaceships in Space Invaders.
Since then, games have evolved to the big titles that we know today, running the gamut from first-person shooter to the role-playing game genre. Classic titles were not quite gone, but they were never forgotten, and Atari has built upon that to introduce the new Atari VCS that was previously known as the Ataribox.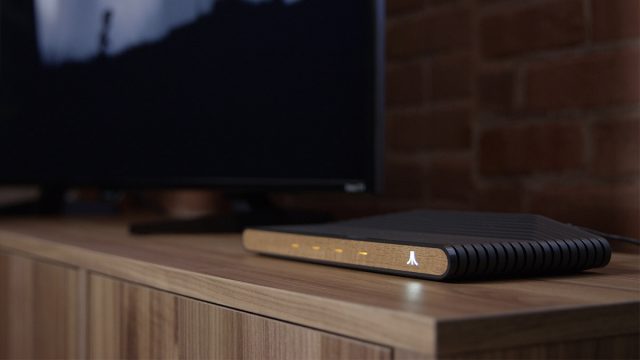 Inspired by the design aesthetic of the Atari 2600, it sports a similar appearance, complete with the modern-day twist of sleek, cut lines. The Atari VCS, even has the same functionality as its predecessor, which is to dish out huge servings of classic content. Essentially, it's the modern version of the 2600, aimed to satisfy both old and new fans alike.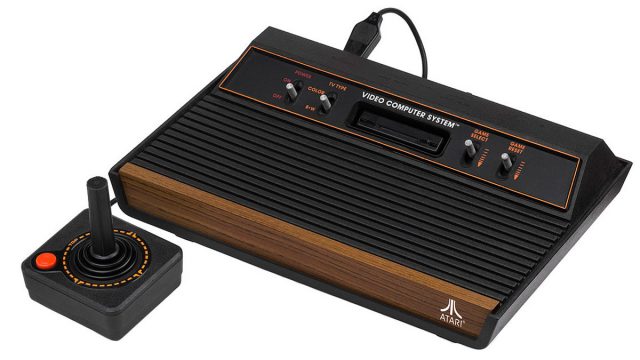 Despite running on the same concept, Atari makes the bold claim that their newest innovation is "so much more than a retro box", and seeks to "change the way you interact with the TV". It remains to be seen exactly how it'd stand out from the rest – having a custom Linux-run AMD processor means that PC games can be played alongside the classics, but that's surely not enough to hold up against the intense competition in the gaming market, nor would it compare to the demands for other similar gadgets (SNES Classic Edition, anyone?).
Perhaps better judgement can be executed when the time comes for journalists at the Game Developers Conference to share their views on the console. In the meantime, you can sign up for join the waitlist on Atari's official site, where pre-order details will be announced in April 2018.
---

Drop a Facebook comment below!