The recent revelation from leading global streaming service Netflix, that it lost subscribers for the first time in 10 years, might have led to a massive 30% drop in its stock value, but the fallout is still being felt, as the streamer has revealed the cancellation of several shows, including some high-profile projects from well-known creators.
According to a report by The Wrap, Netflix's Animation arm is the first major casualty, when its Director of Creative Leadership and Development for Original Animation, Phil Rynda, together with members of his team, was let go earlier this week.
Accompanying these departures was news of the cancellation of several projects, including Roald Dahl's The Twits. Netflix acquired the Roald Dahl Story Company in 2021 for a deal reported to be worth more than £500 million, though it is unknown if the other projects, which include Charlie and the Great Glass Elevator and Matilda, have been affected by this.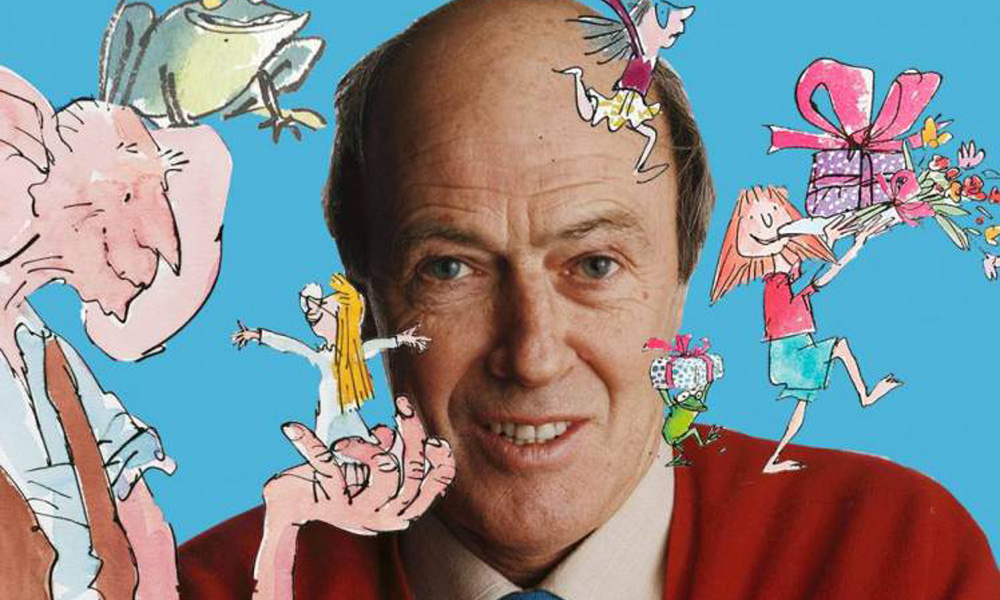 Netflix has also cancelled the highly-anticipated animated series based on Jeff Smith's critically acclaimed comic book series Bone, as well as Toil and Trouble from Lauren Faust, of My Little Pony: Friendship Is Magic fame.
Reports also indicate that Netflix has also cancelled the long-announced Bright 2 sequel, starring Will Smith. The original film was one of the first movies released by the service, and reports indicate that the sequel's cancellation has less to do with Smith's recent Academy Awards incident, where the star slapped comedian Chris Rock for making fun of Smith's wife, Jada Pinkett.
While there has been no indication of how much Netflix will save by cancelling these shows, a recent report indicates that it is spending almost US$30 million per episode of its upcoming season 4 of Stranger Things, one of the stronger breakout hits from the service. This places the series as one of the most expensive TV productions, beating the US$25 million per episode price tag of Disney+'s WandaVision and The Falcon and the Winter Soldier.
---

Drop a Facebook comment below!