A few days ago, actor Nathan Fillion took to Instagram to tease both his fans and those of PlayStation-exclusive gem Uncharted that a related project of sorts is heading their way.
With a strong emphasis on the date – unveiled to be July 16, 2018, which happens to be today – the community has surely been keeping an eye out for the announcement post.
As it turns out, it's not quite an official Naughty Dog work, but one from the man himself. Supported by his talented crew, the 15-minute tribute film to the Uncharted franchise stars Fillion as series protagonist Nathan Drake, with Avatar star Stephen Lang making an appearance as well as the ever-affable Sully.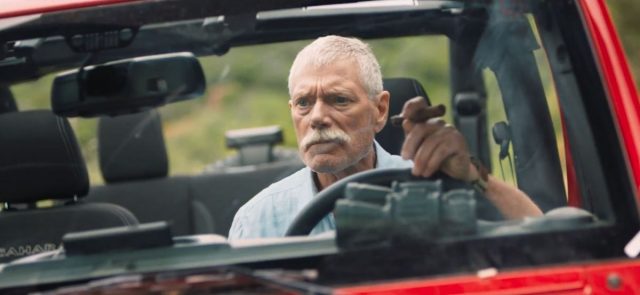 It may not be an actual funded movie, but the fan-film certainly holds a high standard of quality. Featuring beautiful cinematography, tense action thrills, and fun twists, it's also filled with faithful elements from the game itself, including Drake's witty quips, historical references, and even an over-the-shoulder video game mode during the climactic gunfight. Simply put, this short, brilliant reel is exactly what fans deserve…oh, and did we mention just how much of a fit Fillion is?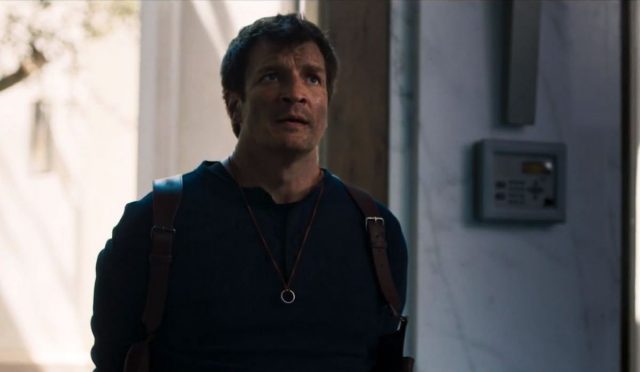 With the official Uncharted movie still in limbo, Fillion's surprise certainly comes as good news for the community. If only it were of movie-length, now we can all dream. Sony, please make this happen, or at least, don't take it down!