We're already cleared the first quarter of 2021 and if you're looking for some inspiration to upgrade your tech, look no further! There's plenty to look forward to, and we've quite a few new toys to check out in March.
---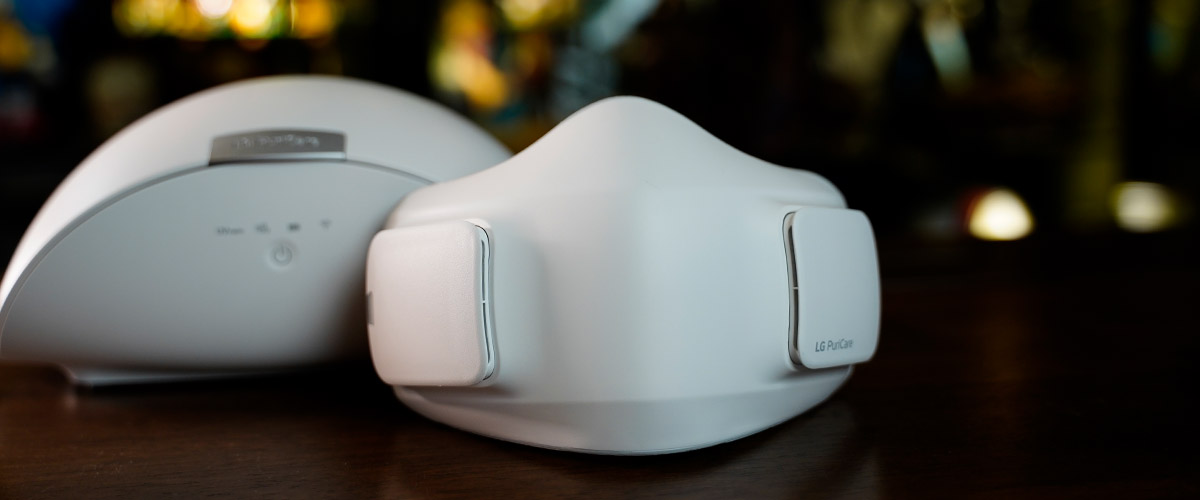 As much as we'd like to go back to living in a mask-less world, it might not be a reality anytime soon. The next best thing? Make the mask-wearing experience as geeky as possible! The LG PuriCare Wearable Air Purifier is exactly what it sounds like and it's a full-on air purifier…for the face.
---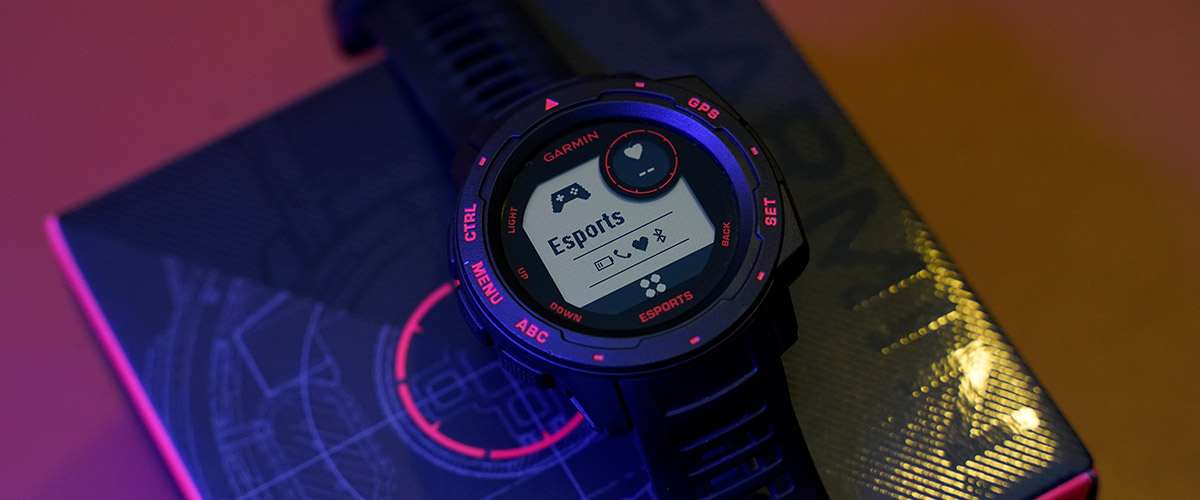 If your new year resolution to keep fit is waning somewhat, maybe the right gadget to keep fit might be in order. With the Garmin Instinct: E-sports Edition smartwatch, it now has an added feature to track your performance not only on the track but on the desktop as well.
---
Keeping in line with all things gaming, the new ASUS ROG Phone 5 is probably the best phone innovation if mobile gaming is your thing. It comes with a whole slew of accessories to go along with it so there's no excuse if you're sucking hard. The ROG Phone 5 is certainly a worthy competitor to the mobile gaming space if not the top of the line at the moment.
---
Ultra-wide monitors are pretty much the in thing these days. After all, having more desktop space is always a good thing. Being able to work on 3-4 documents at the same time without having to aggressively alt-tab is a boon. Then it gets better when throwing in gaming into the mix. It's an experience that has to be lived to see the benefits and the Prism+ P438 Ultra-Wide Monitor helps everyone achieve that at the fraction of the cost.
---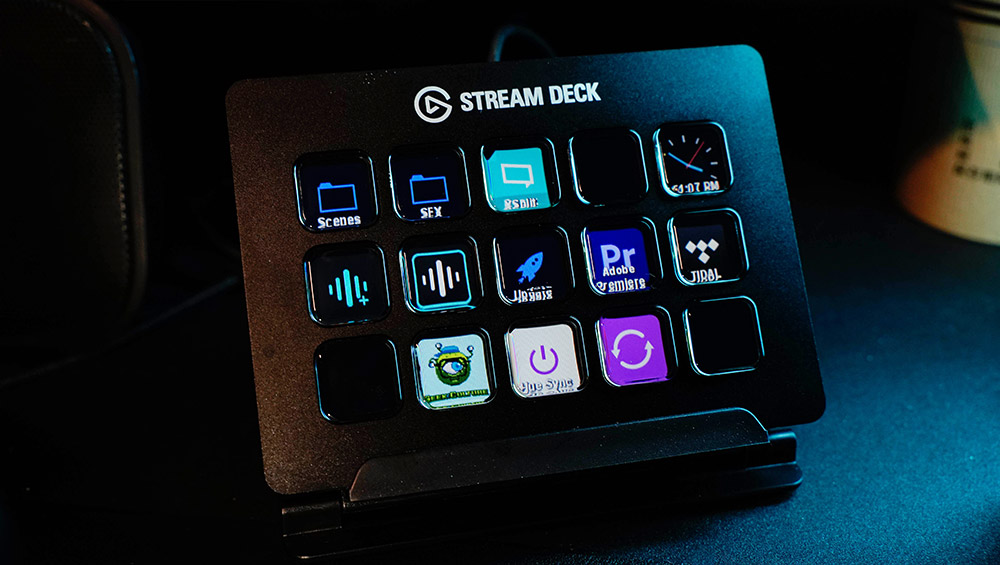 Imagine being able to reach out and open all your most used applications with a single button press. While we all have a dock or row of shortcuts on-screen, sometimes you need that power at your fingertips. With the Elgato Stream Deck, you can do that and power up your battle station to the next level. With streaming on the rise, it might be time to lend an additional touch to your production value and the Elgato Stream Deck will be perfect for that.
---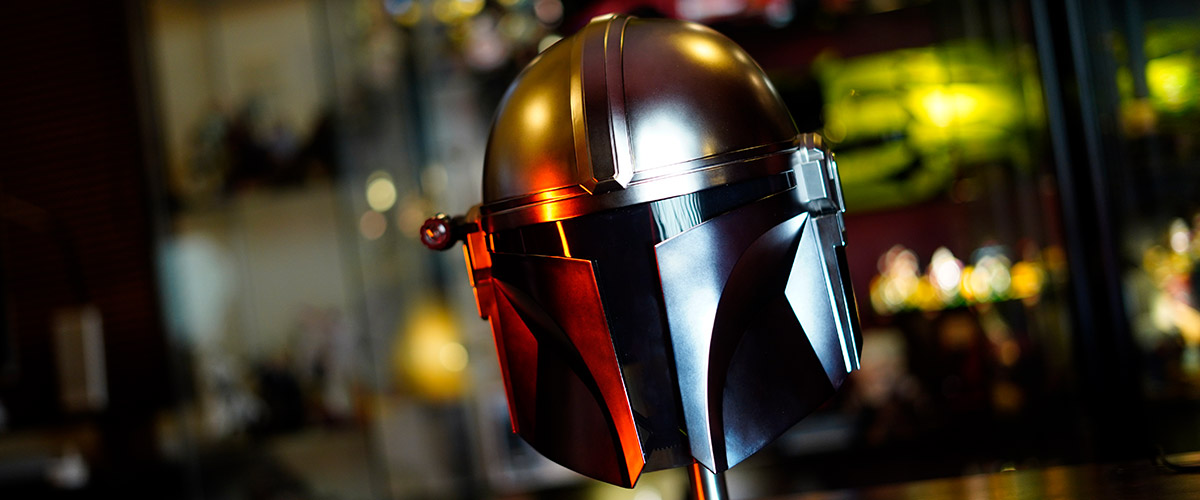 While it's been a few months since the end of season 2, maybe it's time to get that Mandalorian cosplay up to speed. With The Black Series The Mandalorian Helmet, you're pretty much set getting one of the most important pieces out of the way. The helmet is truly amazing and has improved on past Hasbro helmet designs and should be number one on any Star Wars fan's buy list right now.