MSI isn't free of the RTX 40-series rage that has hit the tech scene, with its 2023 lineup receiving an upgrade to gaming performance. Powered by NVIDIA Ada Lovelace architecture, the company's latest range of gaming laptops now comes fully equipped with GeForce RTX 40-series GPUs and up to 13th Gen Intel Core HX series processors.
Leading the pack is the award-winning Titan GT77 HX, which retails for S$9,299. The premium device, like the rest of its Titan GT family, features the world's first 4K/144Hz Mini LED display and the exclusive MSI OverBoost Ultra technology that pushes the processors and graphics to 250W total full power or supports 5.2GHz frequency.
The Raider GE series (from S$4,499), meanwhile, combines a minimalist design with impressive performance that makes it perfect for both work and play. In addition to a new chassis and a matrix light bar, the laptops rock a 16:10 QHD+ 240Hz display, as well as the same OverBoost Ultra technology.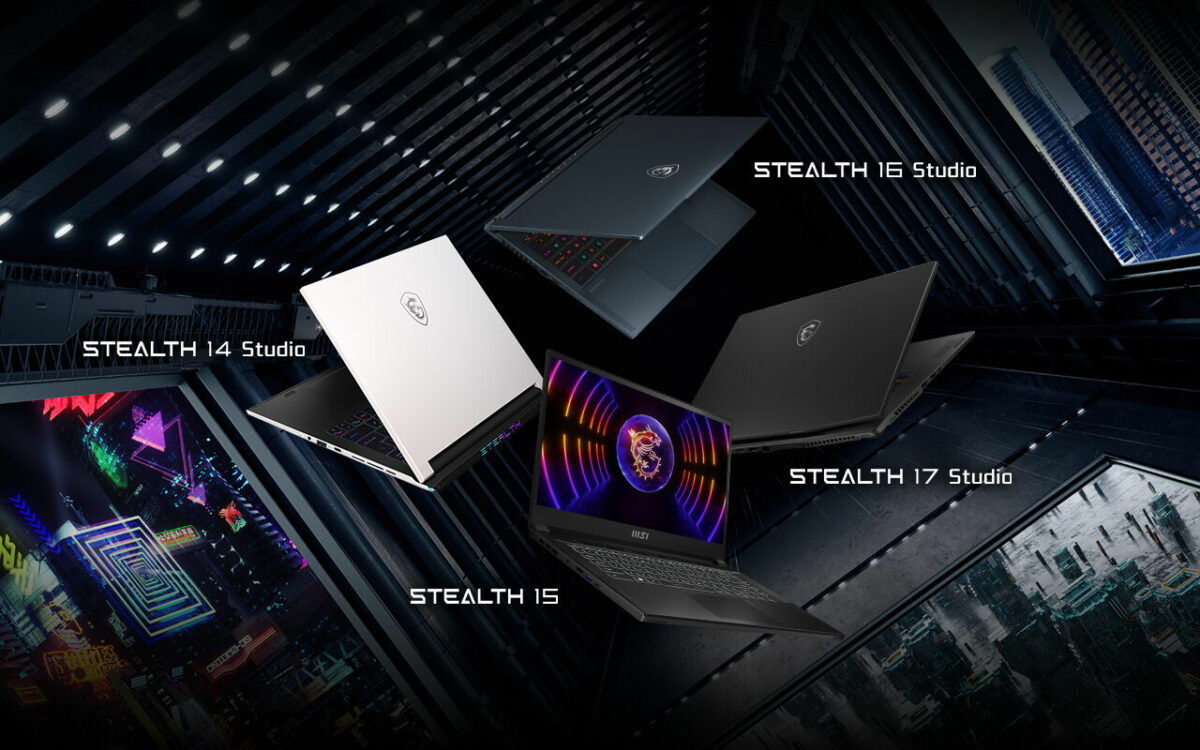 Content creators will love the Stealth series that sports a trilateral Dynaudio 6-speaker sound system, the MSI Vapor Chamber thermal design, and NVIDIA Broadcast support. Both the 14-inch (S$3,399) and 16-inch (S$3,849) models will be available for users in Singapore. For 3D creators, their suite of 3D creator tools, like Canvas, Broadcast, and RTX Remix, can be used to create an optimised home studio.
And if you're interested in an entry-level gaming laptop, the Cyborg 15 (S$2,299) will delight those looking for a unique setup. Featuring a futuristic translucent chassis design and a light body, it's both cool and functional at the same time. The Katana 17 (S$2,899) and Pulse 15 (S$3,749) are also getting a refreshed feel, with upgraded graphics cards and processors for more seamless gaming.
Outside of the gaming range, MSI has upgraded its Creator Z series, catered to content creators and creative professionals, and the productivity-focused Prestige series as well. The prices of each laptop are listed as follows:
Titan GT77 HX 13VI-052 (S$9,299)
Raider GE78 HX 13VH-047 (S$6,599)
Raider GE68 HX 13VG-029 (S$4,499)
Stealth 16 Studio A13VF-050 (S$3,849)
Stealth 14 Studio A13VF-022 (S$3,399)
Pulse 15 B13VGK-493 (S$3,749)
Katana 17 B13VFK-086 (S$2,899)
Cyborg 15 A12VF-021 (S$2,299)
Thin GF63 12VE-035 (S$1,699)
Creator Z16 HX Studio B13VFTO-041(S$4,799)
Creator Z16 HX Studio B13VFTO-04 (S$4,499)
Summit E13 FlipEvo A13MT-214 (S$2,749)
Summit E13 FlipEvo A13MT-215 (S$2,449)
Prestige 13 Evo A13M-048 (S$2,399)
Modern 14 C7M-057 (S$1,149)
Modern 14 C11M-066 (S$999)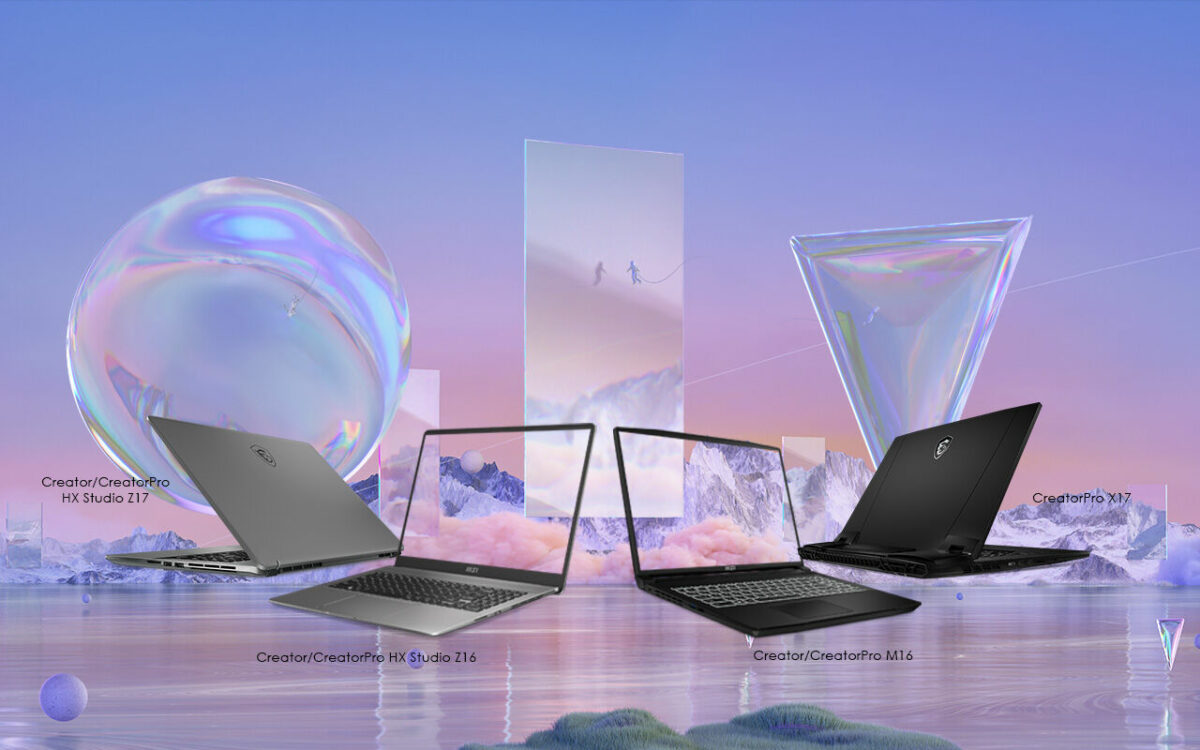 An early bird promotion is currently ongoing for all of the MSI 2023 laptops highlighted above. From 7 to 15 February, each purchase will net a S$40 Grab Voucher, while customers who leave a review online between 7 and 15 February after making a purchase will be given a Steam Code worth US$50.