Fans excited for the release of the Mortal Kombat reboot will be excited to know that the movie will start filming later this year. The announcement came straight from the South Australian Premier, Steven Marshall.
The Mortal Kombat reboot will be taking place in Australia, and will apparently be the "biggest studio production in the local industry's history".
Warner Bros. first made the announcement of the Mortal Kombat movie reboot last year, though as with most movie-game-to-movie adaptation news, there was little guarantee that the movie will actually be happening. Now, with an official announcement made, it is clear that a Mortal Kombat movie reboot will definitely be produced.
"I'm really happy and excited to be bringing another show back to Australia with Mortal Kombat, especially after having such a great experience filming Aquaman," Producer James Wan said in a statement. "Now we get to experience South Australia with its scenic locations and a wealth of artistic talent to work with. It will be perfectly suited for this fantasy-action project."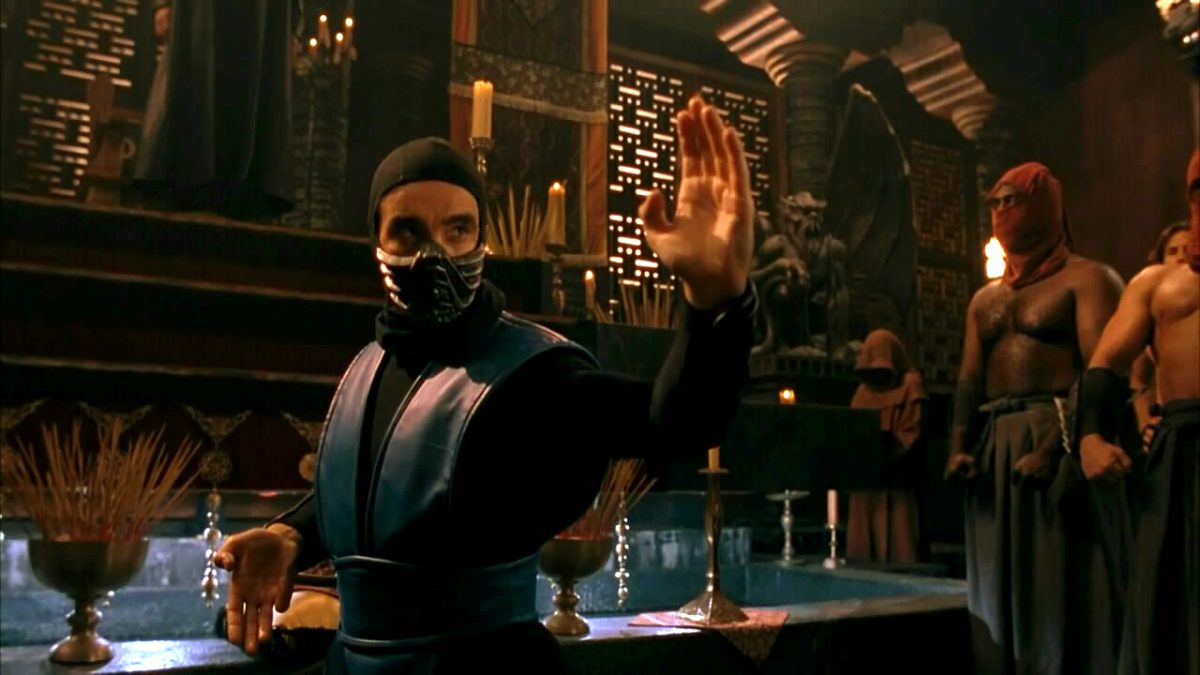 The reboot will be produced by Wan and directed by first-time filmmaker Simon McQuoid, and pre-productions are expected to commence this month, with productions set to take place later this year.
Mortal Kombat first released in arcades in 1992, and inspired the release of two movies, 1995's Mortal Kombat and 1997's Mortal Kombat Annihilation.
---

Drop a Facebook comment below!