PC gamers have always missed out on the fantastical world that is Monster Hunter, and the time has finally come for them to enjoy the thrills of monster hunting with the upcoming release of Monster Hunter: World for PC. 
Capcom isn't just about to let the momentum stop, however. A collaboration with Pure Imagination Studios sees the team bringing a 3D animated Monster Hunter special to life, which is slated for completion in Winter 2018 and an international premiere in 2019.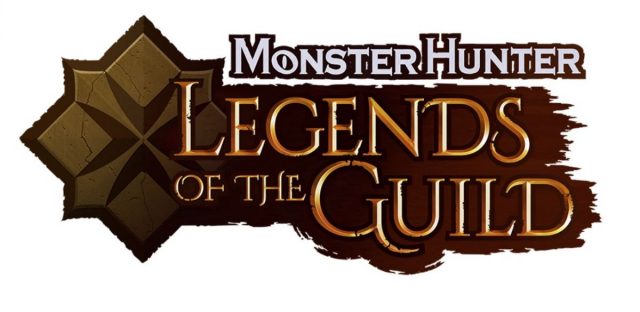 Titled Monster Hunter: Legends of the Guild, it follows the journey of a young man as he sets out to prove his merits as a titular monster hunter, and is presented with the opportunity to do so when an Elder Dragon catches sight of his village – a beast described as "a veritable force of nature made flesh".
The premise is certainly generic, filled with familiar elements hailing from the ordinary-person-turned-hero troupe, but series producer Ryozo Tsujimoto assures that it will be enjoyable for both die-hard enthusiasts and newcomers, stating:
We think die-hard fans will appreciate our dedication to the source material while those uninitiated to the series will still be treated to an epic adventure in a wholly unique world.
There has been no word on whether the special would be the first step to becoming a full-fledged series, but given the company's history of works, it wouldn't come as a surprise if that were to be a reality – for now, though, the 3D animation special should be enough for fans to get their Monster Hunter fix.
---

Drop a Facebook comment below!