It might still appear to be a pipe dream, but the Fable reboot is still a thing. First revealed back in 2020 as a game being developed by Playground Games, not much has been heard from the team since then. Now, we have got some new movement to report, with a new senior writer joining the Fable reboot team from Guerrilla Games.
As reported by Eurogamer, Horizon Forbidden West senior writer Andrew Walsh has since left the studio and is now working at Playground Games, specifically on the upcoming Xbox exclusive.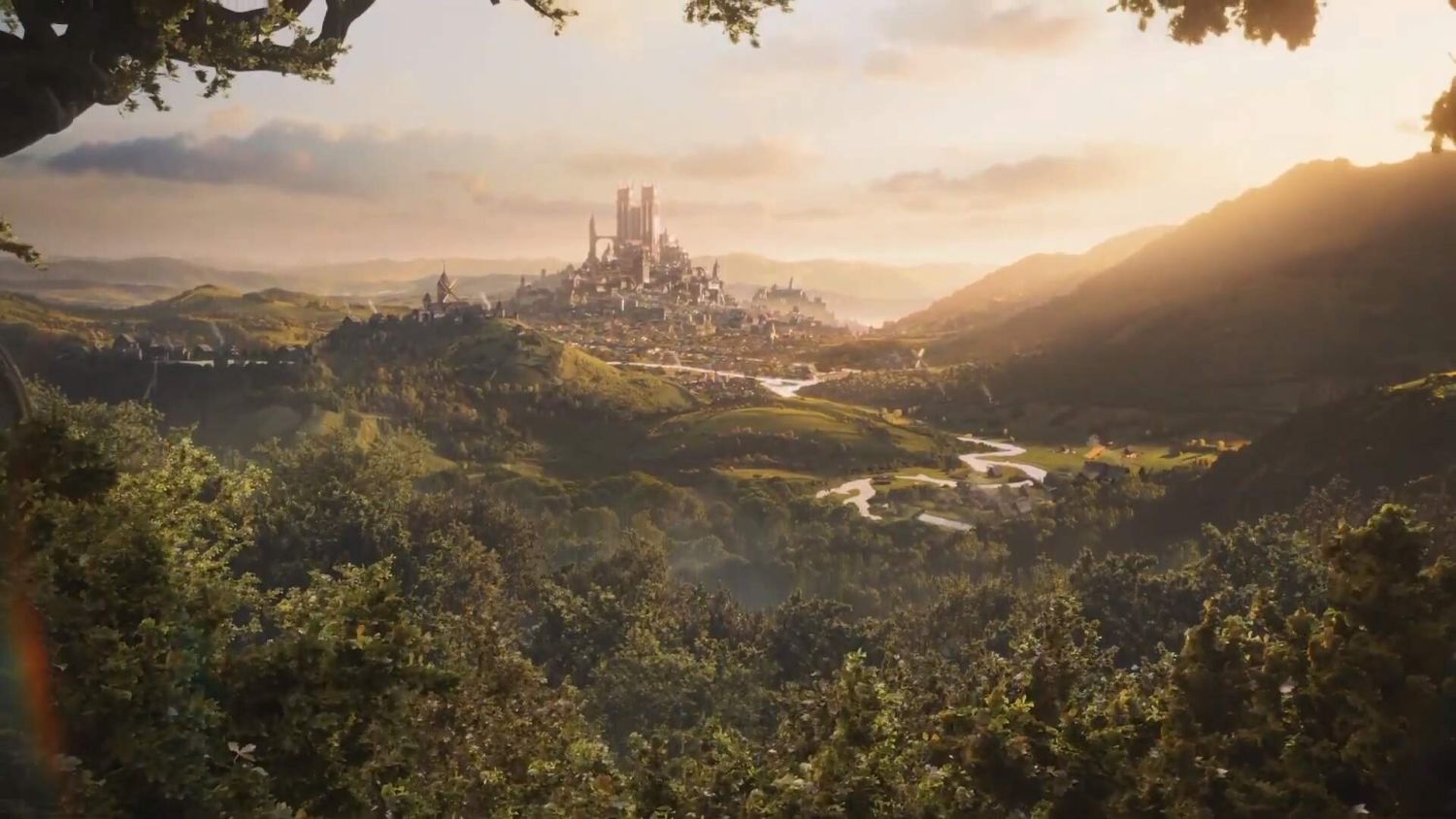 This is not the first time that Walsh is getting involved with the franchise as a whole. He had previously worked as the narrative lead on the spinoff that was Fable Legends from Lionhead Studios. Unfortunately, that game never saw the light of day, but the Fable reboot represents another chance for the developer to stamp his mark.
Walsh has had a long history in the industry, recently serving as the associate narrative director on Horizon Call of the Mountain. He had also worked on the likes of Watch Dogs Legion, The Division 2, Shadow of the Beast, and more.
Described to be a "new beginning" for the fantasy-fuelled franchise, the beloved RPG comes with the expectations of many fans of the original games with it after the tragic decline of the franchise in recent years. It is being developed using the Forza engine that has delivered many great racing games for the studio, and it remains to be seen just how that will translate for an RPG.