Mega Man X has had a longstanding impression on many an avid gamer. Its iconic action-platforming gameplay is arguably one of the best in the Mega Man franchise, and it's no wonder Capcom is bringing the series to mobile for the first time.
The new project, entitled Mega Man X DiVE, also known as Rockman X DiVE, is an upcoming 3D side-scrolling action-platformer for iOS and Android that is currently being developed by Capcom Taiwan.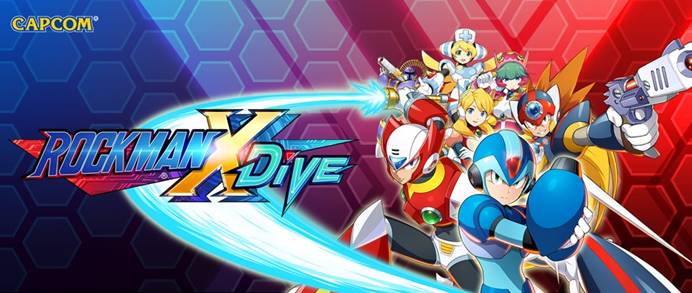 From the looks of the trailer and promotional images, this looks to be a "Greatest Hits" type of game, allowing gamers to take control of the most popular characters from the popular series over the years, such as X, Zero and Axl, up against the Mavericks, the series' big bads.
Since this game hails from Taiwan, Capcom Taiwan also announced that the game will be collaborating with Asus' latest dedicated gaming phone, the Asus ROG Phone 2, as part of promotional material.
No release date for Mega Man X DiVE has been announced yet, but it looks slated to be released in tandem with the Asus ROG Phone 2.
---

Drop a Facebook comment below!