With Matt Reeves' The Batman due to release 1 October 2021, fans of the caped crusader can also expect a spin-off prequel TV series. Exclusively on HBO Max, the Warner Bros. studio is expanding this new incarnation of the franchise with a TV series focused on the members of the Gotham City Police Department.
"This is an amazing opportunity, not only to expand the vision of the world I am creating in the film but to explore it in the kind of depth and detail that only a long-form format can afford — and getting to work with the incredibly talented Terence Winter, who has written so insightfully and powerfully about worlds of crime and corruption, is an absolute dream," said Reeves in a statement.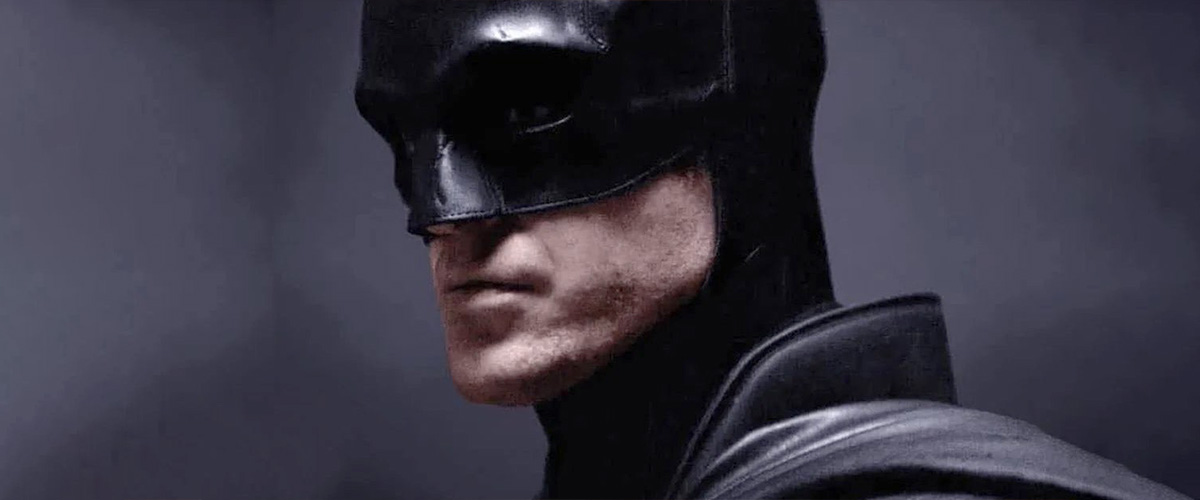 With the TV series looking at how pre-Batman Gotham became corrupt and infested with criminals, it is unclear whether Robert Pattinson will make a Bruce Wayne cameo and if we'd get to see more of Renee Montoya who was brought to the big screen in Birds of Prey earlier this year.
This series will be the second show to feature Gotham's police department. In 2014, Fox aired Gotham with five seasons and 100 episodes focusing on James Gordon and Detective Harvey Bullock's crime-solving. Gotham is currently available on Singapore's Netflix.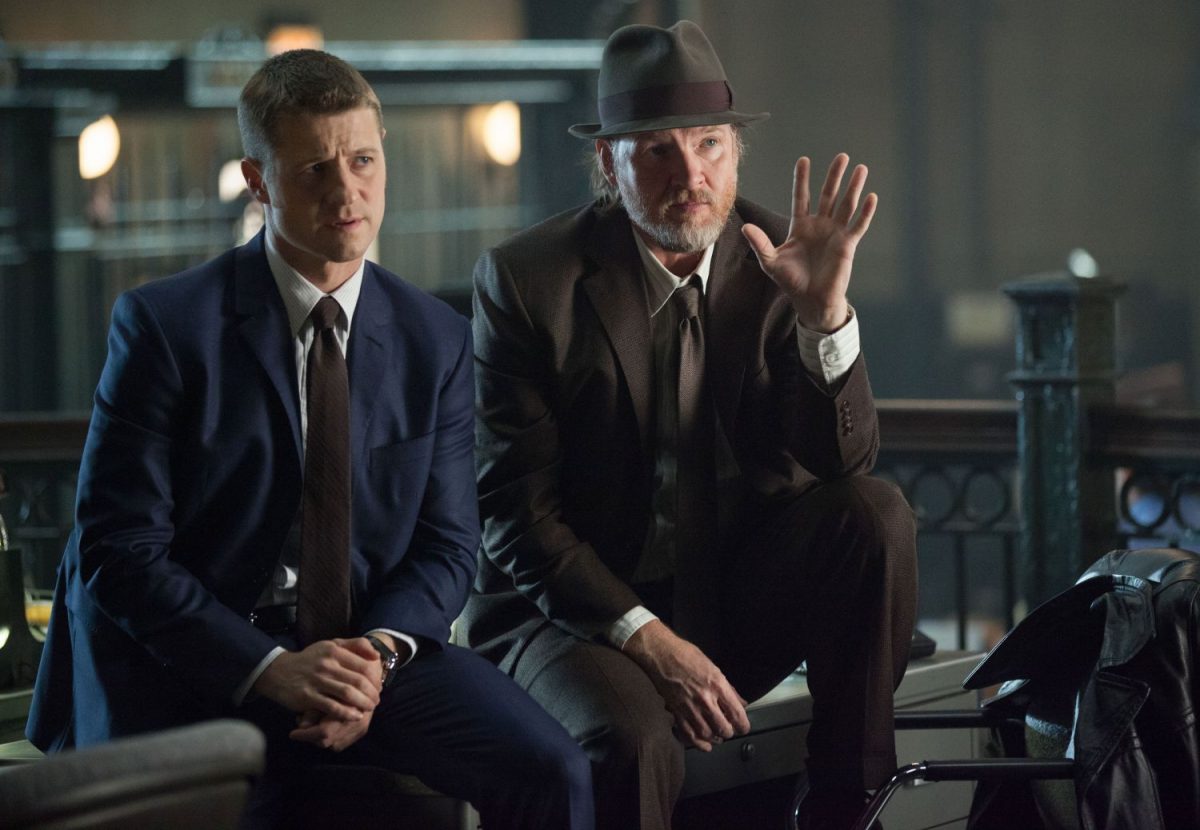 The untitled prequel spin-off series is the latest DC television project to be set up at HBO Max. Other projects include an Aquaman animated miniseries titled Aquaman: King of Atlantis, a Green Lantern series and a comedy series in development titled DC Super Hero High.
"Our collaboration with Warner Bros. and DC allows us to elaborate and grow fan connections across these powerful brands for years to come," said Kevin Reilly, Chief Content Officer of HBO Max. "This is Batman as most audiences have never seen before and we know fans will want to spend more time in this new world inspired by the film."
Currently, the streaming service is airing season two of Doom Patrol and has season two of the Harley Quinn animated series coming soon.