Matt Reeves' The Batman has yet to hit cinemas but everyone wants to know if there would be a sequel. And believe it or not, fans of the Dark Knight may get another movie.
At the UK premiere for The Batman, the director spoke to The Independent about his HBO Max spinoffs based on the movie and suggests that a sequel for the Robert Pattinson-led movie is in talks.
"You don't make number one as if there's going to be a number two. You have to make number one as if you're swinging for the fences and it has to be a story that stands and lives on its own. But I really believe in what we've done and I'd be excited to tell more stories… We are already telling other stories in the streaming space, we're doing stuff on HBO Max, we're doing a Penguin show with Colin, which is gonna be super cool. And we're working on some other stuff too but we have started talking about another movie."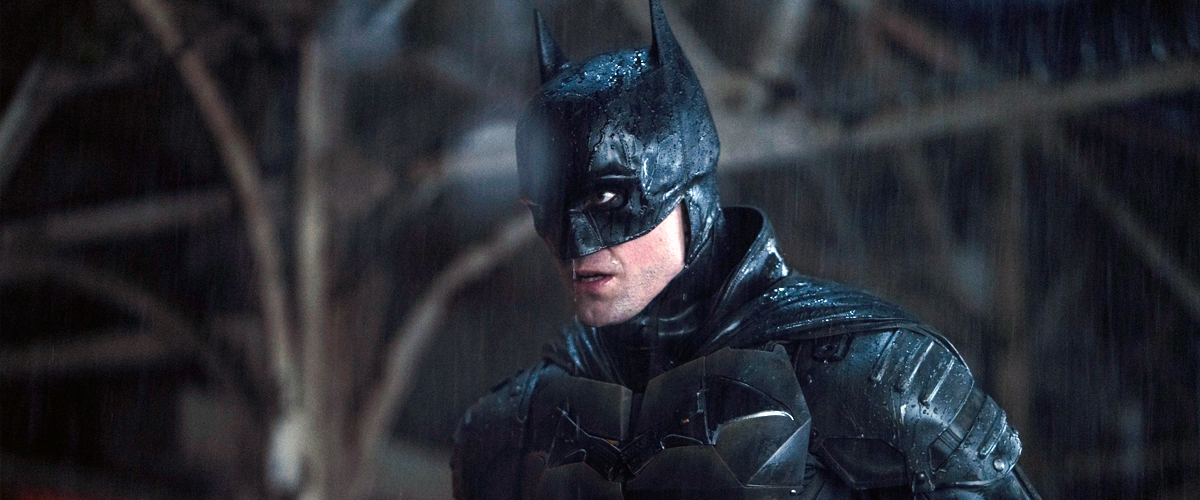 Aside from The Batman, Reeves has been working on a The Penguin-centred series that will delve into the villain's rise to power in the Gotham criminal underworld. A Gotham City Police Department focused series is also coming from the director. Both series will be streaming on HBO Max.
The Batman sees the Caped Crusader venture into Gotham City's underworld when a sadistic killer leaves behind a trail of cryptic clues.
Pattinson plays the titular character and joining him are Colin Farrell as The Penguin, Paul Dano as The Riddler, John Turturro as Carmine Falcone and Zoe Kravitz as Catwoman, aka Selina Kyle.
The Batman premieres on 3 March 2022.