All right masked crusaders – get ready to work overtime, and follow the mission from Singaporean team leader Ivan Ho. The long-time LEGO and M.A.S.K. fan submitted his LEGO M.A.S.K. Rhino build, which is a 1985 Kenworth W900 Aerodyne featuring Matt Trakker, for LEGO Ideas, and the combination of both toys is up as a M.A.S.K. custom on LEGO Ideas.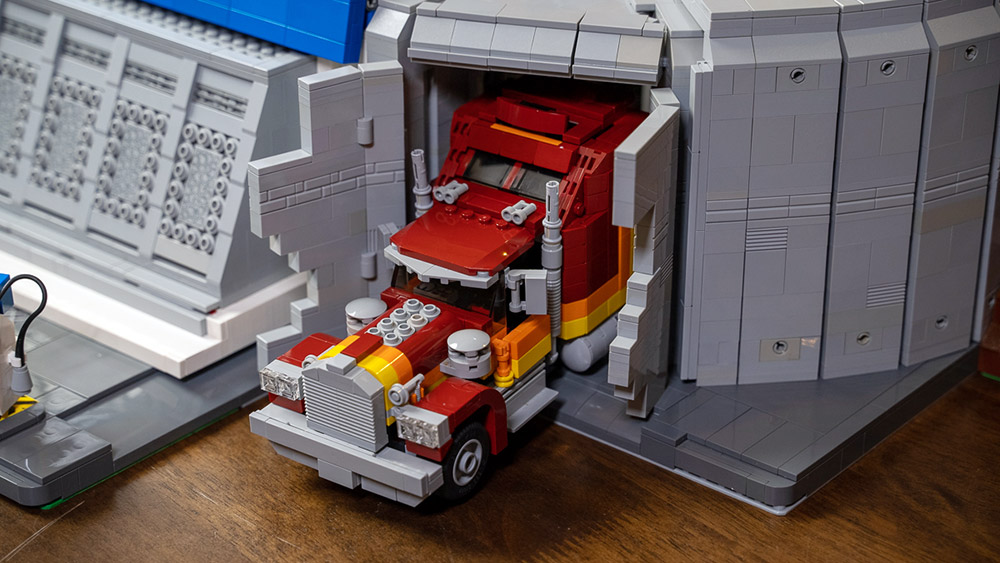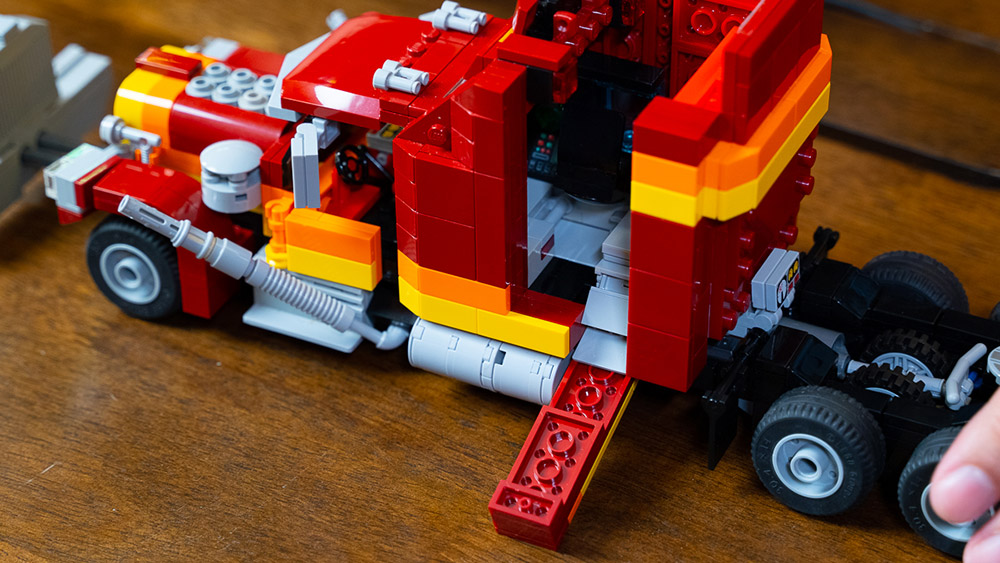 It's part of a set that he showed us last year, and this moment has been a long time coming for the LEGO Ambassador, as well as a founding member of Singapore's Titans Creations. Firstly, the LEGO Ideas platform, which allows for user-submitted designs to be brought to life, has a policy in which designs that lean heavily into intellectual property, tend to take a longer time to go through the approval process, likely due to licensing issues, if it ever gets approved.
And while the combination of two toy companies working together seems far-fetched, it's something that we've seen with a fairly regular frequency lately, with the LEGO 21311 Voltron as one of the early few that led the charge, and more recently, with Autobot leader Optimus Prime getting in on the action.
For Ivan, it's been a labour of love for many years and we've been fortunate to get a front-row, to see a beloved 80's cartoon and toy line get a LEGO revival… if it ever happens that it. As you can see from the video, it's a bit of a tricky process for these sets to come alive as it's not easy at all for LEGO bricks to transform easily, and still retain some level of functionality.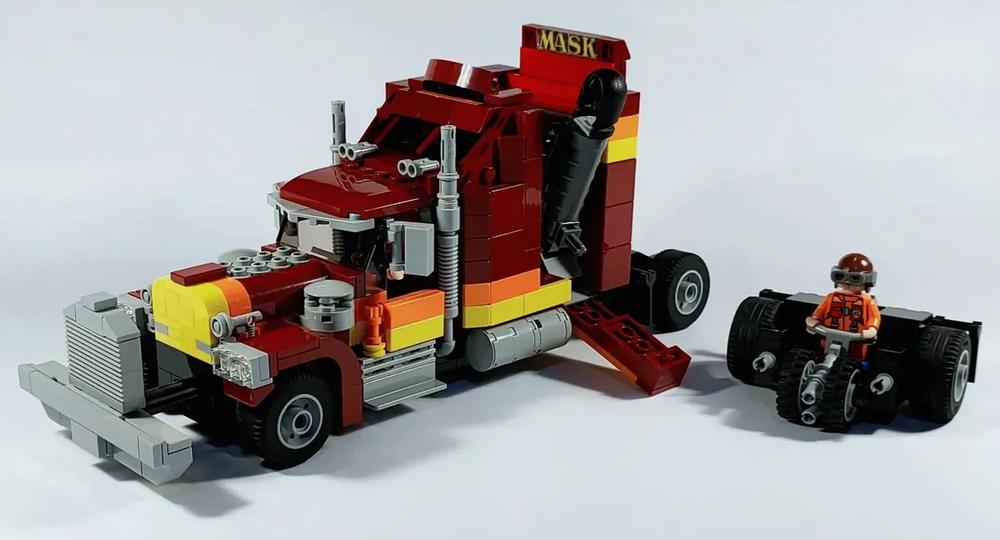 Considering that the real challenge has been getting this set even approved for consideration by LEGO themselves, all that stands in the way of the LEGO M.A.S.K. Rhino hitting the retail shelves would be a community vote. For some reason, we sense it might not be an issue at all.
However, LEGO still has the final say if it makes sense to even bring the set to market, but only after it has reached 10,000 supporters.
In the meantime, congratulations are in order for Ivan, and you should head on down to the LEGO Ideas page to stay updated on all developments!
Gerald currently straddles between his love of video games and board gaming. There's nothing that interests him more than trying out the newest and fanciest gadget in town as well. He dreams of publishing a board game sometime in the future!
---

Drop a Facebook comment below!