Yup, we called it when we predicted the cast of Marvel's Thunderbolts back in July, and got 6 out of the 7 correct. During Marvel Studios' presentation at D23 Expo 2022, the full cast of supervillains making up the team was revealed.
The cast of Marvel's Thunderbolts will have Yelena Belova (Florence Pugh), The Winter Soldier (Sebastian Stan), John Walker/US Agent (Wyatt Russell), Ghost/Ava (Hannah John-Kamen), Red Guardian (David Harbour), Taskmaster (Olga Kurylenko perhaps?) and Contessa Valentina Allegra de Fontaine (Julia Louis-Dreyfus).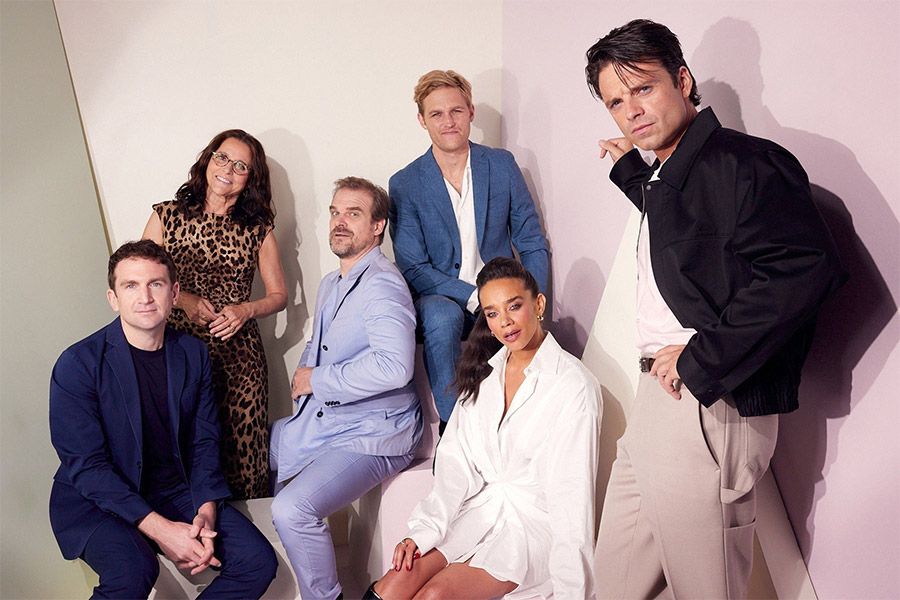 Unlike the Avengers, Defenders or Heroes for Hire, the Thunderbolts didn't start out as a superhero team. Actually, it did, but it was comprised of a group of villains who took on new identities, and pretended to be heroes. In the original comics, their leader, Baron Zemo, gathered a bunch of second-rate villains to pose as heroes, to try to replace the Avengers.
Although Baron Zemo is missing from the cast reveal, we're guessing he might show up as maybe a cameo at some point. Jake Schreier (Paper Towns, Robot & Frank) is confirmed to direct the film, along with Eric Pearson (Black Widow) as writer.
Marvel's Thunderbolts will land in theatres on 26 July 2024.