By this point, everyone already knows how big of a geek The Witcher and Man of Steel star Henry Cavill is. From painting Warhammer miniatures to becoming an actual character in Total War: Warhammer 2, he has truly answered the question of how would an actual PC Master Race god look like.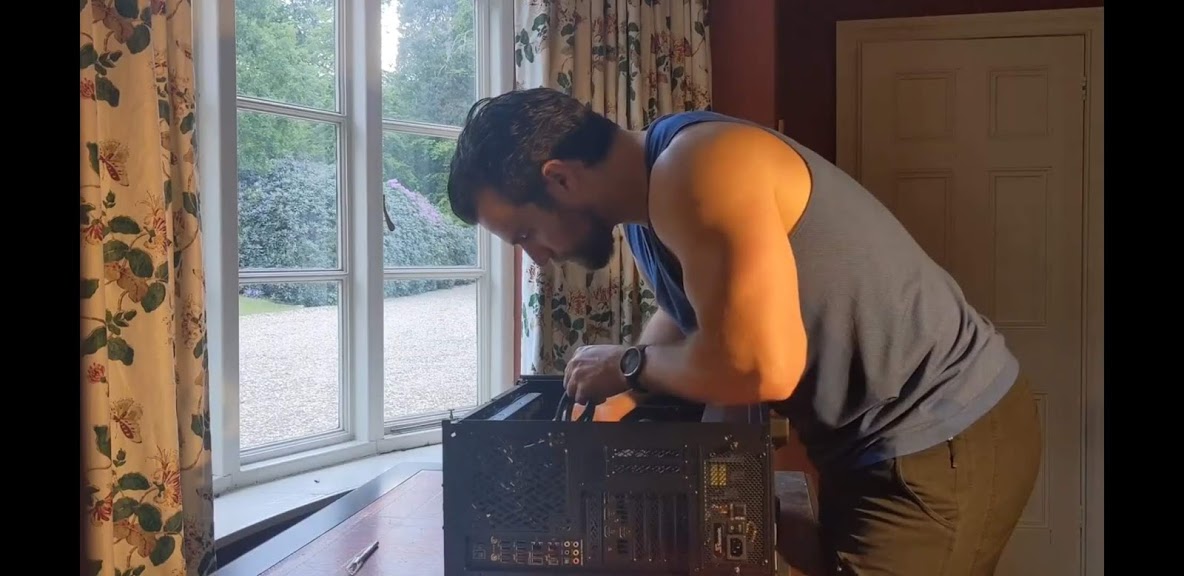 Cavill has taken one step further, by showing us just how a real-life superhero puts together his dream rig. In a five-minute-long video on Instagram, Geralt of Rivia puts together a gaming PC from scratch. Better yet, it is all set to the sultry tones of Barry White.
Now, normally it would be impossible to get close to a star like Henry Cavill. For the PC master race, however, you can take one step closer by assembling the very same PC shown above. We have put together a list that is close to the parts you will need for a rig good enough for Superman, go forth and conquer:
Get yourself a decent sound system and mouse and you are pretty much all set for an adventure to PC gaming bliss. No matter what others might say, you know Henry Cavill's on your side.
---

Drop a Facebook comment below!