Superhero fever has already hit town with the upcoming release of Avengers: Infinity War on April 25, 2018 (soon!), and the things are only about to heat up further.
Following a regional press conference and red carpet event for the movie – held a day after another – Disney is bringing Marvel's beloved superheroes back to Singapore soil, in the form of an exhibition.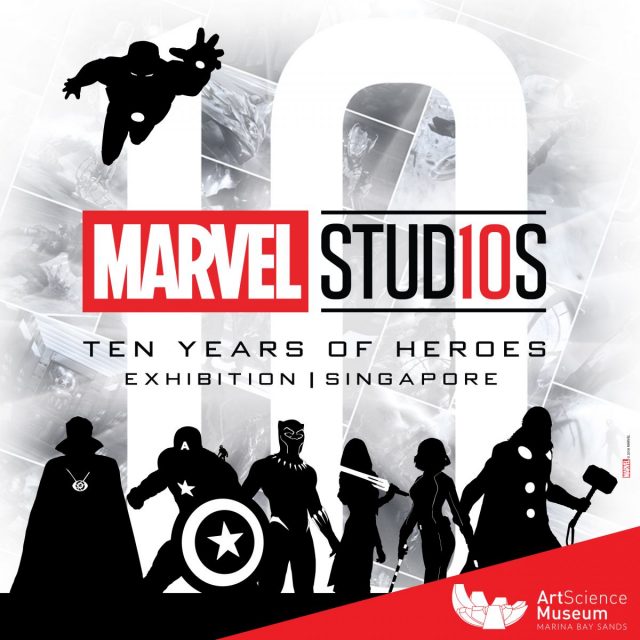 Titled "Marvel Studios: Ten Years of Heroes", it's slated to open at the ArtScience Museum on June 9, 2018. To celebrate the decade-long legacy of heroics, visitors will be treated to an interactive presentation on the unique perspective of each hero.
Honor Harger, Executive Director of ArtScience Museum gives a glimpse of what to expect from the exhibition:
"This visually stunning, interactive exhibition marks Marvel Studios' tenth aniversary, by inviting visitors to step inside the worlds of Marvel Studios' key characters. From Iron Man to Wasp, Marvel Studios Super Heroes are diverse, courageous, complex, and releatable. Marvel Studios: Ten Years of Heroes brings the realms in which they live vividly to life using innovative technology, bold theatrical sets, and unique artefacts."
Indeed, technology is the name of the game for this collaborative effort. With state-of-the-art AV technology and immersive media, fans can look forward to exploring the different facets of MCU, including that of Black Panther, Thor: Ragnarok, Avengers: Infinity War, and Ant-Man and the Wasp.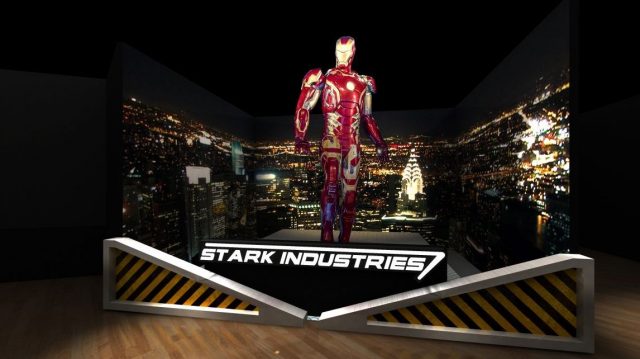 Of course, the event wouldn't be complete without the stars of the franchise – the superheroes themselves! The exhibition is set to feature all the major characters in the first decade of the MCU, such as Iron Man, Captain America, Thor, Doctor Strange, and Guardians of the Galaxy. #TotallyGeekingOut
Additionally, engaging displays curated by ArtScience Museum are to be introduced as well, in which the science, technology, art and cultural stories behind each Marvel film are brought to life. Coolio.
Running from June 9 to Sep 30, 2018, Marvel Studios: Ten Years of Heroes is definitely a must-go for the fanboys (or girls). Tickets are now available at all Marina Bay Sands box offices and on the official website, with an Early Bird discount of 25% off all ticket class if visitors are able to quote the answer to the following question at the point of purchase:
What colour is the Time Stone in the Marvel Cinematic Universe, as also seen in Avengers: Infinity War?
Easy – just scroll through every Infinity War-related piece on our website and it should be piece of cake! *wink wink*