In what feels like a lifetime ago, Marvel Studios' Kevin Feige surprise-announced that the studio will be bringing Blade to the Marvel Cinematic Universe, with award-winning actor Mahershala Ali taking on the lead role. Since then, there haven't been many updates on the project, as no writer or director has been announced for the film yet.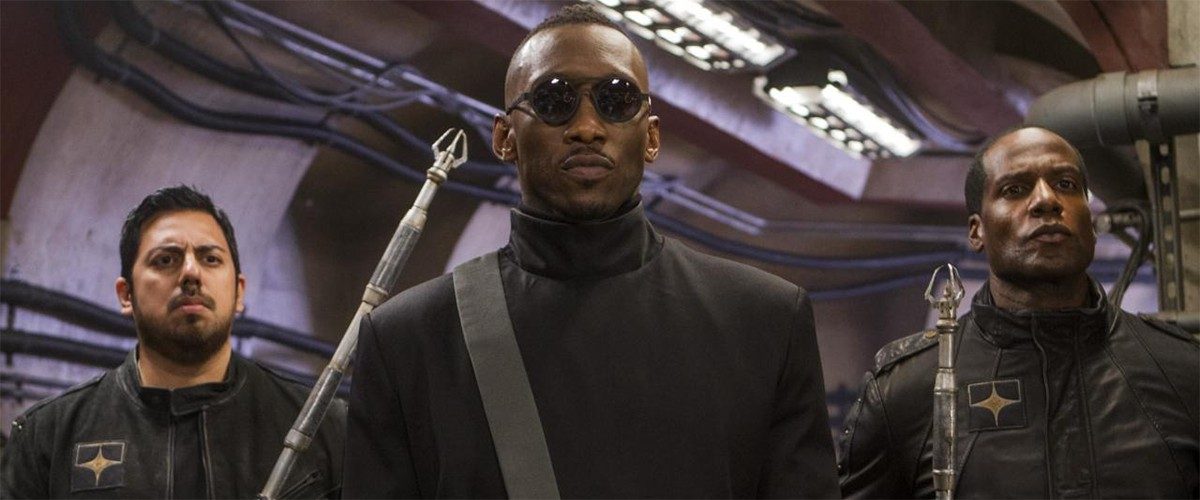 Now, according to The Hollywood Reporter, Blade is now in the very early stages of development, with Marvel still looking for a writer to bring the superhero to life. As reported by THR, Blade is one of the films that "studios are hoping to populate with Black behind-the-camera talent."
The original 1998 Blade movie saw Wesley Snipes taking the lead role, with the film widely credited as the movie that helped paved the way for future superhero films such as the X-Men and Spider-Man.
As of now, the project still has no official release date and actors attached beyond Mahershala Ali. The film is currently set to take place in phase 4 of the MCU, and with Marvel Studios having an untitled film set to premiere on 7 October 2022, it seems like the most likely spot for Blade to fill.
---

Drop a Facebook comment below!