With the hype from Avengers: Infinity War, we're all excited for the future of the Marvel Cinematic Universe. But after 19 films, it is inevitably time for some of the original cast to step down from their mantles, and pave the way for newer, better things.
Based on a recent interview with the New York Times, Chris Evans (who, since 2011, has captured our hearts as the star-spangled hero, Captain America) may be leaving the MCU for good after Avengers 4, set for release in 2019. The yet-untitled Avengers 4 was filmed back-to-back with Infinity War, and has reshoots planned in the fall.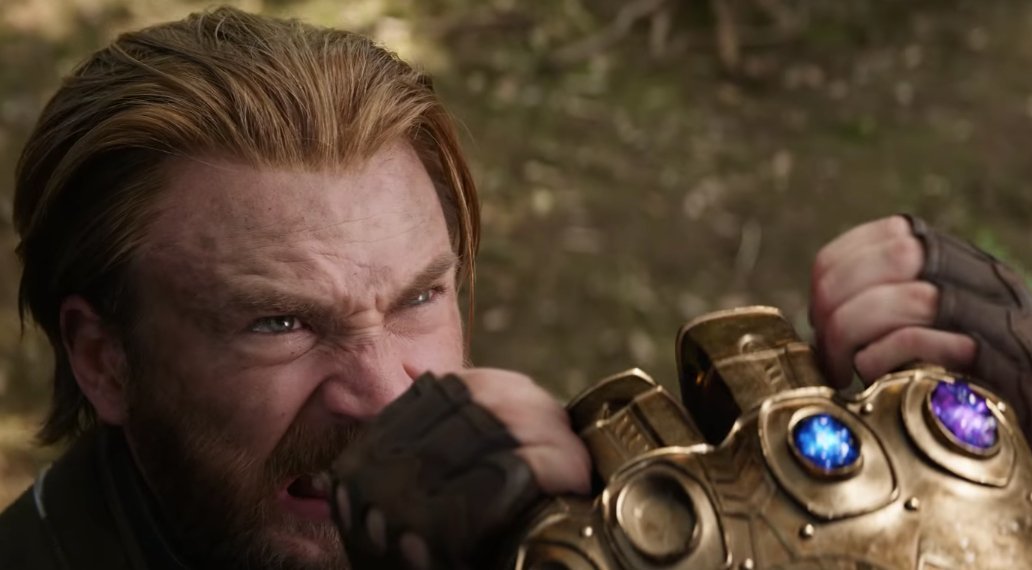 Evans' original contract was for 6 films, which he extended by 1 to include Avengers 4, presumably to ensure a proper send-off for his character. According to Evans, he has no current plans to return to the MCU.
"You want to get off the train before they push you off," he said to the New York Times.
Apart from the Avengers films, Evans has been pursuing other interests: he's currently starring in  Lobby Hero on Broadway, also starring Michael Cera, Brian Tyree Henry and Bel Powley.
"I used to have thoughts of wanting to climb to the top of something, or wanting to be somebody," he said. "But when you get the thing that you think you want and then you wake up and realize that you still have pockets of sadness, and that your struggle will reinvent itself, you stop chasing after those things and it's liberating, because you realize that right here, right now, is exactly all I need."
Based on what he's said, it seems unlikely that he'll wish to continue playing the super soldier in the immediate future. Given that Avengers 4 has already concluded filming, we can infer that his decision comes with the knowledge of how the character's send-off will be treated.
While we're sad to hear that he may be leaving for good, we're supportive of wherever he wishes to take his career in the future.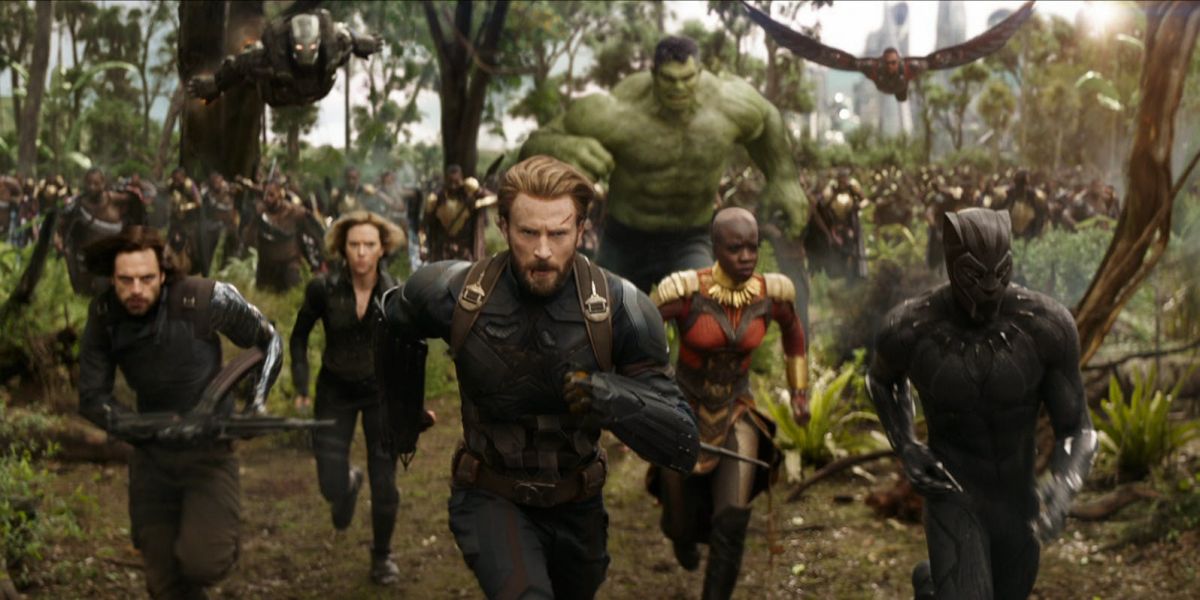 Still, there's still a possibility of him extending his contract again. Evans has yet to make an official declaration that he's leaving for good, and Avengers 4 is still a ways off. So rest easy – we'll still be seeing him on our screens in blue and white for some time.
And if it means Bucky Barnes is taking over the shield, that's all good.
How do you feel about Chris Evans leaving the MCU? Do you hope for him to stay on, or wish to see him depart for other projects? Share your feelings in the comments!
You could call Jeanne a dabbler – anything she isn't yet a fan of, she will be eventually. The list of things she's into is only rivalled by the things she plans on getting into. Overanalysing makes everything fun.
---

Drop a Facebook comment below!