In an astonishing twist of events that would be fit perfectly into the anime setting, popular Japanese sci-fi mecha saga Macross will finally be heading to international waters, which brings its drawn-out legal battle with the Robotech IP to a dramatic, satisfactory end.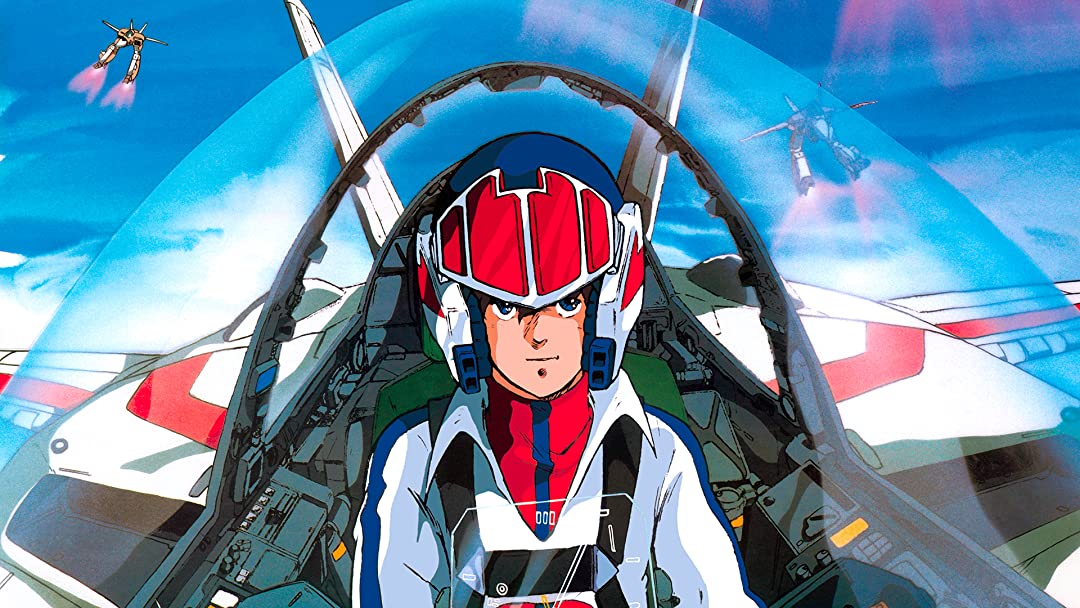 The move comes in light of a mutual agreement between Big West and Harmony Gold, who have assented to work together on the global distribution of both franchises after decades of dispute. Big West owns the rights to Macross, while the latter is responsible for the licensing of Robotech.
That, essentially, is at the heart of the long-running legal spat. Back in the '80s, Harmony Gold managed to buy over the rights of Macross, Super Dimension Cavalry Southern Cross, and Genesis Climber MOSPEADA from Tatsunoko Productions, all of which were later stitched together to create Robotech.
However, the latter company wasn't the only one who had rights to the series. Japanese company Big West, having funded the creation of Macross projects for years, also had a slice of the pie, and did not grant ownership to its Western counterpart. Disagreements have continued to pop up since then, and are the reason why the series has never once made an international appearance – until now, that is.
Big West and Harmony Gold have released an official press release that details their agreed terms as well –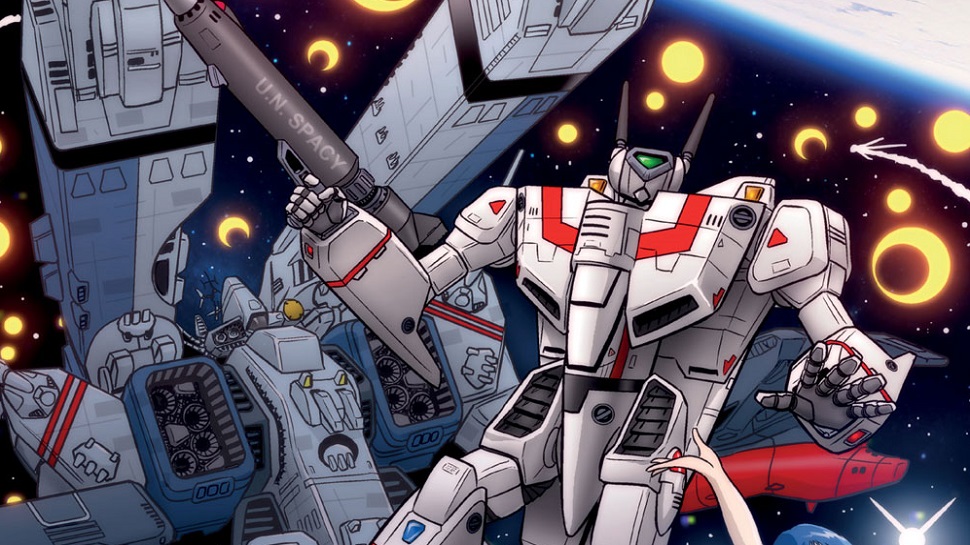 "Tokyo based BIGWEST CO.,LTD. and Los Angeles based Harmony Gold U.S.A. announced an agreement regarding the worldwide rights for the legendary Macross and Robotech franchises. This expansive agreement signed by both companies on March 1, 2021, ends two decades of disagreements and will allow Bigwest and Harmony Gold to chart a new path that will unlock the great potential of both the Macross and Robotech franchises worldwide. The landmark agreement immediately permits worldwide distribution of most of the Macross films and television sequels worldwide, and also confirms that Bigwest will not oppose the Japanese release of an anticipated upcoming live-action Robotech film. The agreement also recognizes Harmony Gold's longstanding exclusive license with Tatsunoko for the use of the 41 Macross characters and mecha in the Robotech television series and related merchandise throughout the world excluding Japan. Moving forward, both parties will cooperate on distribution regarding future Macross and Robotech projects for the benefit of both franchises."
Indeed, the resolution is a little overdue, but hey, it's pretty cool that the two companies are willing to look past their differences and work together. A true win-win situation, this one is.
---

Drop a Facebook comment below!