A new line of One Piece-inspired cases from Casetify aims to transform your phone into a device capable of surviving a Gomu Gomu no Bazooka.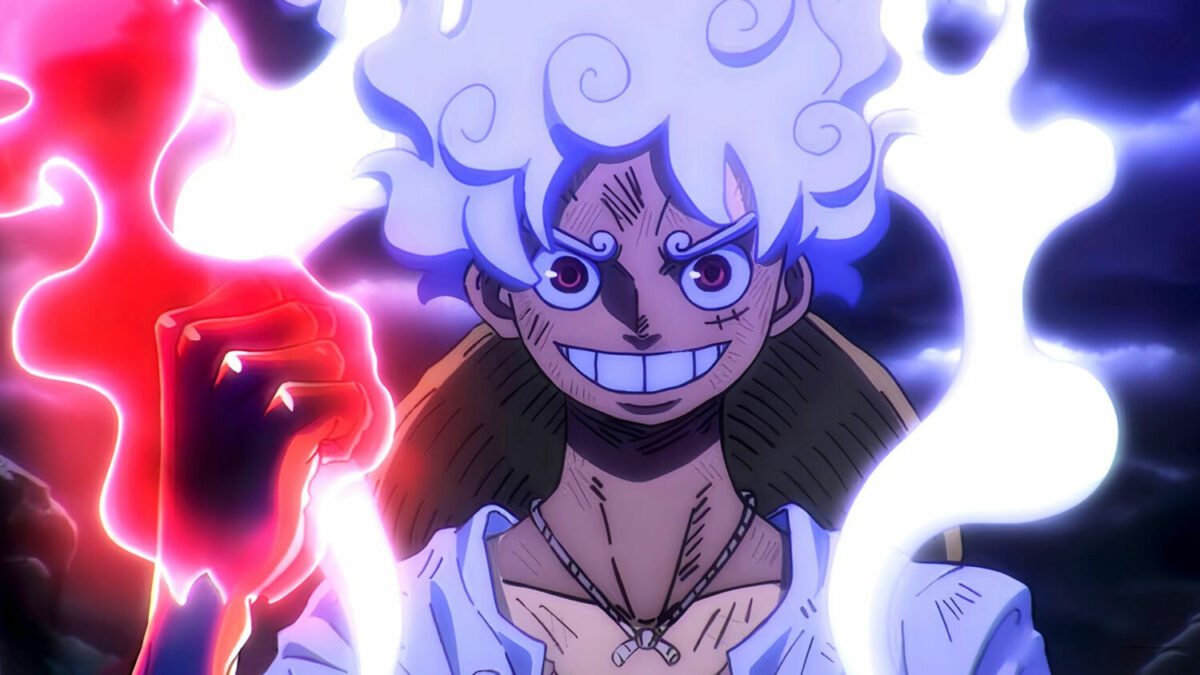 These new cases share the theme of Monkey D. Luffy's Gear 5 form, the Straw Hat Pirate's Devil Fruit awakening that grants him the ability to manipulate and transform his environment, and fight like the Sun God Nika.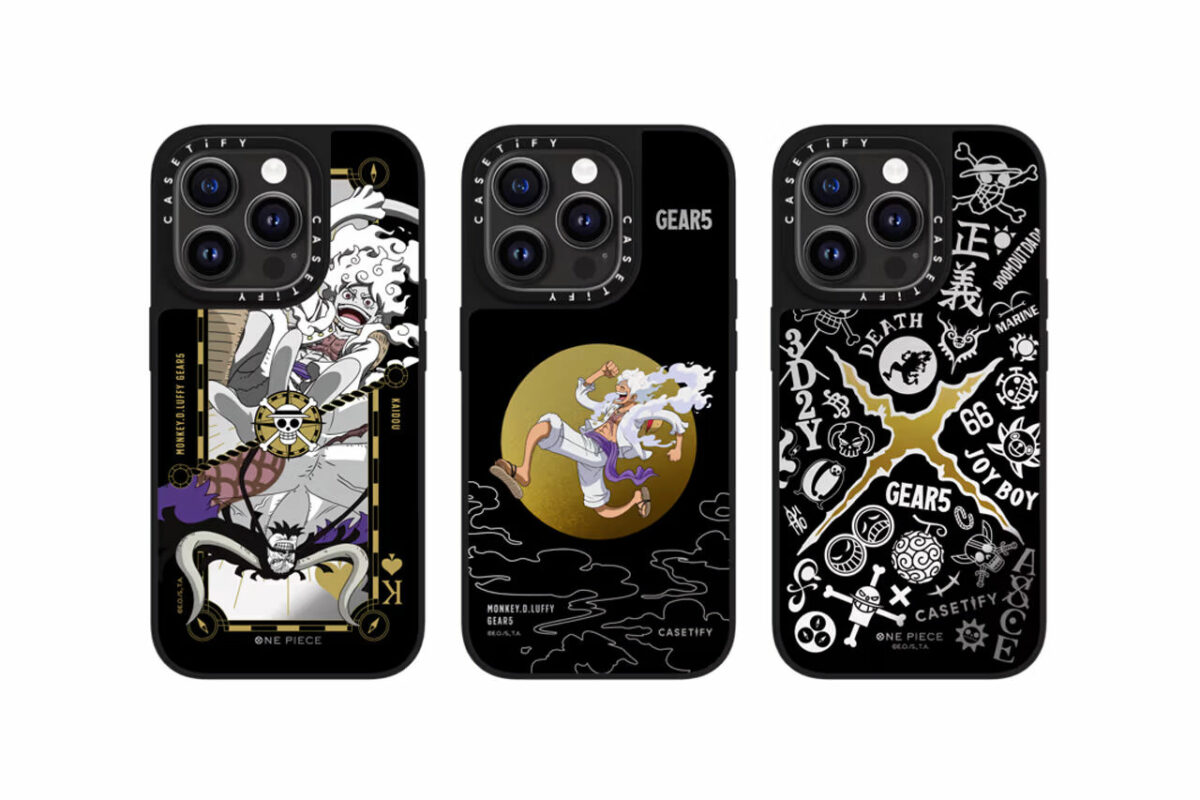 Casetify has cases available for Apple, Samsung, and Google phones. For reference, the Impact Case for the Google Pixel 8 sells for S$71, while the same case for the Pixel 8 Pro comes with a S$78 price tag. The Impact Case for Samsung's Galaxy Z Flip 5 is priced at S$99, with the Galaxy S23 and Galaxy S23 Ultra cases available for S$85 and S$99, respectively. As for the iPhone 15 series, you can grab the Impact Case for S$92.
In addition, some devices offer even sturdier protection options. For instance, the Galaxy S23 Ultra has a Clear Magnetic Case for S$114. iPhone users can choose from a range of MagSafe compatible cases, including the compatible version of the Impact Case for S$99, the Impact Ring Stand Case for S$114, and the Bounce Case for S$128. If you're rocking an iPhone 15 Pro or iPhone 15 Pro Max, you can opt for the Ultra Bounce Case MagSafe Compatible, available at S$156.
Casetify has previously produced other One Piece-themed cases that feature characters like Roronoa Zoro, Portgas D. Ace, and Yamato. Other anime/manga collaborations include Chainsaw Man, Evangelion, and Dragon Ball Z.
You can explore the fantastic new ONE PIECE x CASETiFY collection on Casetify's website.