When it comes to roleplaying games that combine the insanity of minigames and experiences, together with nailbiting narrative development, and characters that will grow and become beloved, the folks over at Sega and Ryu Ga Gotoku Studio have been killing it with both the Yakuza series, as well as the spin-off series with Judgment. The upcoming Lost Judgment will hopefully do the same, and new gameplay details suggest that will indeed be the case.
In a behind-the-scenes look with superstar Takuya Kimura and General Director Toshihiro Nagoshi, it is not just all talk. There is plenty of gameplay being shown off here, together with some of the new features that will make their debut in Lost Judgment.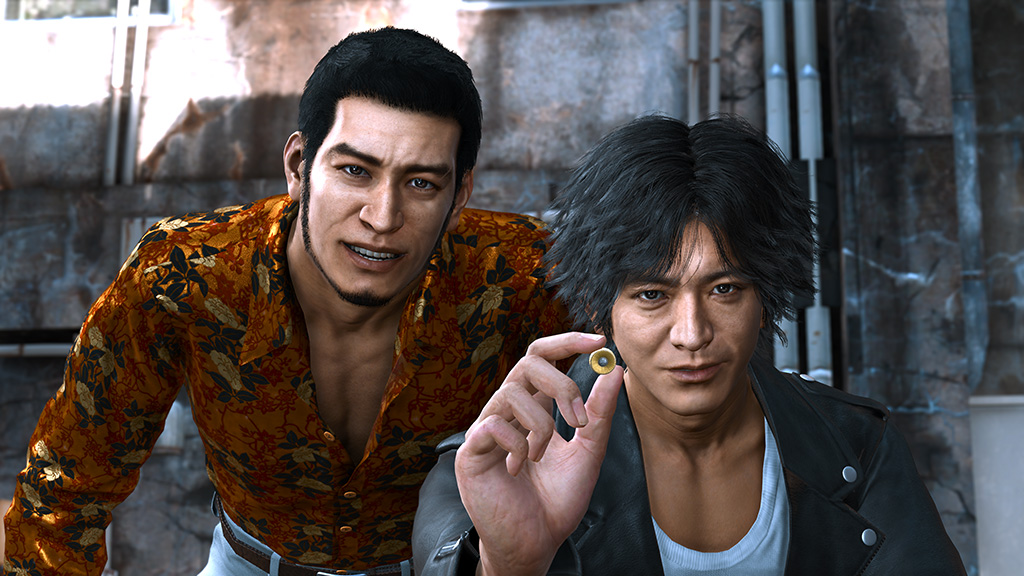 Adding a high school into the mix, Takayuki Yagami finds himself in a whole new environment, full of opportunities for mayhem and intense action. One of the main motifs will centre around bullying, and we can expect our hero to take a central role in this.
Expanding Yagami's World
The developers have also added the new area of Yokohama into the game, which will expand the gameplay portions of Lost Judgment significantly. Expect to see famous landmarks and an inspired recreation of one of the major cities in Japan.
Of course, it will not be all serious stuff, this is an RGG game after all. Yagami will be involved with all sorts of high school activities. From dancing up a storm, training in boxing, to skateboarding around the city, the craziness will continue in this new instalment.
One of the best additions has to be the Sega Master System found in Yagami's agency. As you progress through the game, you will find more playable titles to add to the collection. Retro gaming within a modern game like Lost Judgment, a perfect combination indeed.
As a private eye, Yagami will get into scraps and fights along the way, and the action remains as captivating as before. A new fighting style should also expand on that nicely. Lost Judgment also brings more of the investigative elements into the gameplay, with parkour allowing Yagami to reach new areas of interest and such.
While there will certainly be more to see, the gameplay snippets shown off thus far for Lost Judgment will definitely excite fans. Newcomers will also have more reasons to check this out come 24 September on PS5, PS4, Xbox Series X|S, and Xbox One. A PC release is still not confirmed, although there could be trouble brewing on that front.
---

Drop a Facebook comment below!