New Line Cinema and Warner Bros. Animation have announced that they are working on a brand new anime movie, The Lord of the Rings: The War of the Rohirrim.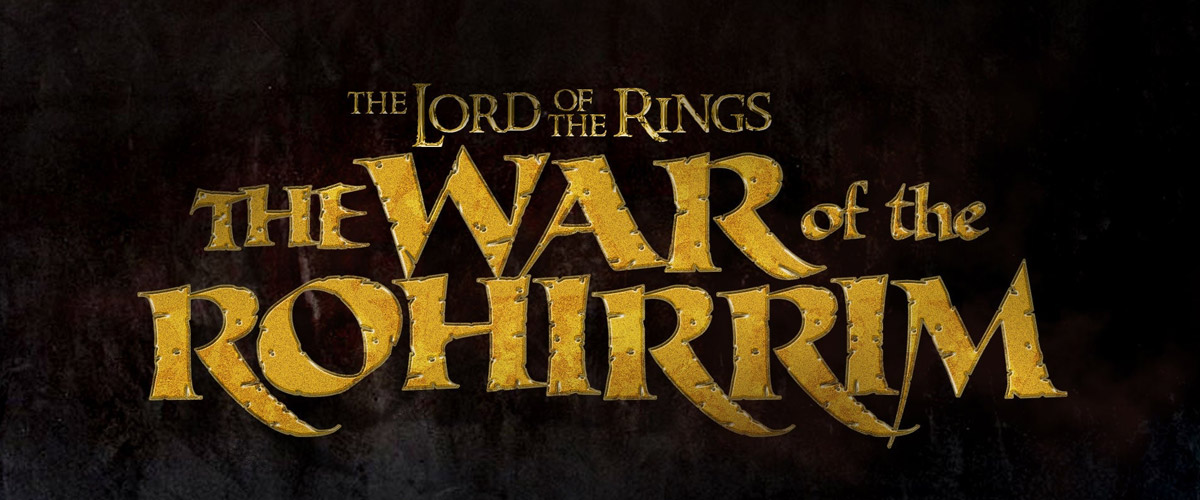 Directed by filmmaker, Kenji Kamiyama who has worked on Ghost in the Shell: Stand Alone Complex, the new anime will focus on the history of Helm's Deep and serve as a story to explore the King of Rohan, Helm Hammerhand, and the once-impenetrable fortress that served as the final battle during Lord of the Rings: The Two Towers.
The Battle of Helms Deep was one of the most iconic cinematic moments that saw the men of Rohan and Lothlórien elves standing together in their last bid to fight against Saruman's hordes of Uruk-hai. Before King Theoden and the fellowship rode out to meet their enemies on the field, the horn of Helm Hammerhand was mentioned.
War of the Rohirrim will be animated by Sola Entertainment and is considered a standalone story, even though it'll still serve as a companion piece, and have elements that link back to Peter Jackson's Lord of the Rings trilogy. The anime is just one of the many Lord of the Rings projects in development, such as the highly-anticipated Lord of the Rings TV series by Amazon.
No release date has been announced as of yet.