ESL One, the prestigious Dota 2 tournament, is making its grand return to Malaysia on 11–17 December. The event promises to be a spectacular showdown, featuring a lineup of 12 top-notch Dota 2 teams from across the globe, all vying for a staggering prize pool of US$1,000,000 (equivalent to over 4.6 million Malaysian Ringgit).
In a shift from previous iterations hosted in Genting, ESL One Kuala Lumpur 2023 will be hosted in the national capital. The action-packed tournament will kick off with a thrilling three-day Group Stage, scheduled for 11–13 December. Here, twelve teams will be divided into two groups, engaging in an intense single round-robin format. The six most dominant squads emerging from the Group Stage will advance to the riveting Playoffs, which will unfold live at the Malaysia International Trade and Exhibition Centre (MITEC) from 15–17 December. The Playoffs will feature a double-elimination format, ensuring non-stop Dota 2 action.
Wave 1 tickets for ESL One Kuala Lumpur 2023 will become available on 21 September at 3pm Malaysia Time. Prices will start from RM149. Tickets can be purchased at esl.gg/eslonemytickets.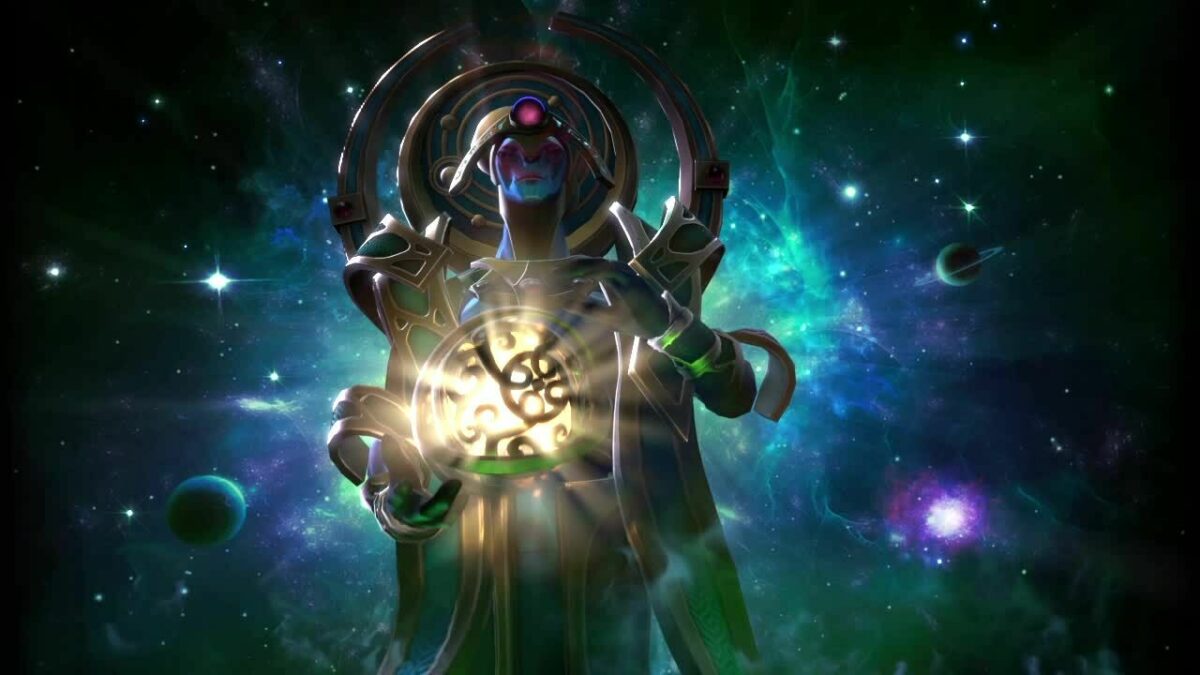 Throughout every stage of the tournament, fans can anticipate encountering captivating artwork and references inspired by the event's exciting new theme: "Rise Above Fate."
Commenting on the theme, Carolin Linden, Senior Marketing Creative at ESL FACEIT Group, said, "Our theme draws inspiration from Kuala Lumpur's mystic charm and rich folklore, inviting players and fans alike on a transformative journey. A journey led by none other than Nerif, the Oracle and great foreseer. His prophecies don't merely predict the future – they shape it. As courses collide in the grand battle for the crown, we'll have to wait and see if fate is something to be conquered. Knowing Oracle … it could go either way."
ESL One Kuala Lumpur 2023 will be live-streamed on the ESL Dota 2 Twitch and YouTube channels, along with dedicated broadcast partners. For the latest updates and information, visit the official website.