Google has brought some new updates to its generative AI, Google Bard.
Bard is now improved with the new PaLM2 model, Google's most capable technology yet, allowing Bard to respond with greater quality and accuracy, as well as allow users to collaborate on creative projects to start in one language and continue in up to 40+ languages, including Arabic, Chinese, German, Hindi and Spanish.
This collaborative nature is also supported by a new update that allows users to share Bard conversations via public link sharing feature where other users can continue the conversation and build off what was started.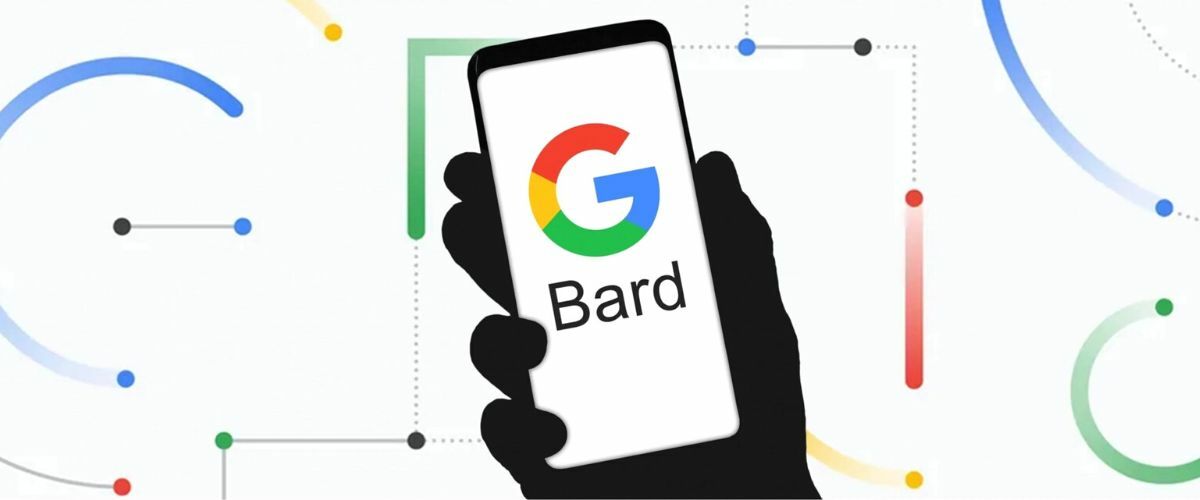 An exciting update for users of Google's various apps and services is Bard Extensions. With this new extension, Bard can now retrieve and help users work with real time information from Maps, YouTube, Hotels and Flights. With permission, Bard can interact with information from Gmail, Docs and Drive too so users can find, summarise and answer questions across personal content.
For example, instead of spending hours of research for flights and plans on 14 February, users can just ask Bard to look up flights on Valentine's Day, places to buy flowers near the airport, and even write a poem to surprise a special someone, all in one conversation.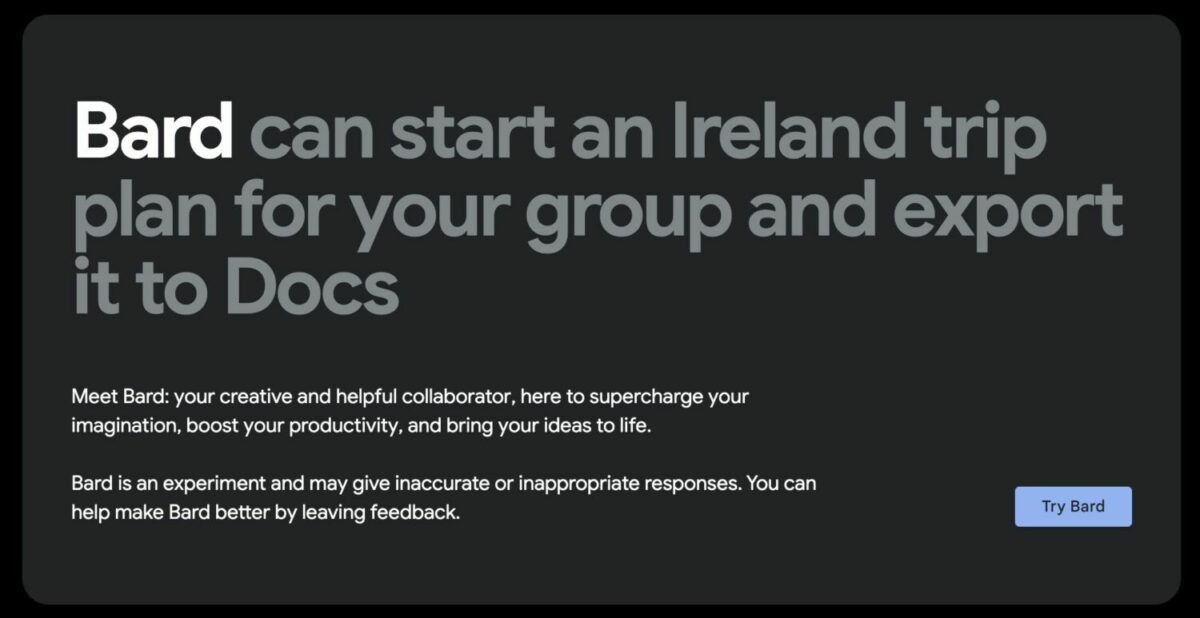 This is still a relatively young area of AI and Bard will continue to learn and improve. And don't worry, personal Google Workspace data will not be used to train Bard's model.
Folks who use Bard to learn new topics will be pleased to know that they can double-check Bard's AI-generated responses by finding content that's similar to or different from its statements by clicking on the Google Search button or on the highlighted statements on Bard. This update overcomes the challenge users face when using AIs and large language models where inaccurate information are presented confidently.
Lastly, users can now upload images with Google Lens, get Google Search images in responses, and modify Bard's responses to be simpler, longer, shorter, more conversational or professional, and in all 40+ supported languages too.