Toei Animation and Sony have announced some of the cast members for the upcoming Knights of the Zodiac.
This is a live-action film adaptation of a 1986 manga and anime series created by Masami Kurumada titled Saint Seiya: Knights of the Zodiac. The franchise has proven itself to be popular, and even got a 3D anime adaptation on Netflix in 2018.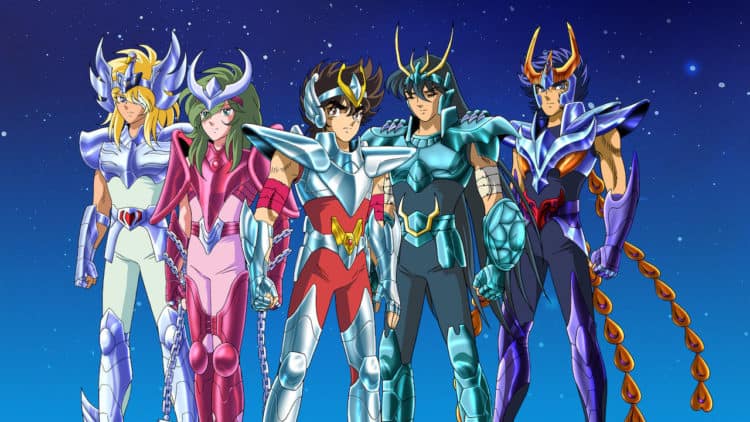 The series revolves around five heroes known as the Saints, each boasting a unique sacred armour set based on different constellations. The team works to protect the Greek goddess Athena, who is battling against other Olympian gods who want to rule over Earth.
Mackenyu Arata (Over Drive) stars as Seiya, the leader, who dons the armour of Pegasus. Madison Iseman (Jumanji: The Next Level) will be starring as Sienna, who is the reincarnation of the goddess Athena in the original series. Sean Bean (Snowpiercer) will be playing Alman Kiddo, the mentor figure who recruits Seiya into the ranks of the Saints. Rounding up the confirmed roles so far is Diego Tinoco (On My Block), who will take on the role of an assassin after Sienna's life.
Famke Janssen (X-Men), Nick Stahl (Terminator 3: Rise of the Machines), and Mark Dacascos (John Wick: Chapter 3 – Parabellum) will also be appearing in the film, though their specific roles still remain to be seen.
The film will be directed by Tomasz Baginski, who was an executive producer on Netflix's live-action The Witcher series. Josh Campbell and Matt Stuecken, writers of 10 Cloverfield Lane, have written the latest draft for Knights of the Zodiac. Also, Andy Cheng, the fight coordinator for the stellar Shang-Chi and the Legend of the Ten Rings, will be bringing that same expertise to this adaptation.
Fans of the original Saint Seiya series, keep your eyes peeled. Looks like an action-packed treat for the senses is on the horizon.