In an exclusive interview with Deadline, Derk Kostand, the screenwriter behind John Wick and upcoming Disney+ series The Falcon and the Winter Soldier has announced that he will be working with Amazon Studios to adapt the Japanese manga Hellsing into a live-action film.
"Ever since my brother introduced me to the Hellsing manga and anime some years ago, I've been obsessed with adapting it," Kolstad said. "And when Mike Callaghan and his team managed to secure the rights to then partner us up with Brian Kavanaugh-Jones and Amazon, I mean -damn, dude- this is a dream."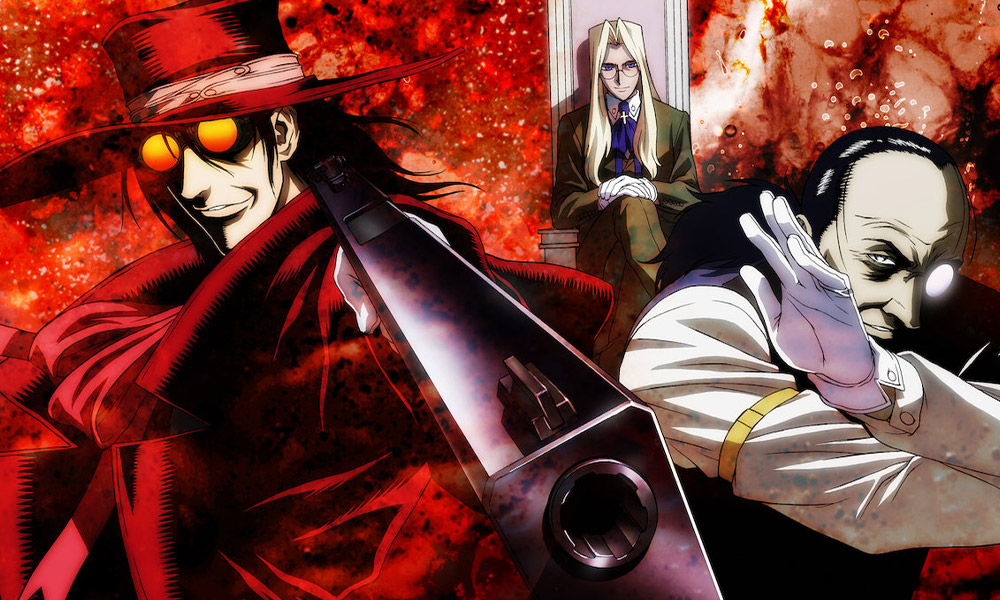 Hellsing is an iconic Japanese action-horror manga written and illustrated by Kouta Hirano, and published by Shounen Gahosha. It chronicles the story of the secret Hellsing Organization, led by Integra Hellsing, the great-granddaughter of the original Abraham Van Helsing along with Alucard, the fearsome reimagination of the legendary Dracula and their mission to battle the world of vampires, ghouls and other supernatural threats.
There are already several anime adaptions of the manga but this is huge considering the legacy the manga left behind. With Kolstad and his successful works on the John Wick franchise, here's hoping it won't turn out to be a disaster like the majority of live-action manga adaptions to date. Oh, we remember you Dragonball Evolution.
---

Drop a Facebook comment below!