As technology becomes more sophisticated, prices are set to rise, but Linksys doesn't quite subscribe to this model. In a continued partnership with StarHub, the networking hardware is looking to make Wi-Fi 6 more affordable for users of the telco with the launch of its Atlas 6 mesh router in Singapore.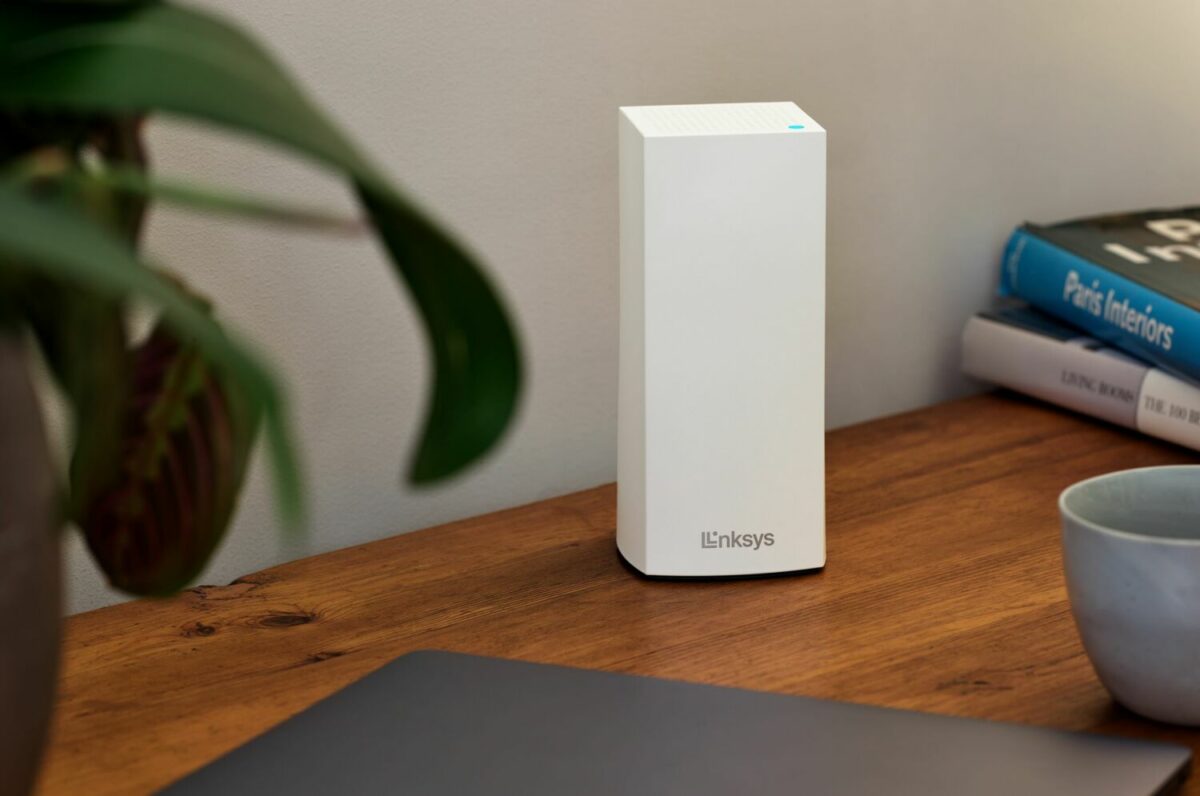 An entry-level AX3000 dual-band mesh system, it's designed to deliver fast wireless speeds for the vast spectrum of at-home needs, such as remote working, content streaming, multi-user gaming, and more. It comes optimised with connections up to 25 devices, boasts three 1Gb Ethernet ports for each node, and offers access to 160Mhz channels.
Paired with StarHub's Fibre Broadband plan, users can look forward to faster connections, wider coverage, and an expanded capacity for multiple device handling. This is on top of the standard features, which include fuss-free set-up, Intelligent Mesh Technology for reduced congestion, latency, and buffering, enhanced security and privacy, and expanded coverage with more nodes.
The Linksys Atlas 6 (1 pack) will be exclusively available to StarHub customers from 18 August till February 2023. Newcomers signing up for the telco's two-year 1Gbps Broadband plan can add on each unit of the Atlas 6 (Smart WiFi MX2) router at S$8 monthly, while re-contracting StarHub customers are privy to an additional S$48 discount on their first unit of the router, allowing them to add it on at just S$6 monthly.
The exact pricing for the mesh system has yet to be confirmed, but judging by the US$349.99 (S$482.70) price tag for three nodes, it shouldn't be too far off the S$160-per-pack mark. More details will be released on the official website when it goes live tomorrow, so local prices can be expected then.