Gamers rejoice, for LG announced today that they are adding support for Dolby Vision HDR at 4K 120Hz for their C1 and G1 TVs.
With the latest firmware version 03.15.27 update, LG offer gamers the ability to support Dolby Vision HDR at 4K 120Hz for gaming. This update will make LG's C1 and G1 series OLED TV the first in the world to support Dolby Vision gaming content at 4K 120Hz.
If you haven't had a chance to look at LG's C1 4K OLED TV, check out how we're using it as a dedicated gaming display below:
On top of that, their 2021 TV lineup including the OLED Z1 Series, QNED Mini LED QNED99 series, and NanoCell NANO99 series TVs will also receive the update in July. Other 2020 and 2021 TV models are in tests to support Dolby Vision as well.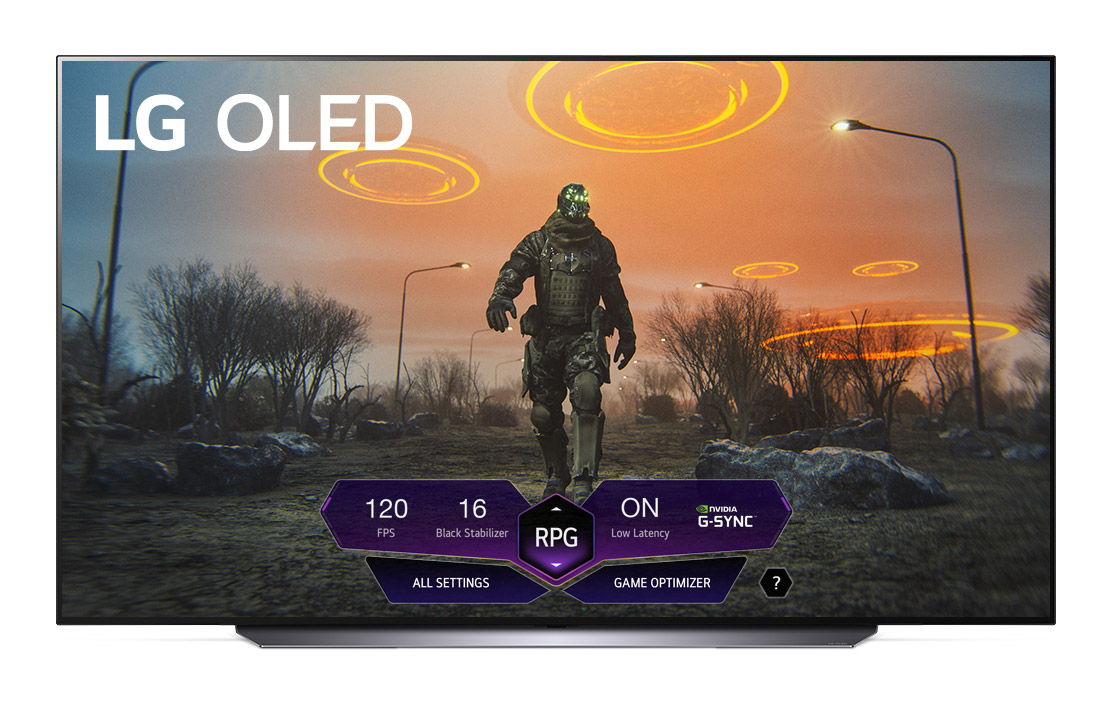 The firmware update will also bring a new feature, the Game Optimizer to all 2021 LG TVs. Launched from the Game Dashboard, the Game Optimize allow users to see the TV's settings, switch between different gaming genres including Standard, FPS, RPG or RTS without pausing. The dashboard also displays statuses such as low latency and variable refresh rates.
This new update is definitely a joy for those seeking the best visual gaming experiences, so hopefully, LG will continue their pursuit to provide next-gen gaming support to all of their future TVs.
2021 LG OLED TVs can be purchased via LG's Lazada branded store.