Following the release of the high resolution Leica SL2, Q2 and even the M10 Monochrom, it was no surprise that a high resolution colour sensor would join the M rangefinder family. The new M10-R is the fifth variant introduced into the M10 series.
Replacing the aging 24-megapixel sensor on the original M10, the new M10-R is armed with a new 40.9-megapixel sensor similar to the one in the M10 Monochrom released in February 2020. "R" in the name stands for resolution, and there is definitely plenty here. The increased resolution will be extremely useful for cropping into photos while retaining details, making it perfect for street photography, which is the ethos of the M series. You could crop in up to 30 percent and still have the same resolution remaining as with a 24-megapixel sensor.
The new sensor shares the same pixel architecture as the 64-megapixel medium format sensor in the recent Leica S3, and with the absence of a low-pass filter, images from this sensor are set to be extremely sharp and detailed. Leica also promises an increased dynamic range of 1 to 2 stops and improved ISO performance over the M10's older 24-megapixel sensor. We should see some excellent results when pairing this new sensor with some of Leica's newly designed lenses, such as the APO-Summicrons.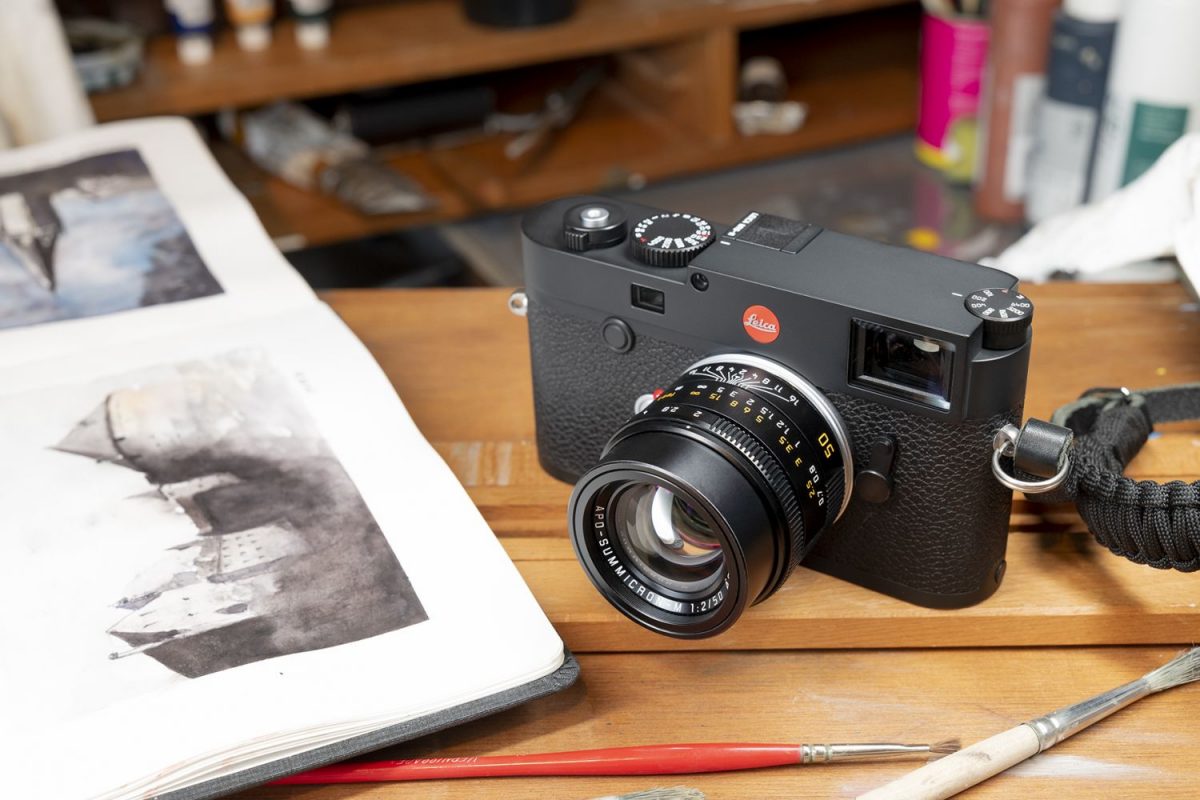 Apart from the new sensor, the M10-R shares almost identical tech specs to the M10 Monochrom. At its core, it is still an M10 rangefinder that is upgraded with the almost silent mechanical shutter (from the M10-P), Maestro II processor, touchscreen and Wi-Fi functions, There is, of course, still no video functions whatsoever, as the M is purely a photographic tool.
Coming in at a retail price of S$12,470, it delivers more value relative to the rest of the M family, where a high-resolution sensor is offered at a similar price point. The M10-R comes in classic Leica finishes of Silver Chrome or Black Chrome, and is available for pre-order, with stocks arriving in late July 2020.