Google hasn't had much luck when it comes to preventing leaks. Hence, it may come as no surprise that the tech brand's new mid-range phone, the Google Pixel 7a has been leaked way before its official announcement.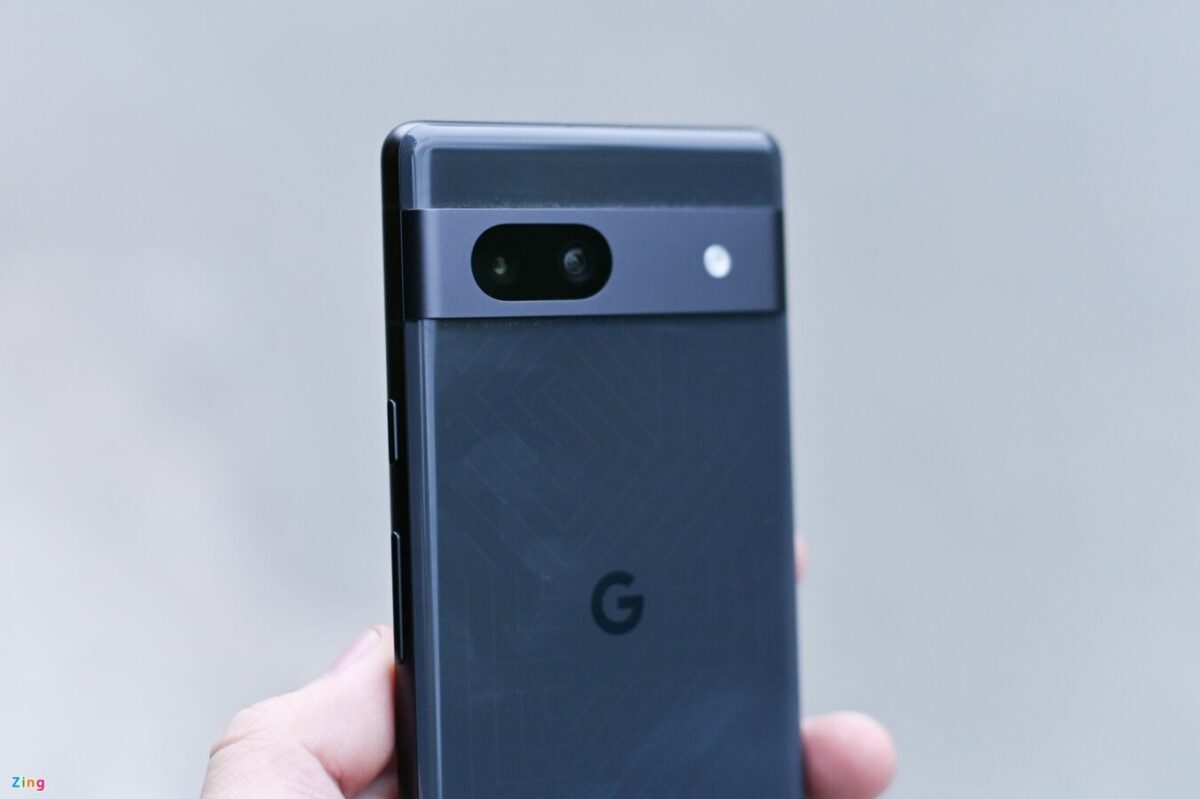 According to Vietnamese tech blog Zing News who first leaked images of the Pixel 7a, the phone has received various spec bumps including a faster 90 Hz OLED display and 8GB of RAM rather than the 6GB in the previous model.
It also features a smaller 6.1-inch display and twin 12MP cameras instead of the 50-megapixel main sensor seen on the 7 and 7 Pro. As far as a 3.5mm audio jack goes, that is still unavailable.
The leaked pictures also imply that the Pixel 7a only supports a single SIM slot. Seeing how there's an O-ring on the SIM tray, it is likely that the Pixel 7a will still have 1P67 water and dust resistance.
Unfortunately, the phone was remotely locked by Google after the photos leaked so that's as much information as we can get currently. The leaked phone is said to be a developer unit too so it came without a box. It is unclear if a charger or any other accessories will come along with the phone.
As expected, there is no release date or pricing information yet but it is likely that the phone may release some time in 2023. As for pricing, a mid-range phone like the Pixel 7a should lean towards the more affordable side of the spectrum. Last year's Pixel 6a was S$749 whereas the Pixel 7 retailed from S$999 so the Pixel 7a may fall anywhere within this range.
Either way, Google will be hosting its Google I/O developer conference on 10 May so we can definitely look forward to an announcement and receive fuller details then.