As shared via German site Promobricks back in March, a brick sculpture of Thanos' Infinity Gauntlet as seen in Avengers: Infinity War is expected to be released in June 2021. The 590-piece LEGO 76191 The Infinity Saga – Infinity Gauntlet will be retailing at €69.99.
Continuing with LEGO's line of adult sets, here's our first clear look at the new set, ahead of its June release.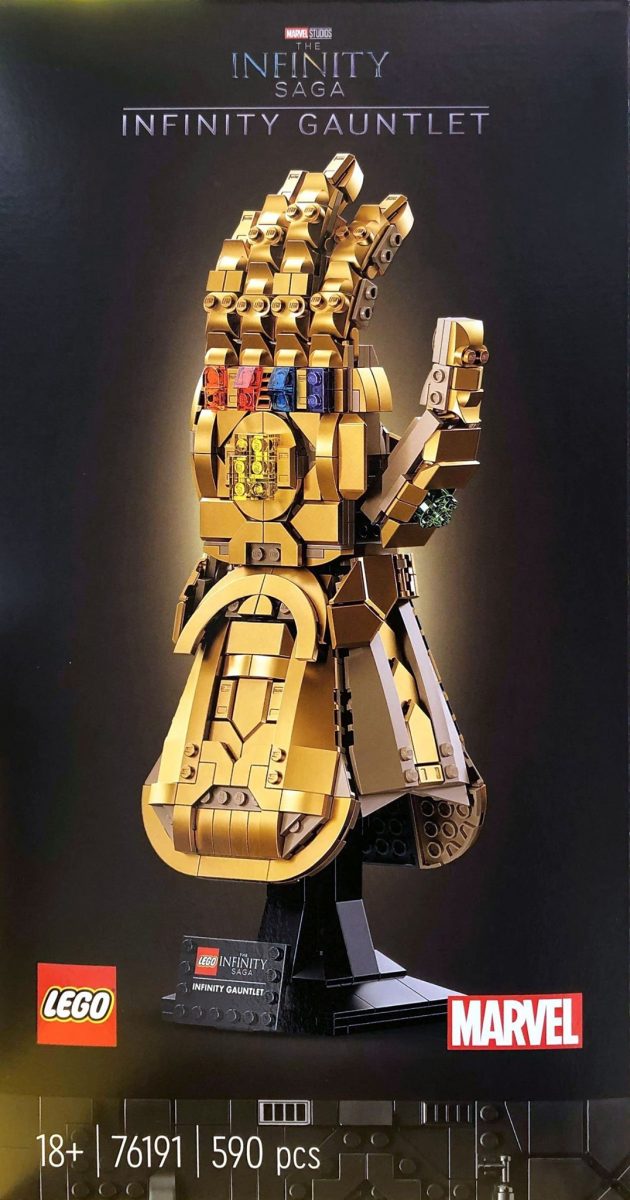 A quick search on Google search also points to a LEGO Malaysia product page that should be up soon too. Judging from its design, it looks like the fingers should be able to articulate so you can have some fun with how it is displayed, much like the Hasbro Marvel Legends Infinity Gauntlet.
With June just around the corner, looks like it's time for us to get our wallets and shelve space ready for another LEGO purchase, probably via Shopee (if you live in Singapore). Now if only the Infinity Stones could light up…
Want more? Here's a look at a few more The Infinity Saga releases in June –
---

Drop a Facebook comment below!