While a leak kind of dampened the surprise that was Kingdoms of Amalur: Re-Reckoning, the excitement definitely has not gone down. The cult following of the 2012 roleplaying game will now have to wait till 8 September to play the remastered version, but more content will be on the way.
Kingdoms of Amalur: Re-Reckoning will have modern visuals, gameplay, and even brand new content that is new to the RPG. Although the announcement trailer reveals very little, THQ Nordic has also announced a new expansion.
Fatesworn, the new expansion, will come in 2021. What content it will have remains a mystery, but it will definitely make the RPG even longer than before. The original game certainly had plenty of filler content like an MMORPG, however, it will keep you busy for a very long time.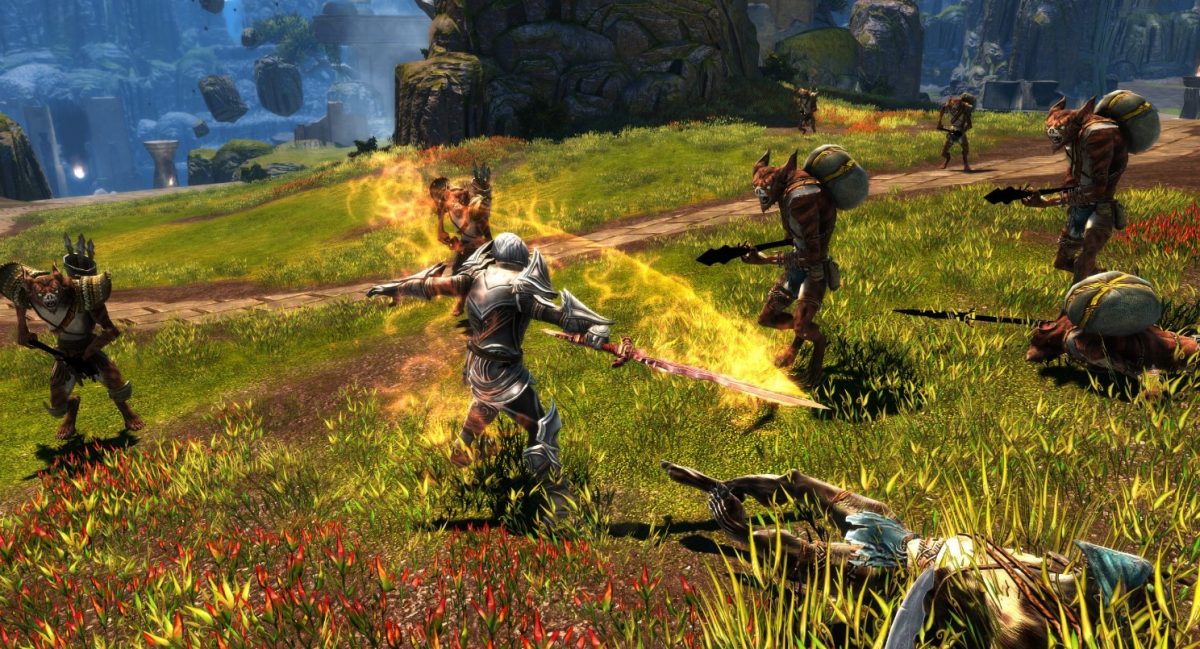 Kingdoms of Amalur: Re-Reckoning comes in three editions. Fans can look forward to the Standard Edition, the Fate Edition, which includes the expansion when it launches, and a physical Collector's Edition that has a figurine, keychain, five pieces of in-game artwork, and the soundtrack all boxed up.
---

Drop a Facebook comment below!