Finally some news on the upcoming Demon Slayer game!
After almost a year of radio silence from the developers, Aniplex, the game's publisher, has announced that Demon Slayer: Kimetsu no Yaiba – Hinokami Keppuutan was to be available on PS4, PS5, Xbox One and Steam on PC.
Additionally, the game developer, CyberConnect2 has announced two modes to the unreleased video game. Firstly, there will be a 'Solo Play Mode', where gamers can relive the anime in story mode. Secondly, there will be a 'Versus Mode'. This mode allows gamers to butt heads, 2-v-2 with any combination of characters.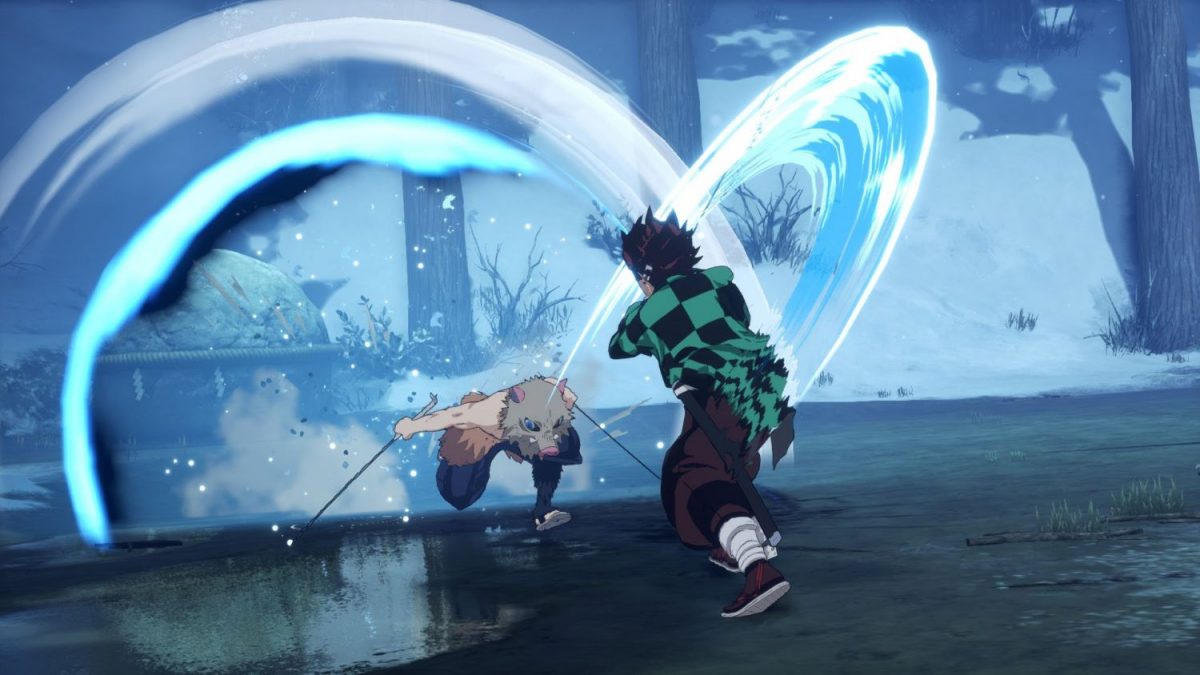 It goes without a doubt we'll be seeing the appearance of the manga will be featured in the game, the question is who exactly? We'll be confident to claim that Tanjiro Kamado and Nezuko Kamado will be guaranteed characters of the game.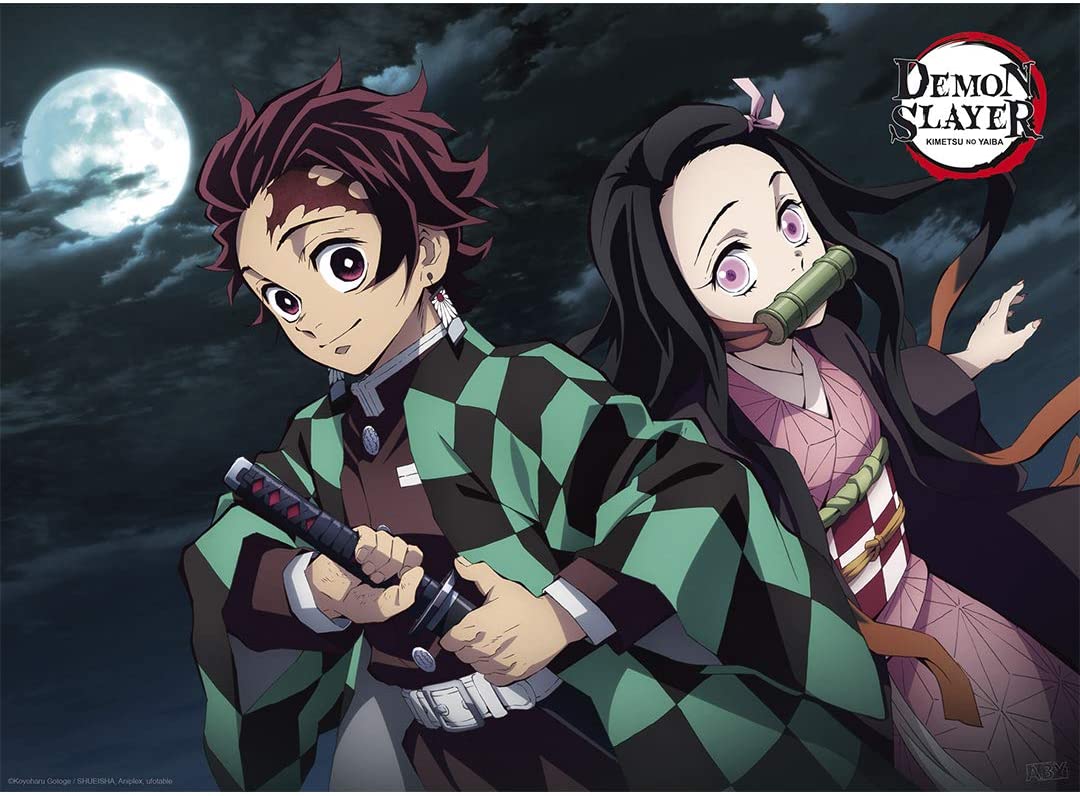 The gameplay modes can be played either on or offline and the game will feature simple controls, so it will be accessible to all fans.
CyberConnect2 has developed multiple anime adaptation games, like Naruto Shippuden and most recently, Dragonball Z: Kakarot. So we're pretty certain it will live up to expectations given their pedigree.
The release of the newly announced versions will be released at the same time as the PS4 version in 2021 in Japan.
For some clarification, the console game is seperate from the free-to-download mobile game, Kimetsu no Yaiba: Keppu Kengeki Royale, which has been indefinitely delayed.
More information will be announced in the 15 February 2021 Issue of Weekly Shonen Jump. You can also find more information on the game's official twitter.
For now, it is highly recommended to watch the anime. If you have not watched Demon Slayer, now is the time. Watch on Netflix, Hulu, Funimation, and Crunchyroll.
---

Drop a Facebook comment below!