Three years have passed since the announcement for Kentucky Route Zero coming to the PS4, and in 2020, we will finally see that happen. This January 28, the Kentucky Route Zero: TV Edition will bring all five episodes of the adventure game in one package, alongside all the interludes that have been released.
In a PlayStation Blog post, developers Cardboard Computer described the game as,
Over the course of one night, a small group of lonely strangers are drawn together by circumstance and take a surreal journey along Route Zero, the secret highway that runs through the twisty maze of caves and rivers beneath Kentucky.

The release of the TV Edition on PS4 coincides with Act V, the conclusion of the story. So if the game is new to you, you've come at a great time and can play the whole story from start to finish.
Players will get to "explore the nocturnal highways and country roads of Kentucky, the storied Echo River by ferry, and the mysterious Route Zero, the secret highway that runs through Mammoth Cave."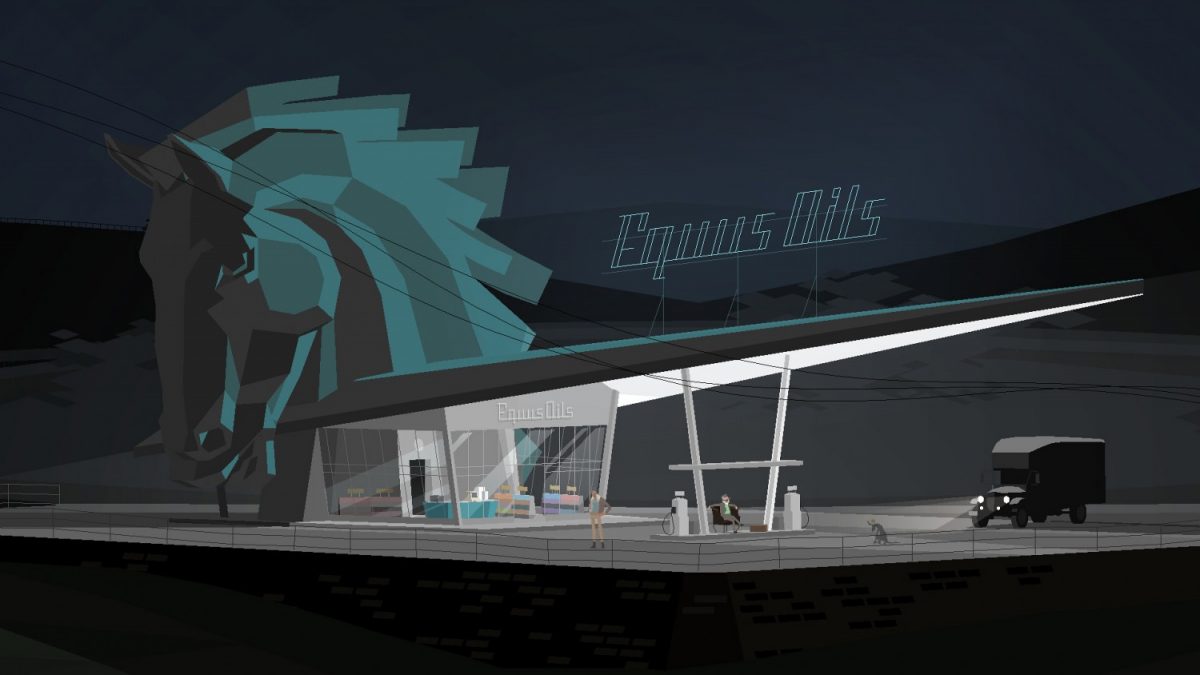 With the warm reception the series has been receiving as each episode releases, Kentucky Route Zero: TV Edition will be a welcome addition to the adventure games library for the PS4.
Jake is a full-time trophy hunter and achievement gatherer on consoles, and part-time Steam Sale victim. He has a thing for Batman and awesome statues, and running out of space for both. Send help.
---

Drop a Facebook comment below!
---