John Wick 3 still a little less than a month away but lead actor Keanu Reeves has already announced that he is more than willing to act in more John Wick movies as long as there is a demand from the fans.

In an interview with GQ, Reeves spoke about how much he enjoyed playing the widowed master assassin and how he's willing to make more John Wick movies as long as the demand is there.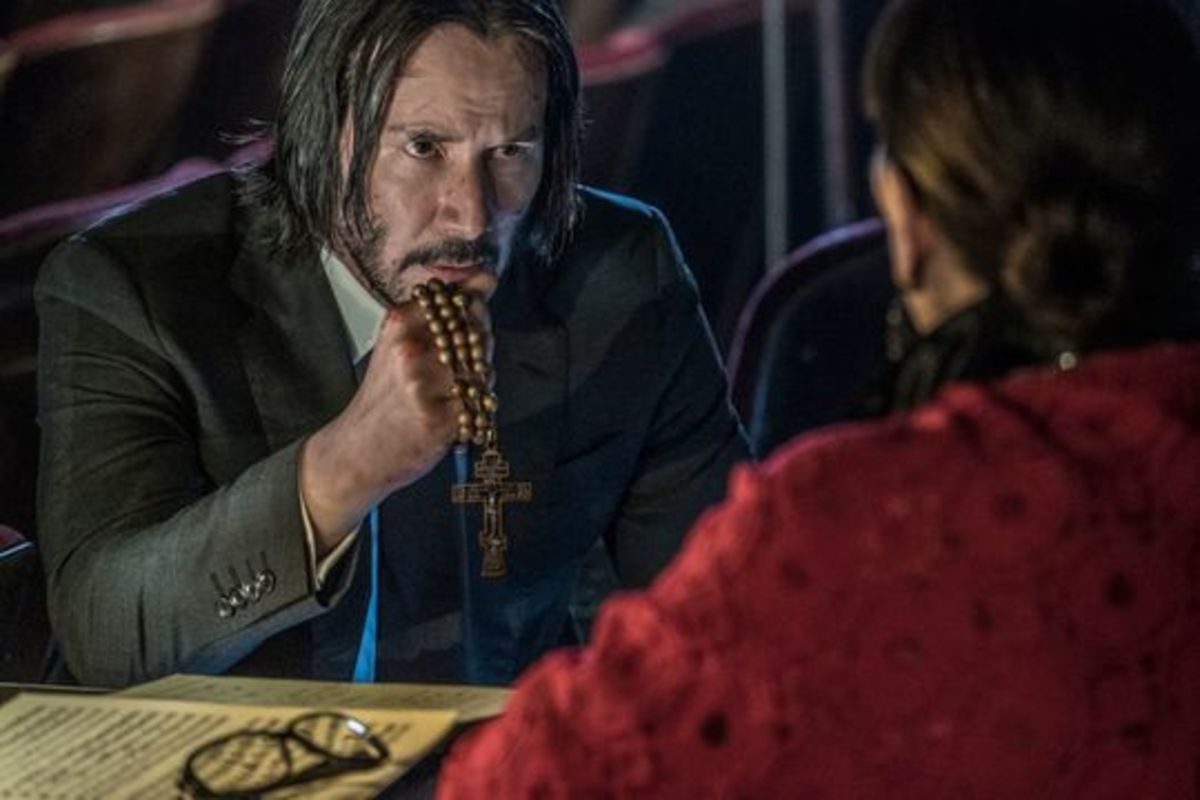 "As far as my legs can take me," Reeves says in his interview. "As far as the audience wants to go."

Directed by Chad Stahelski, who was also Reeve's longtime stunt double for the Matrix films, John Wick was first released in 2014 and starred Reeves as the titular character, a former assassin grieving over the death of his wife. After a home robber, where a gangster chose to kill his dog, Wick returns to his life as a hitman, choosing to enact vengeance on those who have wronged him.

In his interview with GQ, Reeves also shared more about his character, "He's got this beautiful, tragic conundrum – these two selves. The John who was married, and John Wick, the assassin. John wants to be free. But the only way he knows how is through John Wick. And John Wick keeps fucking killing people and breaking rules. We're really watching a person fight for their life and their soul."

It is this depth to Wick's character that has kept audiences enamoured with the franchise for years, with the franchise even extending to video games and television shows.

John Wick: Chapter 3 – Parabellum stars Keanu Reeves, Ian McShane, Laurence Fishburne, Halle Berry, and will open in theatres on May 17.

---

Drop a Facebook comment below!